when we hear the word "mafia" we usually hear in our mind the notes of the movie tune "The Godfather". However, it does not always have a negative connotation. For example, in the entrepreneurial ecosystem, the term can describe a group of people who, through their contacts, have created successful companies. Such is the case of the legendary "PayPal Mafia".
This group is made up of former PayPal employees who later became highly successful businessmen and legendary figures from Silicon Valley. They are entrepreneurs who are practically synonymous with innovation, startup culture, and the "build big" philosophy.
Do you know who is part of the PayPal Mafia? Nothing more and nothing less than figures like Peter Thiel, Elon Musk, Reid Hoffman, Steve Chen and David Sacks who met while working at PayPal in the late 1990s and early 2000s.
How was the PayPal Mafia created?
The online payment company PayPal was founded in 1998 by a team of entrepreneurs that included Peter Thiel, Max Levchin, Luke Nosek, Ken Howery, and others. The company soon became one of the world's leading digital payment service providers.
During PayPal's early years, the team of founders and executives became a close-knit group, known for their hard work, entrepreneurial vision, and loyalty to each other. As the company grew, it became a hotbed of entrepreneurial talent, and many of the employees who worked at PayPal in the early years became successful entrepreneurs in their own right.
PayPal was bought by eBay in 2002 for $1.5 billion. It was in this period between PayPal's conception and sale that legendary individuals faced significant challenges and learned valuable lessons about building and scaling online businesses.
Some of the more prominent members of the PayPal Mafia include Elon Muskfounder of Tesla and SpaceX; reid hoffmanco-founder of LinkedIn; Steve Chen, co-founder of YouTube; and david sacksfounder of Yammer.
Prominent members of the PayPal Mafia
Peter Thiel
Peter Thiel is considered one of the founding members and leaders of the PayPal Mafia. Thiel co-founded PayPal in 1998 with other entrepreneurs such as Max Levchin, Luke Nosek, and Ken Howery, and was a key figure in the company's growth and success.
During his time at PayPal, Thiel held several senior roles, including CEO, helping set the company's strategy and lead its expansion into new markets. He was also a champion of PayPal's unique business culture, which emphasized innovation, ambition and collaboration.
After the sale of PayPal to eBay in 2002, Thiel continued his career in the business and investment world. He used his experience and insights to found and lead several successful companies, including Palantir Technologies and Founders Fund, a venture capital investment firm that has backed some of the most successful companies in the technology industry.
Elon Musk
Musk joined PayPal as part of its acquisition of his previous company, X.com, in 2000. At that company, the entrepreneur had developed an online money transfer service that became the seed of what would become PayPal.
At PayPal, Musk served as Vice President of Strategy and was a key member of the company's leadership team. He was known for his innovative and ambitious approach, and his ability to identify new business and technological opportunities.
After the PayPal sale, Musk went on to found several successful companies, including Tesla, SpaceX, SolarCity, and The Boring Company. It has often been mentioned that Musk's experience at PayPal and his membership in the PayPal Mafia helped him develop his entrepreneurial vision and his bold and innovative approach.
Musk has maintained close relationships with other members of the PayPal Mafia, including Peter Thiel and Reid Hoffman, and has collaborated with them on various ventures and projects over the years.
reid hoffman
Hoffman joined PayPal in its early stages as an early investor and was a member of the company's board of directors. He also helped recruit Peter Thiel as CEO.
After his time at PayPal, Hoffman founded LinkedIn, one of the world's largest social networks for professionals, which has become an important tool for job hunting, networking and marketing.
Hoffman has also used his business experience and network to found and support several successful technology companies, including Greylock Partners, a Silicon Valley venture capital firm, and various projects related to artificial intelligence and social media technology.
Steve Chen
Unlike Peter Thiel, Elon Musk and Reid Hoffman, Steve Chen is not considered a member of the PayPal Mafia in the strict sense. Actually, Chen was not directly involved with PayPal, instead he is known for being one of the founders of YouTube.
Chen joined PayPal in 1999 as a software engineer, but left before the company was acquired by eBay in 2002. At that time, Chen joined another startup called Sequoia Capital, where he worked on developing new business projects. .
In 2005, Chen joined Chad Hurley and Jawed Karim to found YouTube, a website that allowed users to share and view videos online. YouTube quickly became one of the largest and most popular video platforms in the world, and was acquired by Google in 2006.
Although Chen was not part of the PayPal Mafia, he did have contact with some of its members through his work in Silicon Valley. In fact, in an interview, Chen mentioned that she worked with Jawed Karim, another of YouTube's co-founders, at PayPal before the two founded YouTube.
david sacks
Sacks joined PayPal in 1999 as its first product manager and later became its COO. During his time at PayPal, Sacks was responsible for leading the company's product development and strategy, and played a critical role in his success.
After the eBay acquisition, Sacks joined other companies and startups, including Geni, a social network for genealogy, and Yammer, a business collaboration platform. In 2016, Sacks became the CEO of Zenefits, a human resources technology company.
The PayPal Mafia in general is a term used to describe a group of founders and executives who used their experience and skills to lead other successful companies.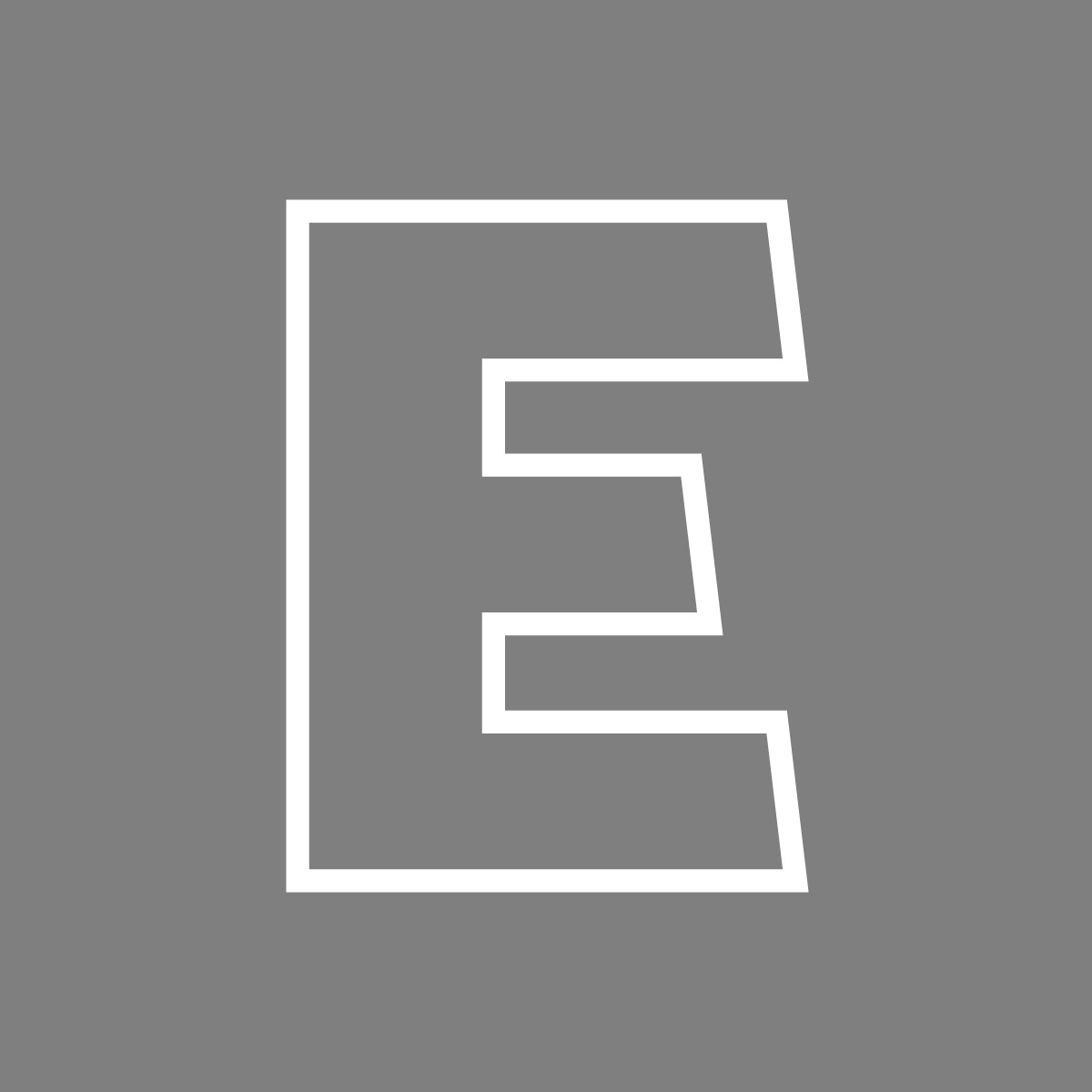 Editorial Team
The editorial team of EMPRENDEDOR.com, which for more than 27 years has worked to promote entrepreneurship.