In November 2022, the transfer platform beat announced its closure of operations in Mexico. This was distinguished by offering trips in electric vehicles Tesla, and now dozens of cars were "abandoned" in the country. Now it has been revealed that the units are being sold online, including on sites like Free market.
The vehicles were not owned by Beat, but by the company ARI Fleetwhich offers car rental to companies and drivers, explain from xataka. The lessor sold some units to Carmarket.mxan agency that sells used cars online.
The site indicates that these are used cars, with an average of 185,000 kilometers traveled. For now they have between 20 and 25 units of Tesla Model 3 'Standard Range Plus' model 2020, at a very attractive price.
You can also buy a used Tesla in Mercado Libre
Carmarket decided to use other channels and also sell for Free market vehicles manufactured by the automaker Elon Musk. Their strategy went viral on TikTok this week, as they posted a video announcing a 'tempting' promotion.
After detailing the characteristics of the Tesla, they specify that "by promotion" have a cost of 640,000 pesos. Meanwhile, other Mercado Libre sellers manage prices that reach 720,000 pesos for the same model.
@carmarket.mx

We have great deals at Carmarket 💲

♬ BOMBÓN – Daddy Yankee & El Alfa & Lil Jon
In both cases, it's about 30% less than the cost of a new Tesla. For example, the 2023 Model 3 costs 1 million pesos in its most basic version, according to the company's website, while the 2020 model had an original price of 900,000 pesos.
Mexico wasn't the only country Beat came out of to focus solely on its main European markets, so Possibly similar situations are occurring in Peru, Colombia, Chile and Argentina.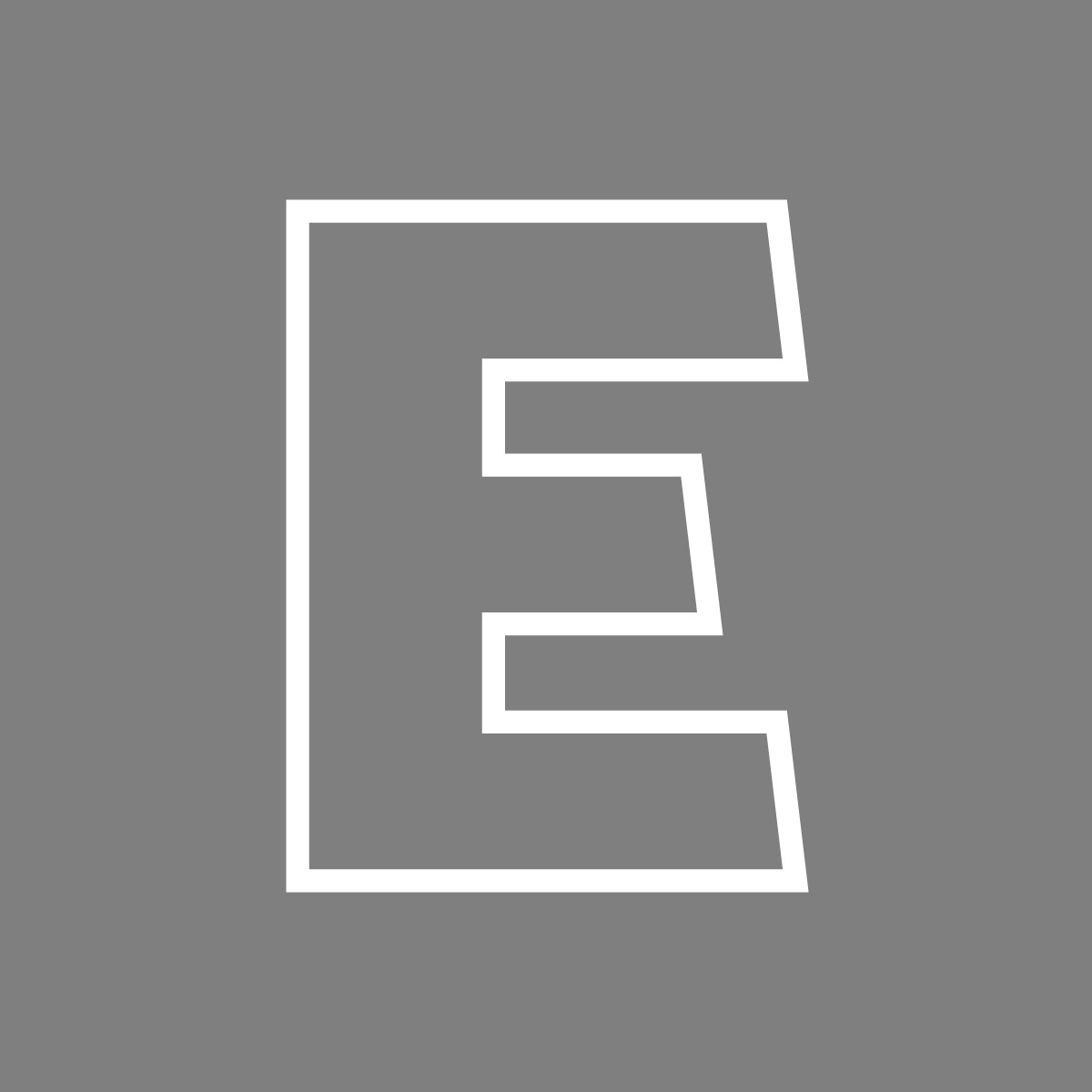 Mairem Del Rio
Addicted to watching series and movies, doing (a little) exercise and changing my hair color. I am also a journalist, with more than 16 years of experience and dedicated 100% to digital media since 2011. I have been from a reporter and community manager, to an editor in various media and agencies. My areas of expertise are as diverse as they are contrasting: entertainment, travel, lifestyle, health, business, and finance. Now I am focused on the entrepreneurial ecosystem, cryptocurrencies, NFTs, metaverses and the promising cannabis industry in Mexico.