Android is a mobile operating system based on the Linux kernel. Although initially designed for smartphones and with a touch screen, it has evolved into other devices such as watches, televisions and even automobiles.
The development of this operating system was carried out by the Android Inc. team, a company backed by Google, until it was finally bought in 2005 by Google itself to integrate the team into the great G.
Android history
In 2003 a group of young people, Andy Rubin, Rich Miner, Chris White and Nick Sears, created Android Inc. with the aim of creating a Linux-based mobile operating system.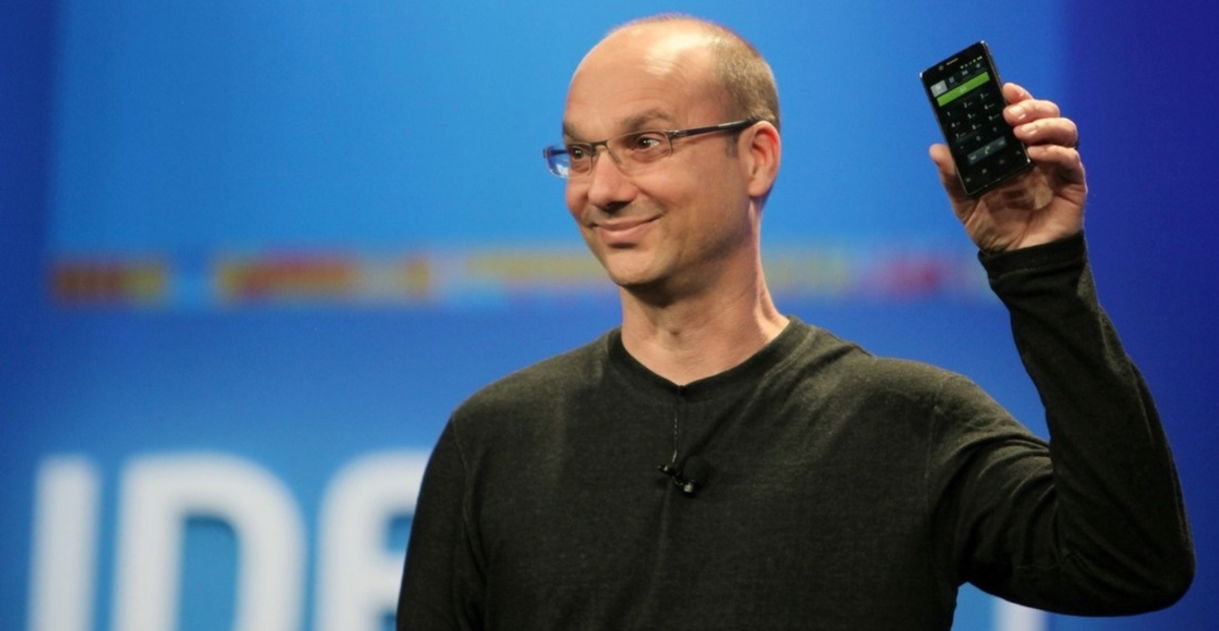 Two years later, the guys at Google notice the company and buy it to integrate it into their future plans. Apparently they have not done badly since it has become one of the most used operating systems in the world. In 2008 the first Android terminal was presented, the HTC Dream.
In the presentation of November 5, 2007, a consortium of 78 hardware, software and telecommunications companies dedicated to the development of open standards for mobile devices was produced. With this move, Google released much of the Android operating system code with the Apache license.
From then until today we have gone through different versions of the operating system, however, one of the most important developments that Android has suffered in its history is the passage from Dalvik to ART as a compilation virtual machine.
Android Operating Systems
Android
The original operating system, created for mobile devices. Undoubtedly, a technological revolution that has changed so much in a short time that it is the most widely used operating system in the world.
Android is one of the most fruitful business models in recent years, as strategic development considers many of the factors that are most taken into account in the tools developed by business experts.
The operating system has improved a lot with the passage of time and that is why in the years that we have been enjoying the different versions of Android we have had between us:
| Lyrics | Name | Version | Translated name |
| --- | --- | --- | --- |
| A | Applepie | 1.0 | Apple pie |
| B | Banana Bread | 1.1 | Banana bread |
| C | Cupcake | 1.5 | Cupcake |
| D | Donut | 1.6 | Donut or donut |
| E | Éclair | 2.0 / 2.1 | Pepito or lightning |
| F | Froyo | 2.2 | Frozen yogurt |
| G | Gingerbread | 2.3 | Gingerbread |
| H | Honeycomb | 3.0 / 3.1 / 3.2 | Diaper |
| I | Ice cream sandwich | 4.0 | Ice cream sandwich |
| J | Jelly bean | 4.1 / 4.2 / 4.3 | Gummy or gumdrop |
| K | KitKat | 4.4 | KitKat |
| L | Lollipop | 5.0 / 5.1 | Lollipop |
| M | Marshmallow | 6.0 / 6.0.1 | Marshmallow or cloud |
| N | Nougat | 7.0 / 7.1 / 7.1.2 | Nougat |
| O | Oreo | 8.0 | Oreo |
| P | Pie | 9.0 | Android Pie is the ninth major release and the 16th version |
Android GO
The lightweight operating system for low-resource smartphones
At Google I/O 2017, a fabulous novelty was presented, the operating system based on Android but adapted to devices with less than 1 GB of RAM. This reduced version of the latest version of the operating system has all the improvements of Android 8.0 Oreo.
But this version of Android brings with it a set of installed applications adapted to the resources of the terminal in which it is installed. In addition, the application store, Google Play Store, will be adapted so that only applications that have a lite version will be shown at the first view of the user.
Android Wear
This is the operating system for wearable devices that is based on Android and that is intended to be used in the so-called Smartwatch and in future projects that can take advantage of this operating system.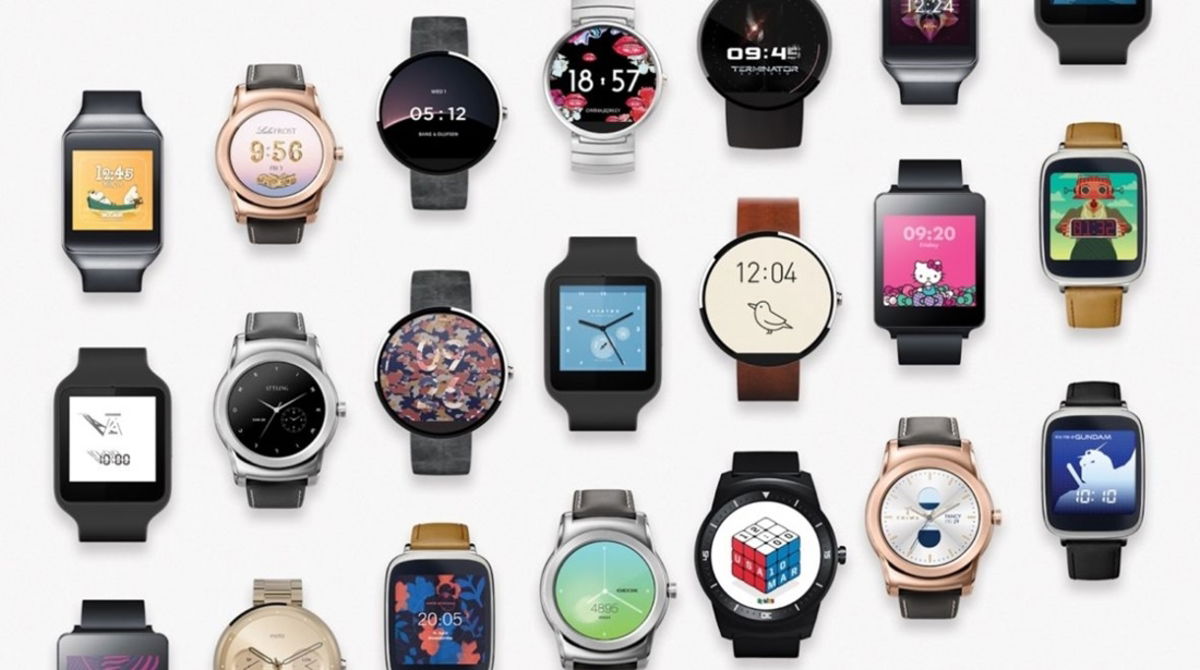 This operating system is based on Google Now and its information cards, we know that as the development of Google Now evolves, Android Wear will update along with it.
Android TV
Since the official launch of Android as a mobile operating system, there were many who saw it as a more than good option for other platforms. But at that time, the topic of digital television was beginning, so few could imagine that it would reach televisions.
And it is that today, with a simple device connected to the television and a specific remote control, we will be able to turn our television into an entertainment center with which to have the possibility to install Android applications, have streaming services such as Netflix or HBO, download games and even use it to call our contacts with applications like Skype.
Android Auto
After seeing Android on our watches and televisions, the guys at Google decided to go further. If we were missing somewhere to have this operating system that could be useful, this would be cars.
Indeed, Android decided to make the leap to operating systems for cars, thus offering a system in which to integrate our mobile and have a personalized Android system in which to have in view everything that is happening on our mobile with an interface ready to be used while driving.
Android customization layers
As we have seen, Android is in many devices of different types. But its main market are smartphones, Google's official ones, such as the Nexus or the recent Pixel and those of other manufacturers that bet on Android as an operating system for their terminals.
Many manufacturers prefer to give their users a personalized experience, with Android it is possible
However, not all manufacturers use Android as we see it in the stock versions, the one launched directly by Google. Rather, what they are doing is using these versions offered by Google as a base and developing their own operating system from it.
This does not change how Android works inside, it only changes the appearance and some extra functionalities that manufacturers integrate to their terminals. Some of the most important customization layers we have are the following:
TouchWiz and Grace UX
We start with the layer of customization most loved and hated at the same time by many of the users of Samsung terminals. The main goal of this customization layer is to give devices a modified appearance with new functions.
In the past, TouchWiz was a heavy customization layer that more than help to better integrate the user with the mobile, what it did was to slow down the user experience, make the mobile slower, causing problems with some applications.
But this, with the new update, Grace UX, is changing the concept we have about this layer of customization. This is because it is a cleaner interface, much more optimized and that adds useful things to the user experience.
UX 5.0
The Android customization layer for LG terminals. A very colorful customization that offers such interesting features as double-tap unlocking or the possibility that our mobile unlock password is the way we touch the screen with the pattern we define.
We will also be able to see that it is a layer very focused on the visualization of its main elements and on having a customization capacity somewhat higher than that of the rest of the layers.
It includes technologies such as Always Display, which keeps the screen in black and white showing notifications and the time, intelligent unlocking, password security by taps and even a simple mode for the oldest/youngest that is not clarified with the usual interface and want something much simpler and more visual.
Sense
Although HTC is not going through its best moment, its interface, Sense, is the picture of the balance between the Android Stock experience and the customization of the operating system without negatively impacting day-to-day use.
One of the prettiest customization layers
We have the possibility to choose different themes with which to customize, even more if possible, our Sense desktop, we can see and personalize the content of Blink Feed, the news feed and social networks that integrate this operating system and which is one of the best .
Finally say, that as in all, we will be able to modify the view of the desktop, the arrangement of the folders, the order… To leave everything to our liking.
Xperia UI
The customization layer of the terminals manufactured by Sony. The guys at Sony have prepared a variant of the Android operating system very inspired by the original sensation.
In this layer of personalization we are going to highlight elements such as the home screen, the application drawer and the keyboard, which although they have new functions, respect the aesthetics and Google canons with the design.
In addition, this layer of customization includes a Stamina mode with which they ensure from Sony that the battery life is increased by several more hours, in addition to an assistant to free internal memory natively.
Finally, it should be noted that the camera application still has to improve since it is not very intuitive and it is not very easy to use. This causes that the results of the images we capture are not entirely accurate.
EMUI
This is one of the customization layers that have changed the most in the panorama of customization layers is EMUI, the customization layer of Huawei and Honor terminals.
In the latest version, the Huawei guys decided to give an unexpected twist to the design of their customization layer by implementing an application drawer with which to have the home screen completely clear and the applications stored on another screen, as it has been doing Google with Android for a long time.
But, what stands out the most from Huawei's top terminals is the camera application they have. Although they were given a push by Leica, the firm in charge of its photography sensors, the camera application is one of the best that we can find in any Android-based operating system.
It should be noted that this layer of personalization learns from our habits and leaves the applications that we use the most running and the rest turn them off, so that we will notice that the mobile works smoothly in any situation.
FlymeOS
One of the newest customization layers that we can put on this list, since Meizu devices are the newest terminals that have appeared in the panorama of top smartphones.
However, this does not mean that it is not one of the best, since this year they have presented the 60 terminals, external to Meizu in which we will be able to install this layer of personalization.
And it is that after its official presentation, FlymeOS, has stolen our hearts for its simplicity , for its integration with the different functions that it integrates. Flat icons, paper-based design, customization options, and fabulous application integration make this customization layer one of the best.
MIUI
Finally, we will finish with the operating system of Xiaomi terminals. Undoubtedly, this is one of the customization layers in which the version on which the terminal's operating system is based will not matter to us.
An example of this is the operating system of the Xiaomi Mi4, if it is a bit old, but what we want is to explain that this terminal had been since it came out with Android 4.4. Over the years, the Android version was already 6.0 Marshmallow and yet the Mi4 still seemed to be up to date. This happened thanks to the customization layer that it integrated.
Other Android-based operating systems
Android Open Source Project
The famous AOSP, acronym for Android Open Source Project, is an Android project based on Open Source, we remember that Android is an operating system based on Linux.
In this project, Google provides the source code of the operating system so that manufacturers and independent developers can adapt the code to their needs. This is the same as saying that AOSP is Android in its purest form and is what many of the custom ROMs and operating systems that we can find on the internet are based on.
CyanogenMod
An open source operating system based on Android that began as a project to offer free software in which users can freely contribute and thus reach the maximum possible terminals.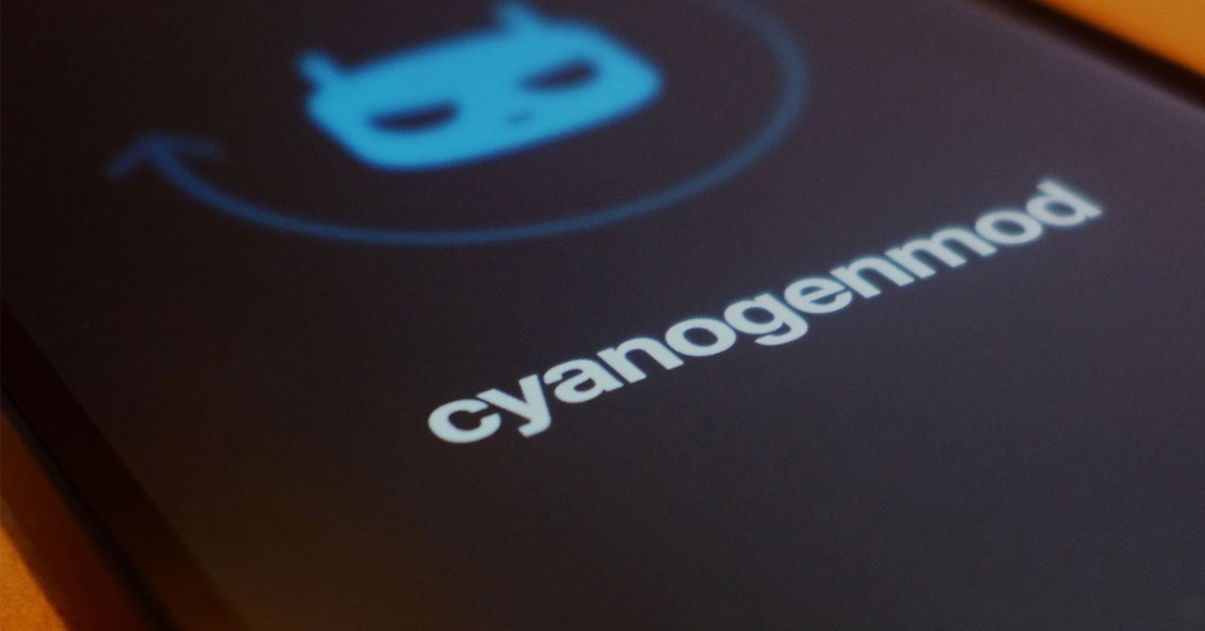 Named by many as the operating system that revives old terminals was one of the best news that Android users received. And is that an example that CyanogenMod revived the oldest, is that while Android was in its version 6.0 Marshmallow, the Samsung Galaxy S, in its first version we could have this version of the operating system and it worked perfectly.
The acceptance and admiration of the users when using CyanogenMod was so much that companies such as OnePlus or ZUK decided to include the Cyanogen operating system in their factory terminals.
Unfortunately, the guys at CyanogenMod announced that they were going to stop developing this operating system on December 31, 2016. However, it was not going to mean that operating systems of this style were ending, since Lineage OS took over the reins of this draft.
Lineage OS
The successor to CyanogenMod, it is an open source operating system for smartphones and tablets that, like CyanogenMod, is based on Google releases for Android with the inclusion of additional code provided by developers and contributors.
Rumors of the breakdown of CyanogenMod came true on December 31, 2016 with the birth of Lineage OS.
This operating system was created after the company Cyanogen Inc. severed relations with co-founder Steve Kondik, in such a way that the developers of Lineage OS decided to separate the projects in order to satisfy the needs of the users as it is. they were doing with CyanogenMod.
As we can see, Android is a very large community of users and developers in which everyone contributes to improve the operating system in a joint way and each one with their contributions. Do you want to know more about Android? Do not miss the following articles with which to deepen more about the Google operating system.