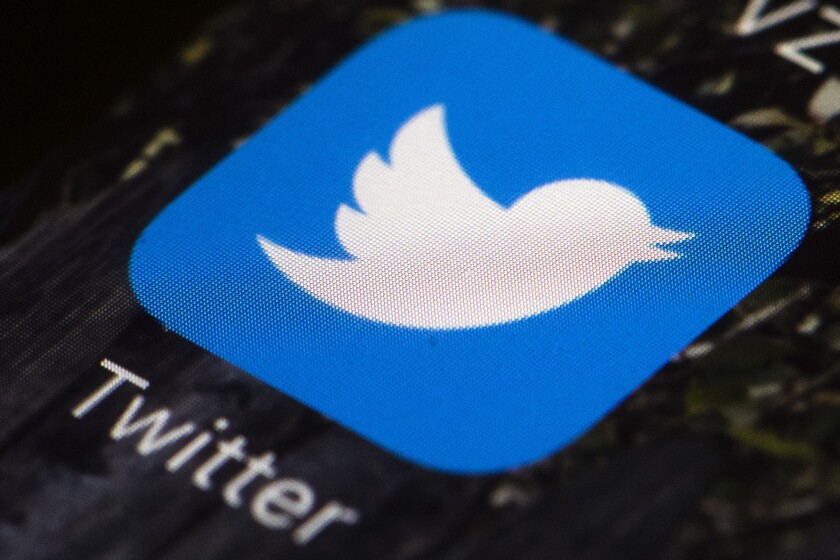 "Notes" is the new tool that Twitter will launch so that users can finally make longer posts, including multimedia material to enrich the tweet.

This function had already been announced previously, but everything indicates that it will soon begin to be tested with the large Twitter community.
Twitter has a new function called "Notes" ready, with which it will finally allow the creation of longer tweets and the inclusion of multimedia files.
For a few weeks, Twitter has been in the media spotlight for various reasons, among which are a series of new features and functions that will soon arrive on the platform in order to offer a new experience to users and, incidentally, earn more followers, since, in this area, the social network of the little bird has not had the expected success.
Official data indicates that, to date, Twitter has more than a billion registered accounts, of which just over 330 million belong to active users. From this perspective, we are talking about a platform that is very far from the elite led by Facebook.
However, weeks ago it was announced that Twitter would begin testing a new function so that users can integrate multimedia material into their posts, an initiative that emerged in the days when the Elon Musk-Twitter theme was still in trend.
Twitter prepares "Notes", its new and long-awaited function
According to what has been disclosed, this Twitter's new feature is called "Notes", which will give users the opportunity to create text posts with more characters and, in addition, with images or videos.
The news had already been announced through a tweet from the user @evowizz, where the new "face" that the tweets would have with the inclusion of multimedia material is revealed.
the @Twitter Android app also started adding support for mixing media in tweets (videos and photos in the same tweet) pic.twitter.com/pwfWysPoap

— Dylan Roussel?? (@evowizz) May 4, 2022
According to what said tweet mentions, only one video and one image could be uploaded in the same post; However, this is not yet one hundred percent confirmed by the company, although it is a long-awaited feature by Twitter users.
As if this were not enough, "Notes" could include a "Focus" mode so that the text fills the entire screen and thereby give it a remarkable focus compared to other tweets.
Currently, it is known that Twitter only offers 140 characters per post and now, with "Notes", although the exact number of characters has not been specified, it will be much higher, providing a better experience for users.
The social media market, currently led by Facebook, continues to evolve and offering, in turn, a very different panorama to the millions of Internet users who connect to their platforms every day.
Today, we are talking about a scenario in which the relevance of social media transcended to very high levels, placing itself as the center of all conversations, strategies for brands and positioning tools for industries.
In this way, other social networks also continue to update over timeas they have done TikTok, Snapchat, Instagram, Telegrametc., in order not to lose its presence in an increasingly competitive market.
Now read: