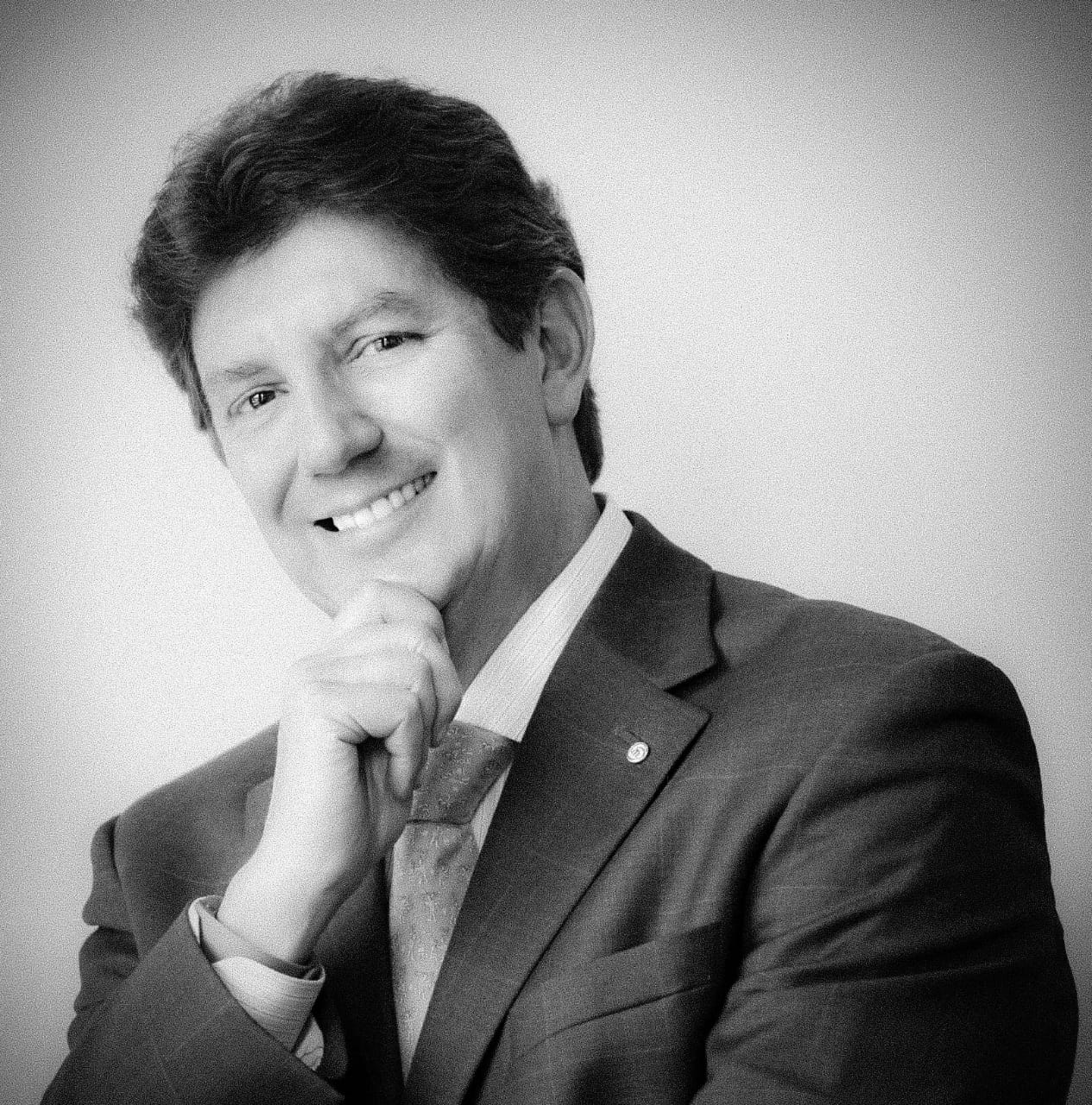 A few months ago a brand sought us out to develop a communication strategy especially for the TikTok platform, a technology brand whose personality is not exactly fun but scientific research and development.
TikTok is a platform that has seen very significant growth in the last 5 years, mainly aimed at what we know as generation Z, since it mainly offers entertainment and fun with more than 1,000 million users, according to published reports. However, this platform, which can be very attractive, is not necessarily for all brands, especially those that are in the field of finance, technology, insurance, among others.
But then TikTok, is it the ideal platform for our brand? If my brand is aimed at a young audience, it is possibly where it should be, it is an excellent opportunity to indulge and have fun with any type of content. A very well designed network to forget about the routine and get hooked on the content generated by brands, celebrities and influencers.
Marketers and communicators must be very aware of the risks that their brand may run before making the decision to participate in this entertainment and fun platform.
We know that we cannot "copy paste" content from other platforms to TikTok, this platform does not have the same rules as the others, so it is important to thoroughly analyze the risks and opportunities that TikTok offers. Among other aspects, we must analyze communication styles, types of videos, effects and filters, music, types of influencers, language, music and, in general, the audience we want to address.
Protecting the brand implies protecting the integrity and identity of the brand. The reputation of our brand is at stake in any social network, newsletter, web pages, posts, blogs, and any online activity in which the brand participates.
Using influencers to amplify our brand messages involves new audiences, who are invited into the circle of trust. Having external spokespersons means entrusting the identity of the brands to them, which implies that we must be fully sure that said spokesperson or influencer will behave in accordance with the political line and identity.
Unfortunately there have been cases where the spokesperson or the influencer is involved in events or scandals that negatively affect the brands in a time of just a few minutes and this can have a very high cost and a lot of time to regain the trust of consumers or brand followers. The last thing we want is to focus our efforts on designing communication strategies to "clean up" the bad image generated, as well as legal costs that may be involved.
Brand safety is the most important thing, which is why TikTok has developed a service to create videos with content in various formats. Past instances of creators taking advantage of hashtags for their own gain have come under fire, and from what I know, TikTok works hard to ensure the platform protects advertiser brands.
TikTok has recently announced its partnership with OpenSlate, a third party dedicated to brand protection. This alliance ensures that brands and their ads appear in the right place, preventing them from appearing next to, for example, hate speech or attacks. This is especially important for brands that pay for their communication and rely on the TikTok algorithm to target their advertising to the audience of interest.
While TikTok has openly stated that they are doing everything they can to limit content that harms users (including brands and influencers), it is also the responsibility of brands to be vigilant about what is happening on the platform.
TikTok is like a playground, a place where brands can experience a lot of fun in their content, being very effective, as long as the communicators or marketers understand the style of the content and that it is in line with the personality of the brand. , ensuring that its reputation is not put at risk.