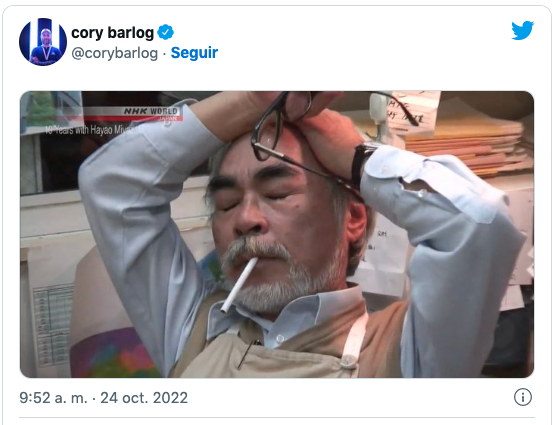 From 2009 to date, the gaming industry has grown by just over 106 percent.

It is estimated that currently just over 40 percent of the population plays video games actively.

God of War Ragnarok is intended to be released on November 9.
Derived from the global health crisis and forced social confinement, the taste for video games increased significantly, being today one of the most promising and consumed sectors, however, this sector is constantly vulnerable due to cyberattacks , Such is the case of what recently happened with god of war ragnarok, Well, just 16 days after its premiere, several images of the game were leaked, as well as the argumentative arc of the story, which has caused various reactions among the gamer community.
The gamer industry has positioned itself as one of the fastest growing in recent years, so much so that according to what was pointed out by DF Intelligencejust over 40 percent of the world's population actively play video games, figure that would represent at least 3 thousand 100 million peoplewhich until the end of last year, have left an economic spill of just over 1.73 billion dollars, which means a growth of just over 106 percent compared to what was registered in 2009.
Fans react to God of War Ragnarok spoiler 16 days after its premiere
DefinitelyGod of War, It is one of the most memorable and long-awaited sagas by gamers, who are waiting for their next title to be released god of war ragnarok, which It has a release date of November 9, however, just 16 days after its premiere, various images and video game content have been leaked on networks, which is a spoilers gigantic for those who await this title, which has generated various reactions among the community.
Me with all those people who is saying spoilers of God of war Ragnarok @elgranqenk @brunovelazquez @wingzerox86 @OsLegend23 @Iron_mxx @Trailerama_DS @GOWUNIVERSE pic.twitter.com/IGpl4TORjF

– The Oath Breaker (@Mojica_Rosas) October 24, 2022
İlk Tweetim ile karşınızdayım / God of war Ragnarok oyunundan bazı Yeni görüntüler

– Atreus'u kontrol edeceğimiz kesinleşti
– Thor ile vs de ise ilkde kaybedeceğimiz belli oldu
-İlk Spoiler olarak yayınlanan videoda ise Son VS olduğu tahminideyim

+Videoyu sizinle Paylaşacağım.. pic.twitter.com/EMRSTUefHh

— GowTeoritr (@GowTeoritr) October 24, 2022
BEWARE! There's a lot of God of War Ragnarok spoilers on twitter! I almost got some of the story spoiled but I was lucky enough to look away on time

— JammaPajamas (@JammaPajamas) October 24, 2022
— cory barlog (@corybarlog) October 24, 2022
As can be read in some comments, the networks have been flooded with spoilers, about aspects of the games, among which photos of the gameplay, the size of the game and its duration stand out, which has not left gamers completely satisfied, since the title is one of the most anticipated of the year, however, this leak is one of the ones that has had the most reactions, since, in recent days, a series of GTA 6 content was leaked, which was confirmed by Rockstar Games.
A Message from Rockstar Games pic.twitter.com/T4Wztu8RW8

— Rockstar Games (@RockstarGames) September 19, 2022
Now read:
The Metaverse is dying. Is everything cancelled?
President of the Mexican Hunting Federation dies attacked by buffalo in Argentina: reaction in networks
Advertiser Dan Wieden, Author of Nike's 'Just Do It' Slogan, Dies