The Association of Entrepreneurs of Mexico (ASEM) recognized for the second consecutive year the 100 most inspiring entrepreneurs in the country. Through the E-100 call, the association brought together more than 600 nominees because their projects are changing the nation and have had a positive impact on their communities.
It is a recognition of entrepreneurs for entrepreneurs, since the nominations and votes for the best projects were issued by the participants themselves.
What was found in this edition of the E-100?
"This initiative has the purpose of giving visibility to the great social and change work that entrepreneurs in Mexico do. We are recognizing not only the best entrepreneurs, but also the most innovative projects that are providing solutions to the great problems of the country and their work teams that make it possible", explains Juana Ramírez, president of the ASEM Board of Directors.
The 2023 E-100 found:
55% of the finalists were women.
The entities with the highest number of entrepreneurs were Mexico City, Nuevo León, State of Mexico, Jalisco, Oaxaca and Guanajuato.
More than 600 nominations were received, of which 159 competed in the final round to choose the hundred projects.
The most inspiring entrepreneurs in Mexico
In these companies there are proposals as varied as educational technologies, programming for women, alternative sweeteners, image consultancies, dissemination of entrepreneurial information and even connection networks for micro-entrepreneurs.
We introduce you to the E-100 finalists, the most inspiring entrepreneurs, and the projects with which they are changing their communities.
the 100 most inspiring entrepreneurs
Adrian Garfias López – Words Project
Alejandro Souza – Wemerang
Alexis Ortega Díaz – Rema Solutions – ION AG+
Alma Patricia Bucio Oseguera – Buoas Business Services
Alondra Jazmín Fraustro Cardiel – Magical Science
Ana Karen Ramírez – Epic Queen
Ana María Quintanilla Duhne – Wiz.Coach
Ana Patricia Ortiz Rios – Ligo
Anabell Trejo – Getin
Anaís Guadalupe de la O Fernández – Casa El tata
Andrea Anahí Rangel García – María Josefina Network of Entrepreneurs
Ashly Hinojos Munoz – SILICE Glass Recycler
Barbara Garcia Armenta – ICHICH
Blanca Rosa Sánchez Gomez – Spacioss
Carolina Maier Contreras – EmprenDiscover University Bazaar
Cristina Castañeda Alonso – Beautiful on the inside Beautiful on the outside
Cuitlahuac Portugal Beltran – Portugal Telecommunications and Energy
Daniela Najera palacios – Honey curls, bee museum
Darinel Enrique Herrera Mejia – Exporta MX
Diana Laura Garfias Gonzalez – Croqueteria Le Gua Gua
Edgar Alejandro González Jauregui – Eco Roof
Efraín Carreón Ortiz – Centrum Transgenia
Fernando Gallardo – Hackademy
Fernando Leibowich Beker – CloudShore
Francisco Macedo Jaime – KOLONUS
Genaro Mejia – Bar Emprende
Gustavo Garcia Gonzalez – Skye Group
Gustavo Rodríguez Arteaga – Rafik
Gustavo Rojo Blasquez – Vexi
Hassan Oropeza – Sarape Social
Hector Sauza – MB Innovation Lab
Ignacio Levi Vazquez Escobar – Atynea
Imelda Escamilla Bouchan – VLIM
Ines Jimenez Palomar – inMateriis
Irene Judith Liceaga Carrillo – XOCONOXTL
Irving Al Khorizmi Calvo Valenzo – Aljua consulting
Ivan de Jesus Mendoza – Mazahua High Yield Corn System
Ivan Ordaz Romo – Coco
Javier Larragoiti – Xilinat
Jessica Escobar Dávila – Kueponi Consulting
Jessica Julieta Duarte Valenzuela – Algarabía Mexico
Jonathan Torres Escobedo – Atelier BeGood
Jorge Leal Ontiveros – Ledo Group
José Alberto Morales Bolaina – Praxton Consortium
José Antonio Campillo Ojeda – SoyOaxaca.com
José Cristobal Orduña – PIUNIQX Surgical Uniforms
Juan Pablo Rojas Guerrero – Sarape Films
Karen Andrade Hernandez – Rocreativo
Karen Araceli Valle Galindo – Terranativo
Karen Judith Beltran Guevara – MUMAT
Karla Andrea Gonzalez Rodriguez – Bodega Cero
Karla Huerta Valdez – Daisies
Katia Cecilia Frizzi Quirasco – TaxSee-Marketing in Motion
Lauara Natali Barajas Sánchez – Mexican Society of NENIS
Llinloe Contreras Casasola – Chingos of impact
Lucia Mendoza Rojas – Haute Couture in Tabasco
Lucy Ponce Avila – Woman and Power
Luz Vianey Laureno Hernández – Hey Conta!
Marcelo Cruz Murcia – Elery
Marco Antonio Reyes Gutierrez – Sendengo
Marco Sandoval Saldaña – WATER FOR HAPPINESS
Martha Elba Velazquez Davar – Infinite Flavor
Martha Guadalupe Jiménez Muñoz – Whites and banks
Melissa Arria Muñoz – 911 SMEs
María Cecilia Vales Villazón – She Wins Mexico
María Dolores Guzmán González – Business Tax Solution
María Fernanda Rocha Ángeles – Blackbot
Marimar Guerra Romera – Medae Life Science
Mario Ramón Hernández López – My Mezcalito
Miguel Angel Navarro Ramirez – Cobalt Robotics
Miriam Fernández-Vinco
Montserrat Vázquez Díaz – Nixcome Tortillería
Nael Alejandro Cavazos Balcázar – Advance it
Nancy Salazar – Nancy Salazar
Omar Carrasco Félix – Xperience Makers
Pablo Andrés Alvarado Cordero – Jelou
Pablo Herrada Artellano – CleanRanks
Paola Garcia Nieto – Green Tank Mx
Patricia Ruiz Zúñiga – Canine Miracles AC
Raul Emmanuel Arzate Castro – Scala Leasing
René Padilla Calderón – Introid Inc
Roberto Peñacastro Ortega – Leadsales
Rodo Arenas – Global Thinking
Rodrigo Loeza King – High School IN
Rogelio Francisco Ramírez Ramírez – Procblisher
Sandra Cienfuegos Torres – Sandra Cienfuegos Torres
Sandra de la Garza Sotelo – Garden of my Heart
Sara Kumetz – Outfit365
Sareen Naik Rosales – Terra Roots
Saúl Reyes Pérez – POSSIBLE
Shunashi Escobar – BiulúPo
Silvia Paola Rascón Pérez – Silica Recycler
Sonia Rivas – Luxury Habitat Real Estate
Stella Corinne Jiménez Araujo – Skye Group Corporate
Stephanie Conejo Vieyra – ANNIT
Sylvia Rochin – T-Ac-Zora Consulting
Tabatha Amilamia Mata Navarro – Oaxaca in a box
Vanessa Karel Ramos – Greether
Walter Daniel Mata Martínez – WAS Co Mexico
Zyanya Libertad Sánchez Lozoya – Nápa Nirá
About which case would you like more information?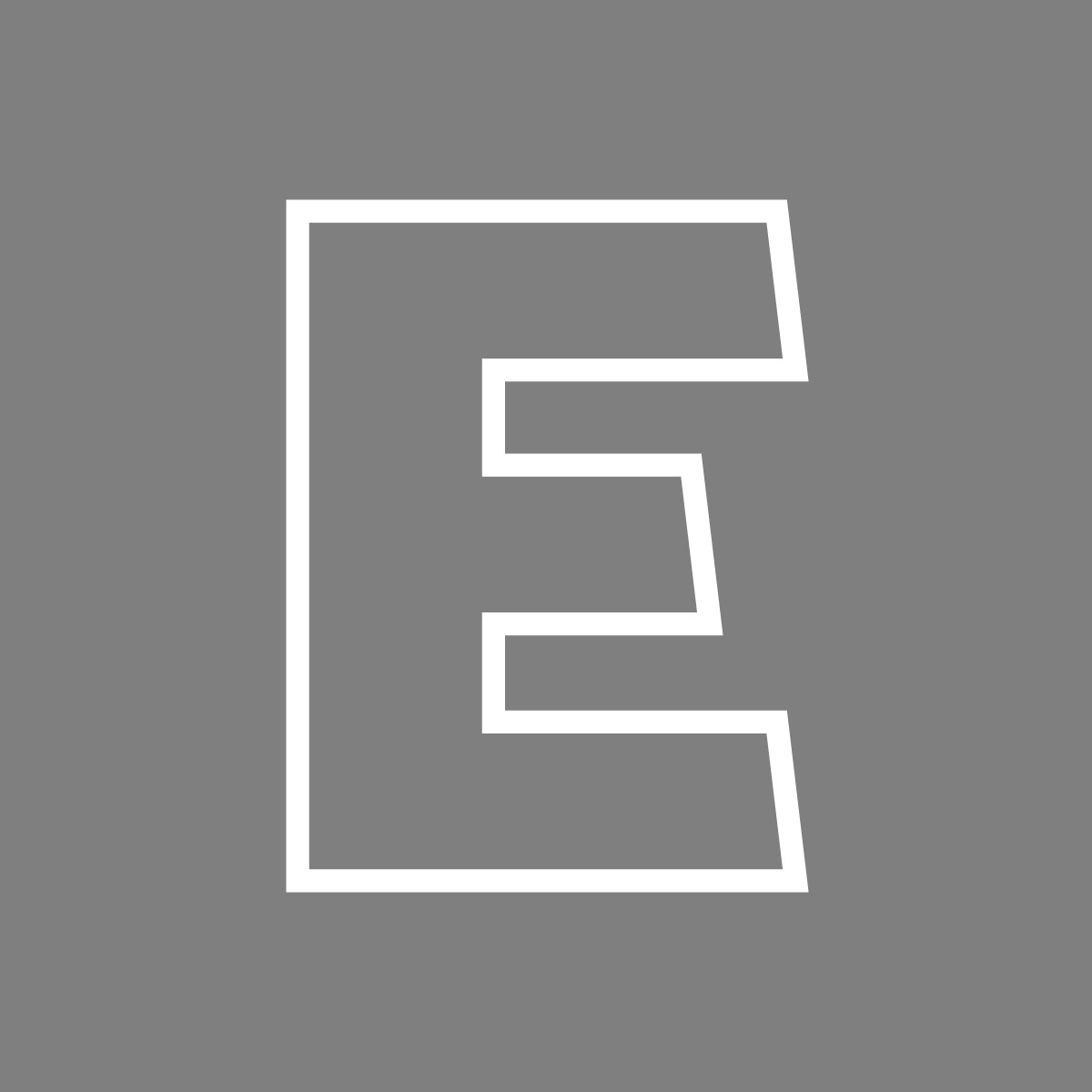 Editorial Team
The editorial team of EMPRENDEDOR.com, which for more than 27 years has worked to promote entrepreneurship.