Alphonzo Terellbetter known as 'phonz'was fired for Elon Musk when he took over Twitter. Now, he is creating together with other former employees a new platform: Spillwhich has already attracted attention even though it has not been officially released yet.
Phonz, was responsible for the social and editorial area of ​​Twitter, until it was part of the massive cut back in November. In addition, he has more than a decade of experience, including leading campaigns for HBO and ShowtimeAnd now it's Spill Project CEO.
It's already making noise
So, after leaving his position, the idea for a new app came up with the support of his former colleagues. For example, one of them is DeVarisBrownwho was Product Manager and now CTO, and dantley davis the former design director of the blue bird social network. Also, the new team has april reigndefender of the DEI, and deray mckessoncivil rights activist.
spill, already has 60,000 reserved accounts (usernames) and a seed capital round of 2.75 million dollars, prior to its launch. Not bad for an idea that was born when they lost their jobs.
This is how Spill works, the new competition of Twitter (or Elon Musk)
The new Spill social network will feed live news, similar to what Twitter does. There, users will be able to post "spills", something like a tweet. On the other hand, it will have the "tea party" function, a series of calendars for whoever uses it to enter events online or in real life. In addition, it highlights that monetization could be received if a "spill" goes viral.
In fact, the term Spill gets its name from the phrase "spill the tea", which in Spanish could be translated as "tells the gossip".
"We're really leaning into meme culture, and making it easy to add text, images, and gifs. These little tweaks are being very exciting," Terrell told TechCrunch.
On the other hand, since the team is made up of a majority of African Americans, they will support women of color, the queer community and many others inside and outside the United States. Black content creators have even been asked what they are looking for on Spill.
Therefore, they will make use of a "big language model AI", which will be able to understand the cultural context of the speeches and thus improve the moderation of the content.
Currently, studies have shown that tweets written in AAVE (African American Vernacular English) are 2.2 times more likely to be flagged as offensive, because neither the AI, nor the humans behind it, understand the cultural context.
"We are going to be more precise with anything that is considered offensive because, again, it is about our lived or learned experience. It will be much more accurate to take all those things that will detract from the application, and that will not allow us to create a safe space for our creators and users, "Brown explains to the same portal.
When will Spill be available?
The Spill platform will be launched during the first quarter of 2023, as a test project. In the meantime, the team continues to search for new staff to add to the current less than 10 employees to further the development of the app. In addition, users will be able to continue making their name reservations on the Spill website.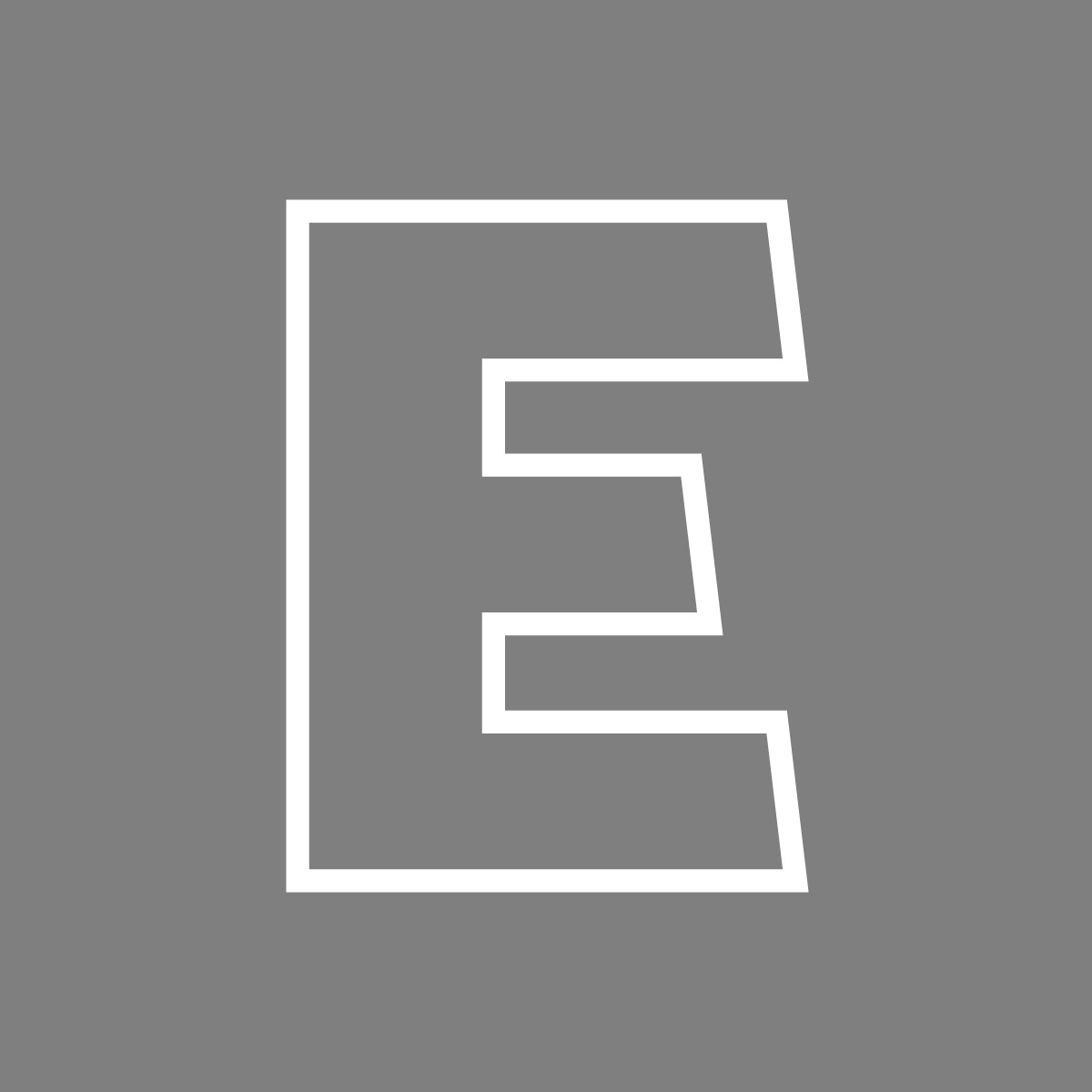 Editorial Team
The editorial team of EMPRENDEDOR.com, which for more than 27 years has worked to promote entrepreneurship.