Katya Echazarreta, in 2022 conquered Mexico and the world, by being part of the fifth manned flight by the company Jeff Bezos, blue origin, on the Shepard NS-21 mission. Thus, the native of Jalisco, she became the first Mexican woman to reach space with NASA. This has inspired millions of people around the world to achieve her dreams, which is why Mattel chose her and recognized her to be a role model for girls and boys. Katya Echazarreta's Barbie, the Mexican astronaut, is already a reality!
Two dreams come true: travel to space and have your own Barbie
Katya, was sponsored by the program 'Space for Humanity', which selected her from among seven thousand applicants from 100 countries. The Mexican born in 1995 and who immigrated with her family to the United States when she was 7 years old, she studied Electronic Engineering and has a master's degree from Johns Hopkins University. However, her career in space began when she became an intern at NASA, where she worked for five months.
Since she was a child, Katya knew that she wanted to dedicate her life to the dissemination of science and research. A dream that she was able to fulfill in June 2022, by sharing her message and traveling into space dedicating it to Mexicans.
"I want to dedicate this flight into space to my country, and to the entire Latin American community. My wish is that you see this mission, believe in yourself, and know that you can be next," he said on the Blue Origin Instagram account.
But that was not all. In her short and successful career, Katya was also chosen by Mattel to be part of the line 'Barbie Role models', which recognizes professional women who have marked history in one way or another. In this way, a positive impact on humanity is created, as well as being an inspiration for future generations.
Katya Echazarreta's Barbie, the Mexican astronaut
The Mexican shared her feelings on her Instagram account with the following text:
"At 7 years old, when I used to play my Barbie as an astronaut traveling the galaxy, I never could have imagined that one day I would have my own Barbie.

It is a great honor to be part of the Barbie Role Models campaign. During this campaign they wanted to honor impactful women from all over the world and I have the beautiful opportunity to represent Latin America.

This one-of-a-kind Barbie is here to represent all Latina girls who dream of the stars!"
Undoubtedly a pride for the astronaut and the whole country.
The figure created by Mattel, which will not be for sale, wears a navy blue space suit, with two patches on the chest. One of them with the legend of Space of Humanity. In addition, the doll has the same hair style as Katya at the time of traveling to space, short and brown, and with brown skin.
Finally, this line of Barbies has other personalities that stand out for their work around the world. For example, the makeup artist Path MacGrath, the athlete Naomi Osakathe entrepreneurs Madame C.J. Walker and Adriana Azuaraand even the co-creator of the Covid vaccine sarah gilbertamong other.
On this occasion, Echazarreta is accompanied by six other women represented on dolls. They are: Janet Wojcicki, Susan Wojcicki, Anne Wojcicki, Dr. Maggie Aderin Pocock, Dr. Antje Boetius, and Yinuo Li.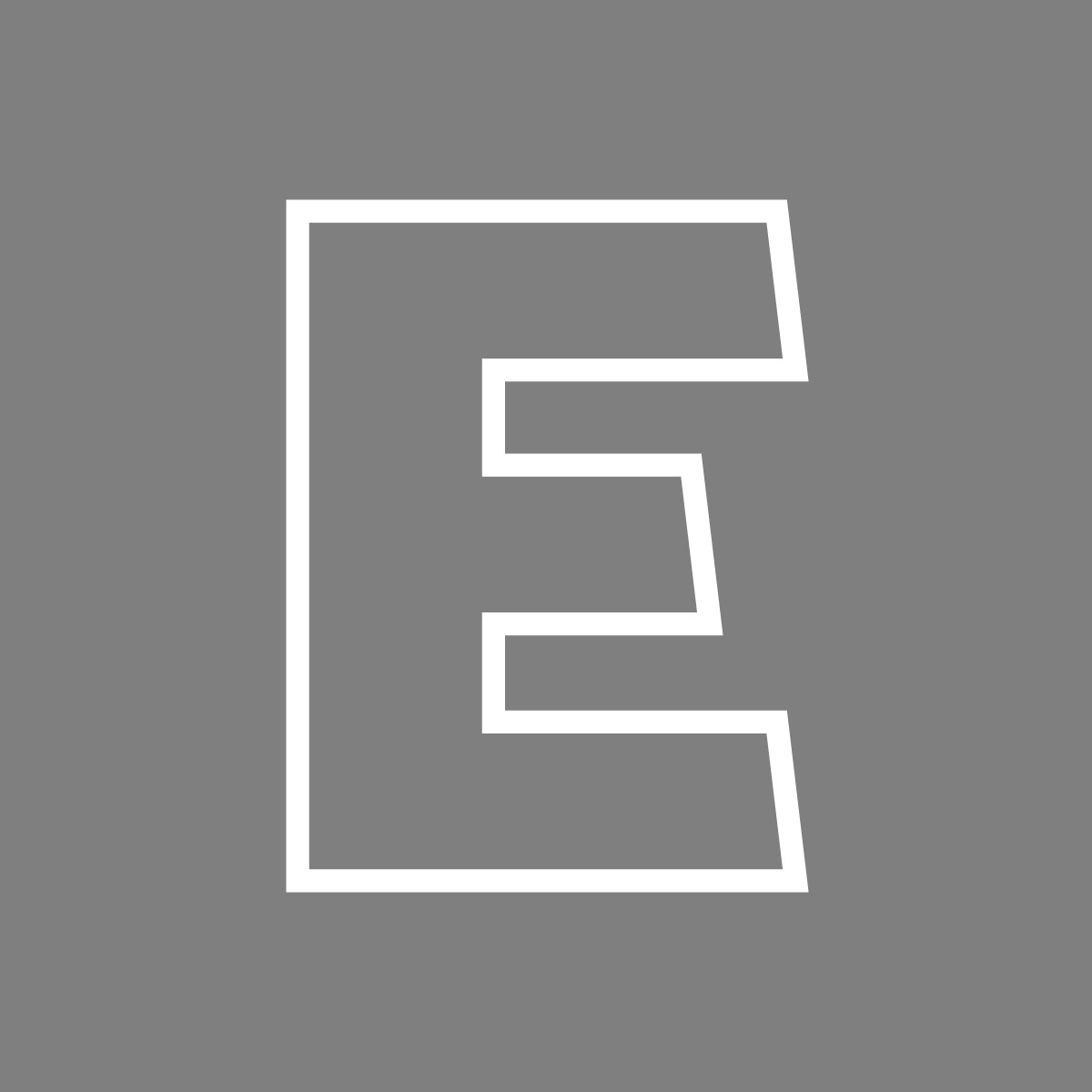 Editorial Team
The editorial team of EMPRENDEDOR.com, which for more than 27 years has worked to promote entrepreneurship.