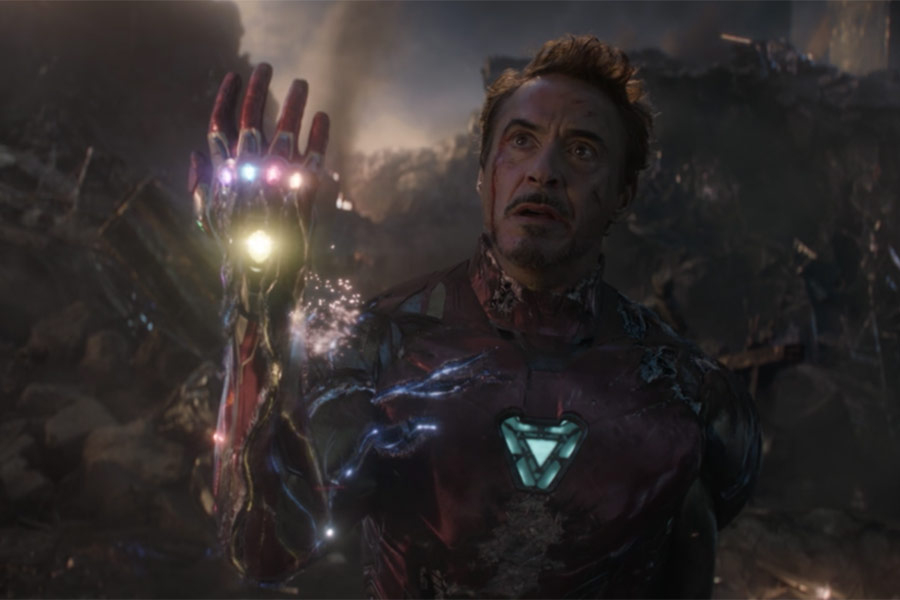 Director Joe Russo revealed the reasons why in the end of Avengers: Endgame Tony Stark is the one who sacrifices himself and not Captain America.
The end of Avengers: Endgame, with the sacrifice of Tony Stark to defeat Thanos and his hosts in the final battle, is one of the moments that has caused the most impact among fans of the Marvel Cinematic Universe.
Three years away Joe Russo, director of the film, revealed at an event in Scotland organized by Deadline, that although the sacrifice of Tony Stark was an important decision, the sacrifice of Captain America was also contemplated on the table.
"If you think of Captain America as a character, you're like, 'Okay, Captain America's death is pretty obvious,' right? Sacrificing himself is something he would do depending on the character.".
Russo remembered the personality of Steve Rogers, a guy capable of sacrificing himself for the good of others, which would have made the ending predictable.
"This is a guy who volunteered to be a guinea pig in a science experiment so he could fight the Nazis in the war. He is inherently a hero. Like, there's not a lot of complexity there. He could be emotionally impactful because you like him. You know, he's a very likeable character, but he's not necessarily the most compelling arc.".
Tony Stark's Sacrifice
However, Russo pointed out that for the final act of the film it was necessary to give an end to the journey of Tony Stark, a guy who was predestined to die from his captivity in Afghanistan.
"Tony Stark is a character who was supposed to die… So we felt the most compelling arc, that Stark would be the one to die. So it would be a richer and more complex arc, and that's why we chose it".
With the death of Tony Stark and the retirement of Steve Rogers, who decided to live next to Peggy Carter, the stage of the Avengers in Marvel Studios would have come to an end, something that was made clear by the president of Marvel Studios, Kevin Feige.
Avengers: Endgame stars Robert Downey Jr., Scarlett Johansson, Chris Evans, Chris Hemsworth, Mark Ruffalo, Jeremy Renner, Don Cheadle, Karen Gillian, Josh Brolin as Thanos, and Bradley Cooper, who lends his voice to Rocket. Raccoon. Brie Larson and Paul Rudd also join, playing Captain Marvel and Ant-Man.
Avengers: Endgame is available in digital video formats, as well as on the Disney Plus platform.
It may interest you: Robert Downey Jr. celebrates two years of Avengers: Endgame with a special video
Source: Deadlines
Welcome to Marvels, the masterpiece of Kurt Busiek and Alex Ross
Welcome to New York. Here figures engulfed in flames walk the streets, Here men dressed in colorful costumes scale walls of glass and concrete, Here creatures from outer space threaten to devour our world.
This is the Marvel Universe, where the ordinary and the fantastic interact daily, This is the world of Marvels.
SMASH and Marvel Comics Mexico bring you Marvels. Kurt Busiek and Alex Ross give us their masterpiece in a deluxe edition that you can't miss.
Also being read:
Deadpool and Spider-Man taunt Batman and Superman!
Spider-Man will have a new love interest in the MCU
Children get stung by a black widow for wanting to be Spider-Man
Controversy over the new Spider-Man
Benicio del Toro and Zoe Saldana inaugurate the new Disney attraction