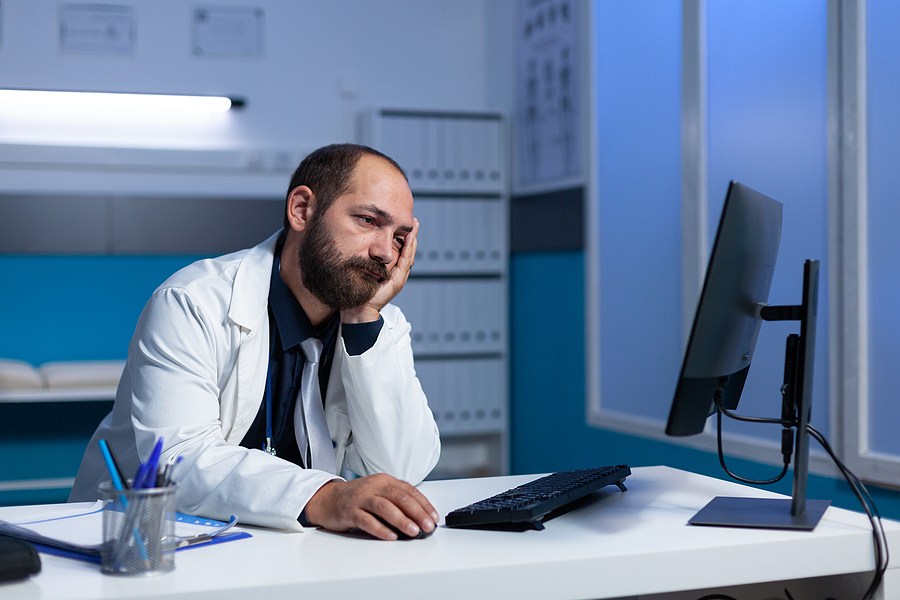 If you are a medical professional and want to reach a greater number of users, the blog is one of the key tools that you should use to achieve this. If you are thinking of creating a health blog and you do not know what kind of professional uses you can give it, then we are going to give you some of the main uses that you can give to a blog of this type.
And it is sure that it has happened to you that you have ever found something about your profession that you understand after hours of searching the Internet and studying and when you get it, you surely think of the hours that you would have saved if someone had explained it to you in the how you now understand it.
The same thing happens when you find a very good article on a blog and you thank the author for writing about this topic since it has helped you a lot to improve your work. And it is that the magic of having a health blog aimed at professionals, there are many benefits or professional uses that you can give to your blog, among which the following stand out:
You organize your ideas and learn about many topics because writing forces you to go deeper and be up-to-date.
You will help other professionals learn from your knowledge because you will make it easier for them to walk the path that you have already traveled.
You will be able to exchange ideas and opinions with other professional colleagues because the interaction that occurs on a blog thanks to the comments favors debate and conversation.
map your knowledge and it is that by creating a repository organized by tags and categories, which you can access, at any time, in search of what you wrote about back in the day.
Also, if you know a lot about a subject, the blog is an excellent way to transmit your knowledge to students or also to improve the training of other professionals.
Related Notes:
Medical information to have ready in case of an emergency
The 20 most recommended Pediatricians in Mexico City
The best medical article search engines (in Spanish and English)