TikTok for Business will now be available for Mexican micro, small and medium enterprises (MSMEs)with the aim that they can advertise through the platform and connect with the audience.
It is important to mention that the short video platform presented TikTok For Business (TikTok for Business) in Mexico in August 2021. However, they have now reported that these tools will also be available for MSMEs through a new self-service platform aimed specifically at entrepreneurs: TikTok Ad Manager.
"We are very excited to present TikTok for MSMEs, with this launch we want to offer the same opportunities to companies of all sizes to boost their digital presence, innovate and connect with their audiences", explains Efraín Mendicuti, director of Global Business Solutions at TikTok Mexico.
TikTok Ads Manager will allow MSMEs to access "innovative and creative tools to develop and publish ads", as well as offer accessible budgets and intelligent audience segmentation.
With this feature, the platform wants to promote and impact the growth of Mexican entrepreneurs who generate 52.2% of income in the country, according to the National Institute of Statistics and Geography (INEGI).
"The first step for MSMEs who want to advertise on TikTok is to take the time to get to know and understand the platform, as well as try the solutions we offer and experiment. Within our portal we have various informative and educational materials such as How to TikTok, the first official and free guide that teaches brands from how to open an account to how to create creative content", says Annette Sánchez, director of Global Business Marketing.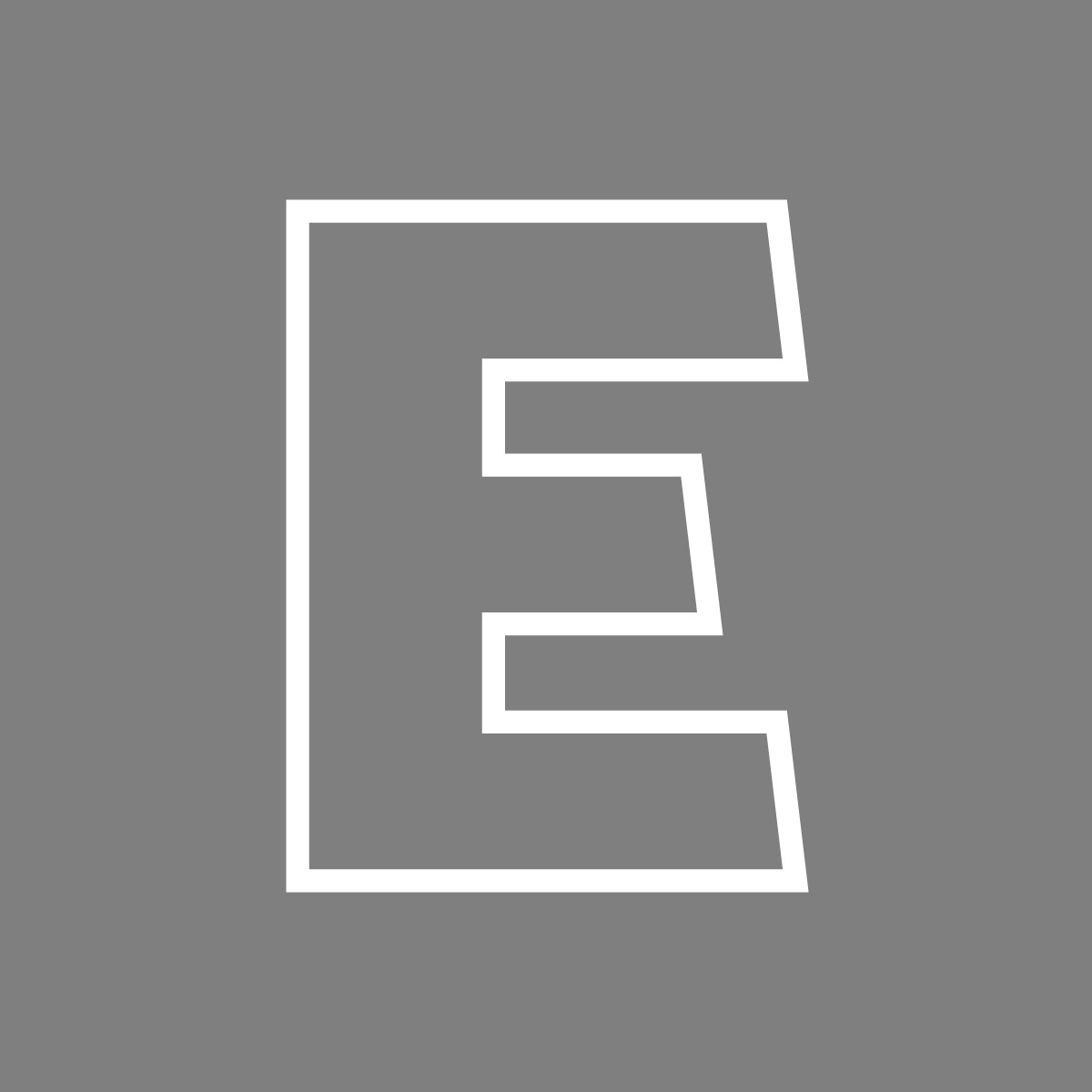 Editorial Team
The editorial team of EMPRENDEDOR.com, which for more than 27 years has worked to promote entrepreneurship.