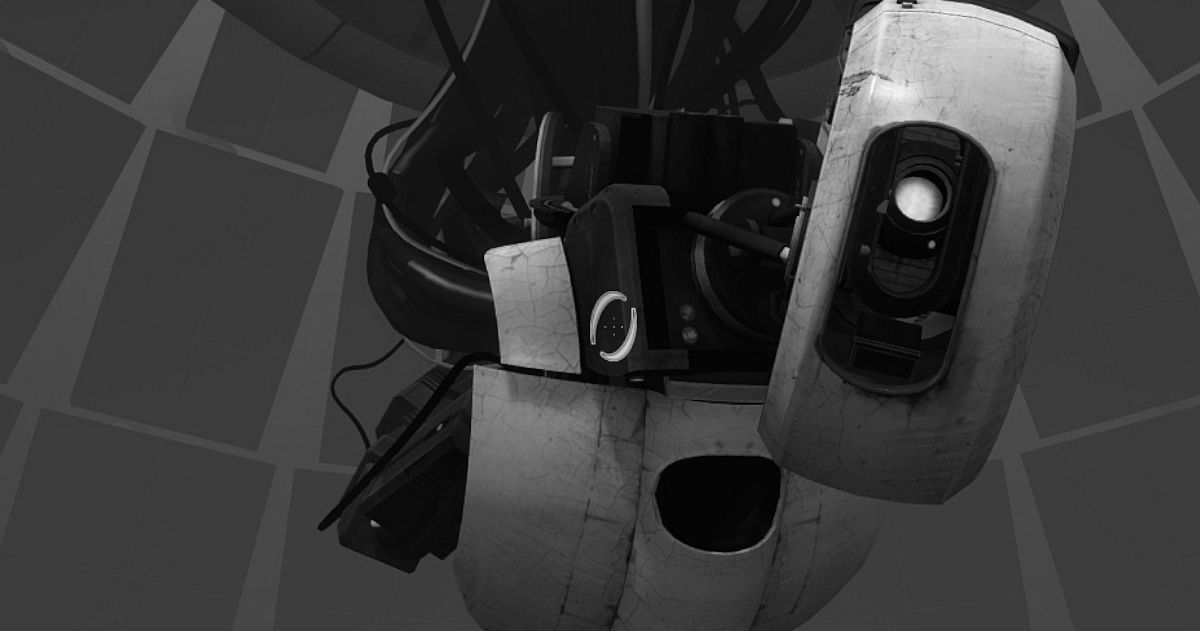 Share
Valve releases Portal 3, first notice (and with Unreal Engine 5 if possible).
It is quite curious how year after year the video game industry is advancing in terms of the technical section. Athough it does not seems, in just a few years we have managed to make certain games reach a level that we could call "photorealism". Among these we can highlight the case of Forza Horizon 5, a title that managed to impress us all with its first trailer, since at times they seemed like real images of Mexico.
To help the industry make further progress in this regard, Unreal Engine 5 has been released, the new version of the famous Epic Games engine that has been with us for several years. This engine seems to allow developers to go one step further in this regard, bringing us truly realistic environments and characters. We have already been able to verify this thanks to various playable demos that we have already been able to enjoy with this engine, but our favorite ways of seeing this change is to see old titles made with this revolutionary engine.
The best puzzle games for PC
A classic with modern day graphics
Portal is, without a doubt, one of the great classics of the video game industry, so much so that, along with the case of Half Life, the existence of a third installment of this title has even become a meme. For this reason, and due to the incredible technical advances in Unreal Engine 5, 3D designer Alfred Beddow has decided to recreate the first Portal game in this new engine.
We have only been able to see some images, mainly due to the fact that it is a project for a university portfolio, but in it we can perfectly observe the great technical advance that this engine has meant. It's amazing how good this title that is already over 10 years old manages to look, but at the same time it still maintains the same essence, something that shows more of Beddow's incredible work than the quality of the engine.
Some of you may have thought that it looks practically the same as the original (I thought so at first), but I encourage you to play the original title again to realize that it was your mind, and that actually the difference is abysmal.
Related topics: Multi platform
Share
Sign up for Disney + for 8.99 euros and without permanence Subscribe to Disney+!