No, it's not a lie. This is the case of fish that steal money from their owner using a Nintendo Switch console. On January 15, the youtuber Mutekimaru Channel was not at home and his trained pets "took the opportunity" to use his card and buy. Here the details.
Mutekimaru started an experiment in 2020 to see if his fish could complete games on Switch. How can pets play? A program that follows the movements, captures the displacements, that is, the swimming in the fish tank, and made them correspond to the pulsations of the control keys. For example, go up or down, from one side to the other, and even press the letter A or B to jump and react.
fish that steal money
On the fateful day, the "hacker" fish entered the account registered on the Nintendo Switch, they changed the username of Mutekimaru to ROWAWAWAWAWAYthen they moved to the online store and they bought a coin with a value of 500 yen, the equivalent of almost 4 dollars or 72 Mexican pesos. However, the "robbery" did not stop there, alsothey got a new avatar, successfully downloaded the Nintendo 64 emulatorY they finally turned off the console.
This happened during a live broadcast on YouTube, whose channel so far has 92,800 subscribers. The problem was that a technical error occurred, which caused the game to crash, the system to reboot, and the fish to commit the "heist."
Its owner was not there to solve it and re-enter the pokemon video game. So, the program kept interpreting the movements of the aquatic pets. All the conditions favored these fish to become thieves.
In the end, Mutekimaru explained the incident to Nintendo to get his money back, and the company accepted the request. How do you explain that?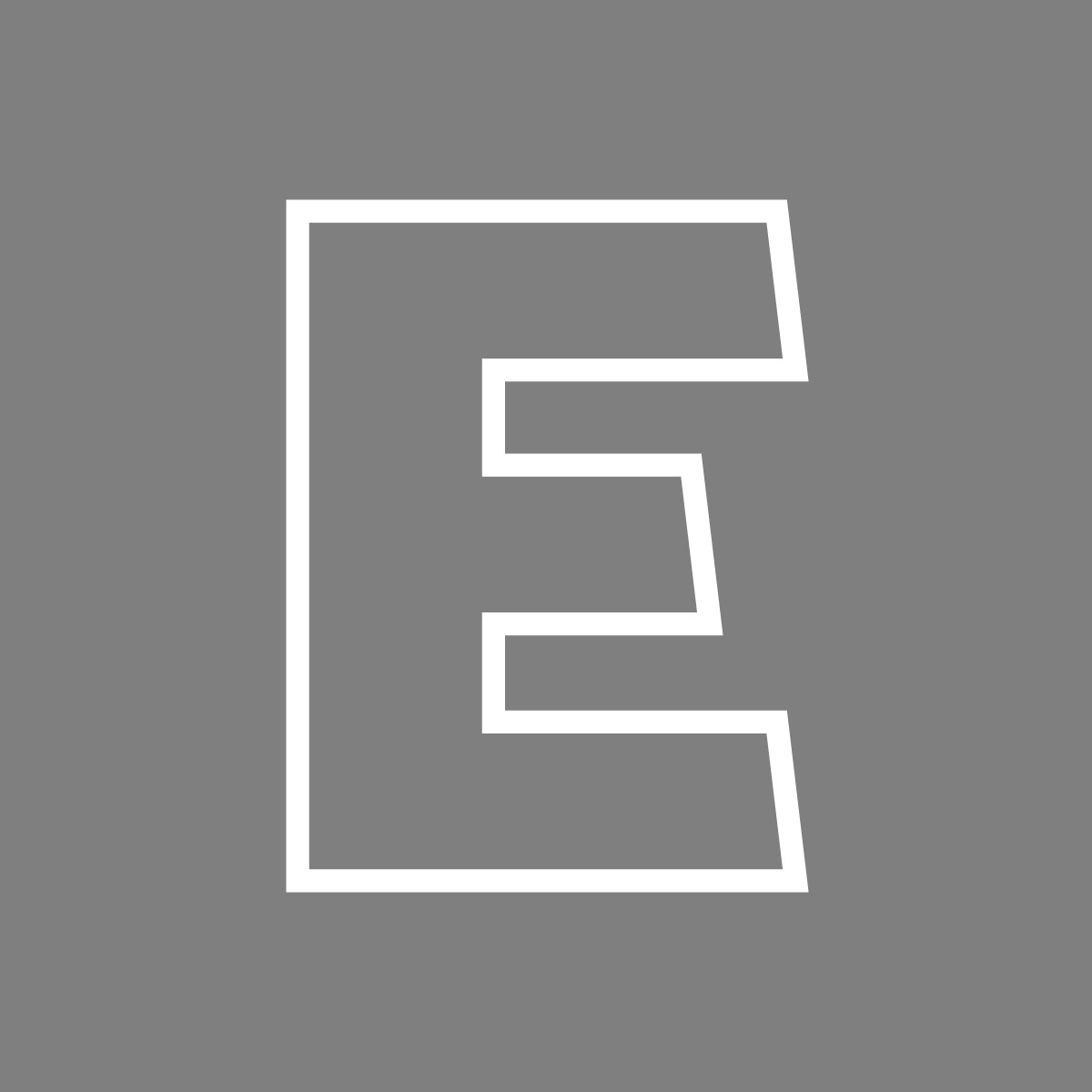 Editorial Team
The editorial team of EMPRENDEDOR.com, which for more than 27 years has worked to promote entrepreneurship.