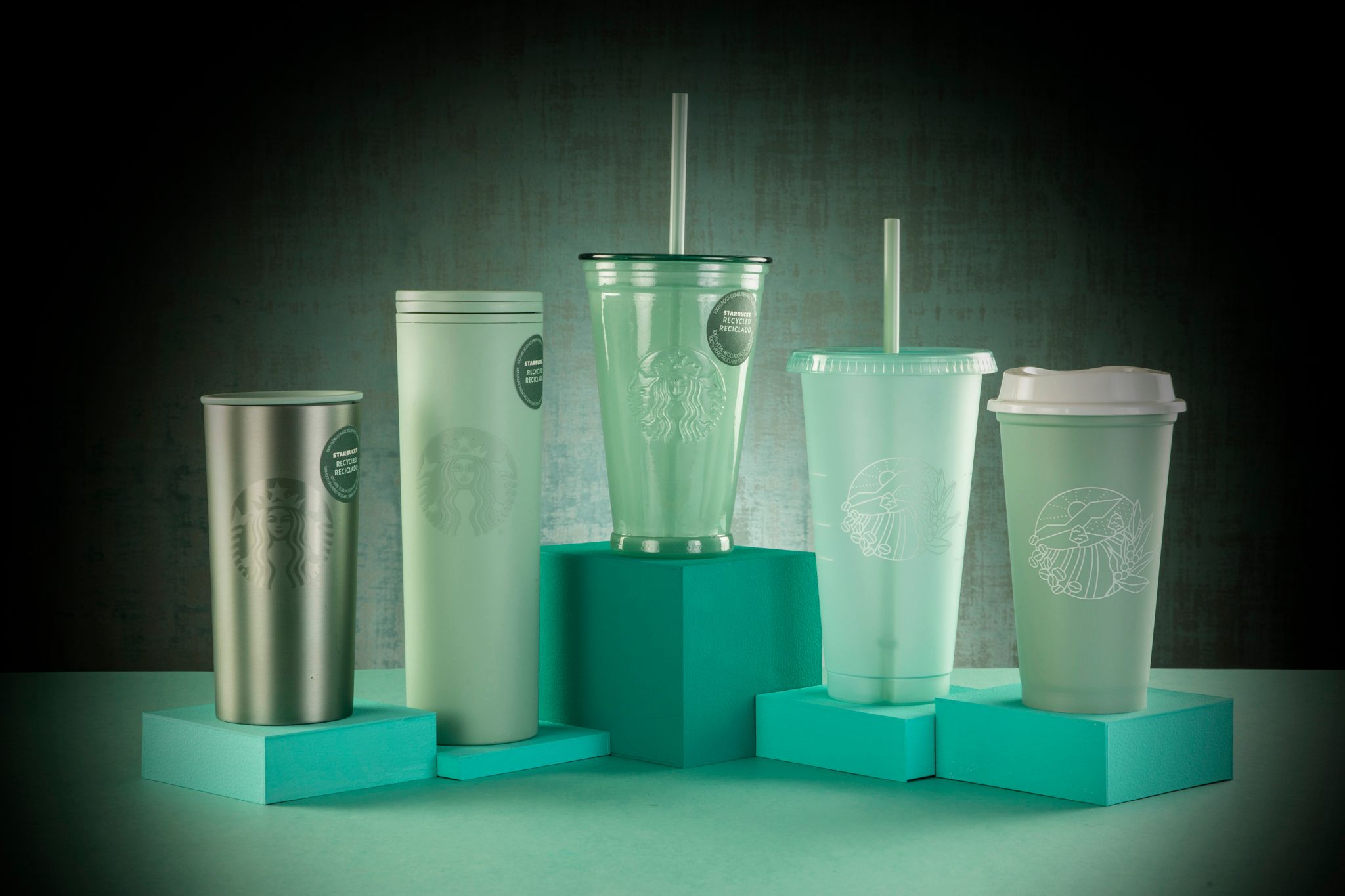 Starbucks has presented its new service which will be available in Mexico with which it will seek to compete with other brands, Car Pick-Up.
Starbucks It is one of the coffee shops with the highest brand value in the world today. In accordance with Statista, its value in 2010 was around 7,502 million dollars, achieving a constant evolution until 2020 with 47,753 million and even registering a notable growth in 2021 with 60,267 million, that is, it managed to grow even in the years of the pandemic by Covid. How did you do it? Starbucks on various occasions he has shown different strategies for stay in the mind of the consumer, such as its seasonal drinks, point cards that grant prizes, promotions, etc., however, the giant of coffee shops has a new mission to increase its competitiveness in the Mexican market, its Car Pick-Up service, for which you must meet certain requirements if you want to access this service.
Starbucks' new Car Pick Up service
Car Pick-Up is the new bet of Starbucks to be able to promote the use of your application Starbucks Mexico, in addition to providing a new experience to your frequent consumers. Now members of Starbucks Rewards they will be able to enjoy drinks and food from the comfort of their car, where from their application they will have the opportunity to order their order using the option Car-Pick Up or direct delivery to your vehicle, where you can get to the selected store to park in the place reserved exclusively for this service and enter your parking number within the app and wait for a barista to deliver the order to the comfort of your car.
The Marketing Director of Starbucks Mexico, Bibiana Rosique, mentions that:
"We know the needs of our customers, that is why in Starbucks we are adapting our services to satisfy them. As a result, we find new ways to improve the brand experience. "

"We are excited to provide our customers with a new way to get their favorite orders from Starbucks, and deliver an exclusive experience to our members Rewards".
In addition to this, from September 20 to 26 and with the Starbucks Mexico application, the members of Starbucks Rewards You can buy your favorite large-size drinks for 35 pesos and enjoy early access to products edition limited before its release to the general public on September 27. Within this collection There is a glass tumbler, two thermos flasks and a water bottle made from recyclable materials, as well as two other reusable cups, one for hot drinks and the other for cold ones; this in order to motivate and demonstrate the brand's commitment to reducing waste of single-use cups and reducing its waste by 2030.
The business opportunity with the Pick-Up system
It is not the first time we have seen a high caliber brand like Starbucks that ventures with this service, Dominos Pizza has already had the service of Pick–Up in which through its application you can make your order to receive it. This service not only benefits the consumer to alleviate their need to buy the foods and meals of their choice without having to wait long lines for them, but also companies can take advantage of it.
In the event that an independent business has its own home service (without having to resort to a platform from delivery that could affect their profits), this expense would be reduced since the same customers are spending them to go, take away and consume their favorite product, instead of having to hire a delivery person, spend on vehicles and gasoline. This would allow those responsible for investing the money saved in home delivery to take care of other expenses to grow the business.
Related Notes: