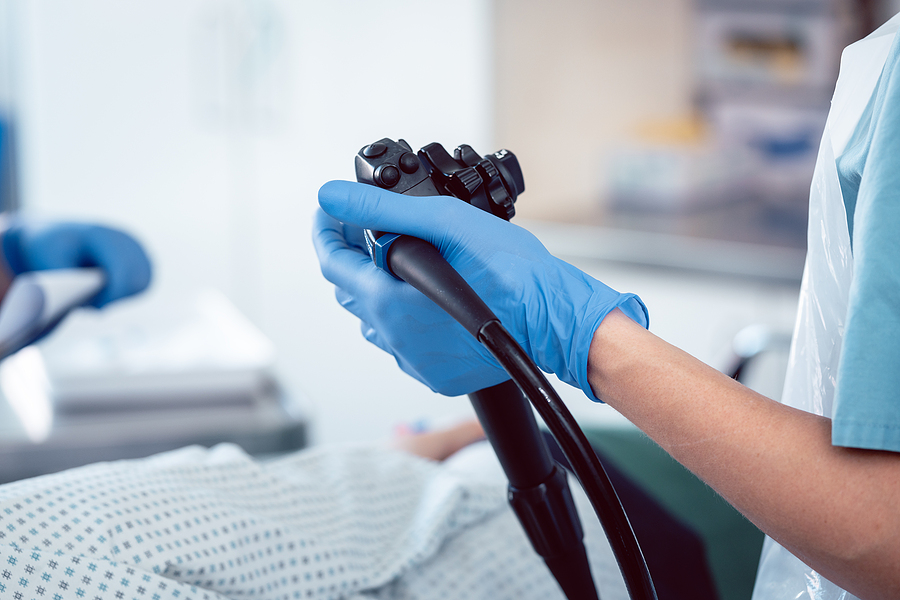 The current health emergency has caused a change in the lifestyle of the world population. Some have already resumed their daily activities but always with the appropriate precautions such as the permanent use of face masks. While the number of patients who have overcome Covid-19 increases every day. In the first instances it is something favorable but now another new concern has arisen. It's all due to a new sequela that has been identified and that is penis shrinkage.
All the damage that can cause
In the first instance, this disease not only affects instantly but can cause consequences in the medium and long term. In fact, the term persistent Covid-19 had to be created to describe people who develop discomfort after overcoming the infection.
In this sense, the clearest definition available is that it is a condition in which the patient maintains discomfort and inconvenience for more than 12 weeks after being discharged from the hospital.
Through the investigations carried out, it has been identified up to 48 different sequels. Although from the extensive list there are four that are the most common.
loss of smell
loss of taste
Dyspnoea.
Fatigue.
But now it has been revealed that penis shrinkage could be another sequel to Covid-19. Everything has its origin in a case published in the New York Post. The media reports what happened to a 30-year-old man who was infected in July of last year. Thanks to timely medical attention, he managed to recover… or so he thought at first.
Increase the list of sequels
According to the patient, since his recovery he has suffered from erectile dysfunction. In the first instance, this is not uncommon because other cases have been reported previously. After analyzing the survivors of this new disease, it was found that they have up to six times more risk than the rest of the male population. Even in the case of young men it is the same situation.
But the biggest novelty is that the man accuses that after overcoming the infection his penis has shrunk four centimeters. One of the medical hypotheses is that everything has its origin in the vascular damage that the disease leaves in patients.
Now, since this is the first reported case of penis shrinkage, it cannot yet be made official that it is a sequel to Covid-19. Although what happened increases doubts about the total damage that the infection can cause in people. In any case, the investigations must continue to verify if there really is an association between the two.