the investor michael burry he is famous for forecasting the 2008 housing crisis and profiting from it, as the film tells The Big Short. Since then, his words and moves have not gone unnoticed, especially when we witness the failure of (at least) three key US banks in less than a week.
On Friday, March 10, he filed for bankruptcy. Silicon Valley Bank (SVB), specialized in providing loans to technology startups in California and other cities. This appears to have caused a 'domino effect' that governments and regulators are trying to contain.
A day later it fell Silvergate Bankjust before US regulators ordered the closure of SignatureBank on March 12. Both were considered 'cryptobanks', for accepting transactions with digital assets and promoting them.
Meanwhile, entities like First Republic Bank, Western Alliance Bancorp and PacWest Bancorp lost more than 80% of its market capital for massive withdrawals.
What does Michael Burry say about the banking crisis?
After the fall of the first two institutions, the finance expert commented in his account from Twitter:
"It is possible that today we will find our Enron"wrote. "Then we will find our WorldCom. Patience"he added in another tweet.
This is an allusion to the crisis that caused the bankruptcy of the energy giant in December 2001, followed by the collapse of the 'dotcoms'. Lately it has been said that the FTX fraud or the multimillion-dollar losses of Adani Groupproperty of Gautam Adanithey could be 'the next Enron'.
Although Michael Burry usually deletes his tweets almost immediately, his phrases travel the internet thanks to Internet users. Thus, we can see that for this year he projects a crisis similar to those of 15 and 23 years ago, respectively.
"2000, 2008, 2023, it is always the same. People full of arrogance and greed take stupid risks and fail. Then the money is printed. Because it works very well." wrote on March 12, when the closure of Signature Bank was announced.
Despite his warnings about "the mother of all crises", the investor says he is not worried about the fall of the banks. Instead, he believes that it can be fixed soon.
"This crisis can be resolved very quickly. I don't see any real danger here, "wrote the founder of Scion Asset Management, his portfolio of assets.
The Big Short 2.0? Michael Burry's investments worry markets
In August 2022, the former doctor also sold all his shares in companies such as Meta, Alphabet's Google, Warner Bros and Apple, among others. In the end, he was left with just one company: GEO Group REIT, a corporation that invests in private prisons and mental health centers in various countries.
In mid-November, he resumed his shopping spree and began buying shares in various companies. According to the Michael Burry Stock Tracker account, dedicated to tracking his stock market movements, he bought more stake in GEO Group (he now has 37% of the company) and added to his investment portfolio:
"His portfolio now has more than 50% in prison shares," they said. The next day they reported that the companies acquired They increased their value up to 40%.
'Sell', he said… And he sold
end of december the tracker reported that Michael Burry sold Aerojet Rocketdyne Holdings ($AJRD) by 4.7 billion dollars, after the company rose 18% since he bought it. After that, they assured What Qurate Retail($QRTEA) "has the potential to become the next Burry gem."
As soon as 2023 began, on January 31, things got strange. According to recountthe 51-year-old Californian tweeted the word "Sell"deleted his twitter account and followed his advice.
Only two weeks later they revealed that, indeed, he sold a good part of the shares he had bought in December. He just kept the part of him in $GEO (25%), $MGM (7.21%) and $QRTEA (5.25%). Now, "18% of his portfolio is now made up of Chinese shares," they point out.
That February 14, Michael Burry disbursed $32 million dollars, 8 of them in shares of Chinese companies Alibaba and jd.com. The financial expert's 'shopping cart' is striking by including almost 10% of Alibaba Groupthe Chinese giant that founded Jack Ma. This time it acquired shares in:
The question that investors, analysts and financial experts are asking is: Why is he doing these movements? Perhaps time will give us the answer, but in the meantime we will be aware of where Michael Burry is heading, because it may be worth following him.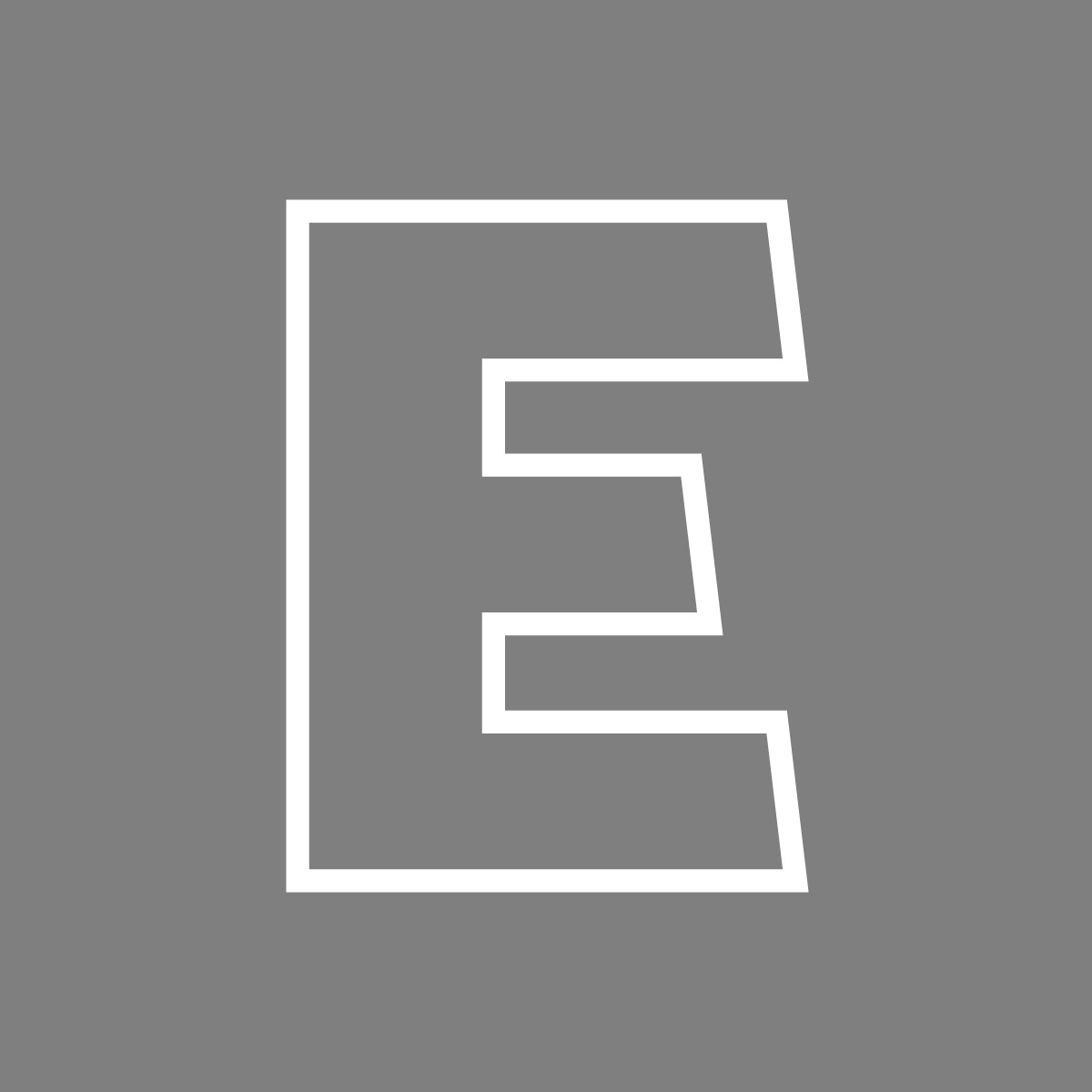 Mairem Del Rio
Addicted to watching series and movies, doing (a little) exercise and changing my hair color. I am also a journalist, with more than 16 years of experience and dedicated 100% to digital media since 2011. I have been from a reporter and community manager, to an editor in various media and agencies. My areas of expertise are as diverse as they are contrasting: entertainment, travel, lifestyle, health, business, and finance. Now I am focused on the entrepreneurial ecosystem, cryptocurrencies, NFTs, metaverses and the promising cannabis industry in Mexico.