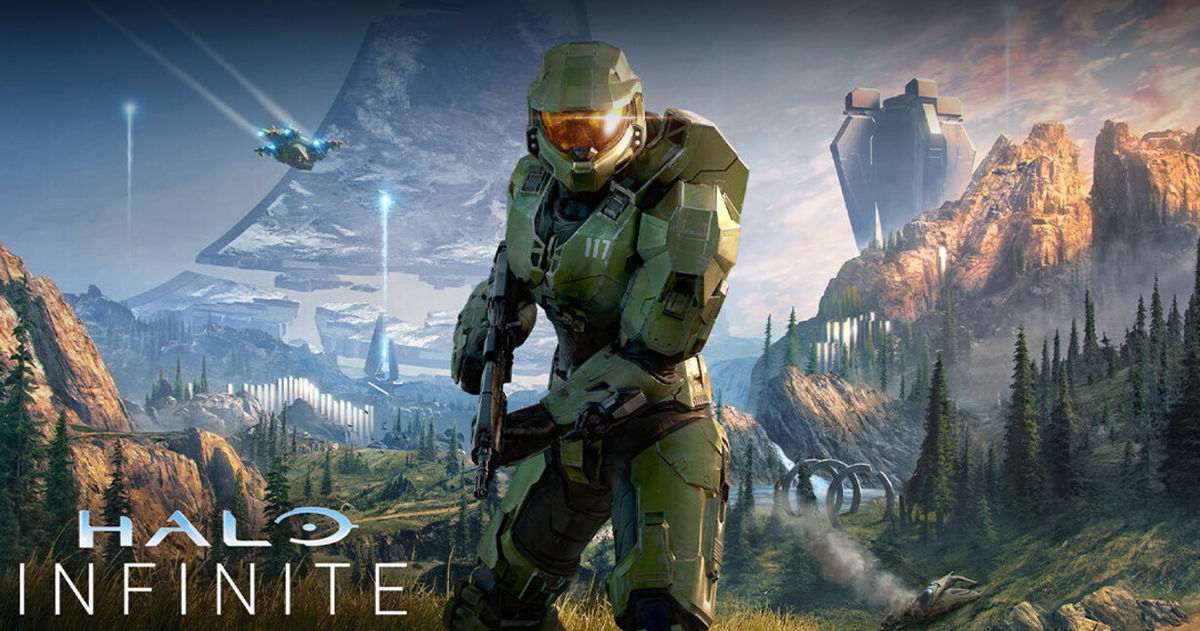 Share
Halo Infinite split-screen local multiplayer is available on Xbox One and Xbox Series X|S.
One of the biggest draws of the Halo saga is its local and online multiplayer to be able to play with other users. Halo Infinite also allows multiplayer split screen co-op, so it is possible to configure the game to access this convenient feature. So you can enjoy the experience with another player on the same consolebut first of all you have to know some essential requirements to play Halo Infinite on split screen.
Halo Infinite's local co-op multiplayer supports up to 4 players, but the split screen option is only available on Xbox consoles. This means that you can play locally with these conditions in Xbox One and Xbox Series X|S, but not on PC. Also, you need to have two Xbox accounts and at least a pair of compatible controllers to play with another person. just remember that Xbox One is limited to a maximum of 2 players with split screen, while Xbox Series supports up to 4 total.
How to play Halo Infinite split-screen multiplayer
If you meet all the above requirements, you can follow the steps to play Halo Infinite in split screen. At the moment it is possible to play only multiplayer modes in split screen, but for the campaign mode you will have to wait a bit. 343 Industries planned to add this feature with the season 2 premiere, but the cooperative campaign has been delayed until later. With that said, below do you have the instructions to play split screen.
Turn on the Xbox Series X|S console and log in with your profile.
Launch Halo Infinite and go into the main menu.
Now connect and sync second remote to the console.
Press the button [Menú] of the second command.
Sign in with another xbox account for the second player.
enter the menu [Multijugador] and choose the mode to play.
when you have chosen multiplayer mode you want to play, split screen will be activated automatically. It's a very easy process and you don't need an Xbox Live Gold subscription because Halo Infinite multiplayer is free. Of course, it is recommended that the second player has his own Xbox account, although he can also enter as a guest.
Share
Sign up for Disney + for 8.99 euros and without permanence Subscribe to Disney+!