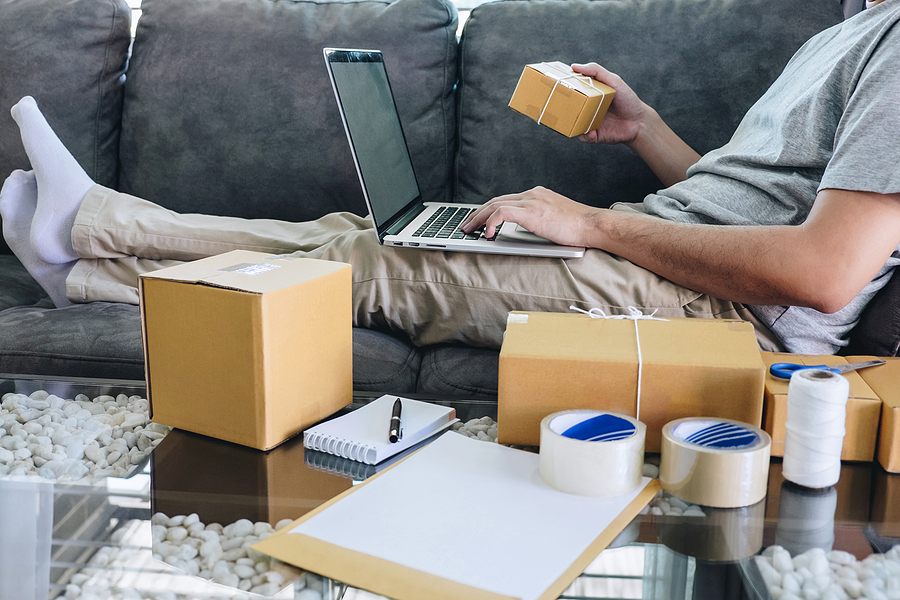 Bookstores Gandhi has shown to have an attractive design in its packaging of shipments, generating applause from your customers on social networks.
The field of reading is of vital importance to a considerable number of people around the world, who have a wide variety of formats to choose from. According to a release of the National Institute of Statistics, Geography and Informatics (INEGI), seven out of ten people aged 18 years and over in Mexico read books, magazines, newspapers, comics or internet pages, where they can learn, educate themselves or simply entertain themselves with a good literary text.
As well as there is a wide offer of genders literary, readers have different ways to acquire their readings; Statista shows in its graph the percentage of people who bought books in Mexico during 2015 by type of establishment that bookstores They were the favorite place for Mexicans to make this type of purchase with a 69 percent preference, in second place were book fairs with 18.6 percent preference, self-service stores in third with 17 percent, street vendors in fourth with 16.9 percent and the markets or tianguis in fifth with 9 percent, among other ways of buying.
Despite this, advances in technology and the adoption of online shopping and sales gave way for brands to send their books, journals and other products to readers' homes, a fact that was highly useful in a pandemic.
Between one of the most recognized bookstore brands in the Mexican market we can find Bookstores Gandhi, which has a home delivery service so that its customers can receive their purchases from the comfort of their home, through some shipments where the packaging to protect its books has managed to attract the attention of consumers due to its ingenuity in design.
The courier boxes of @LibreriasGandhi with "stamps" of Macondo and Comala. pic.twitter.com/UBfDivVjrI

– Alejandro Pérez Corzo (@alexperezcorzo) January 10, 2022
I received my package from #Kings Day from @LibreriasGandhi Between nerves and emotion 😂🤣😂I loved the packaging pic.twitter.com/v2SDdS4ZBj

– 1uisarmandogm® (@LuisArmandoGM) January 6, 2022
Bookstores Gandhi is celebrating its 50th anniversary, having been announcing it for some time in the packaging of your shipments; Likewise, the brand has shown creativity on the part of its design team by integrating into other packaging some recognized titles that lovers of literature will recognize when they receive their purchases, such as the Wonderland, Macondo, Comala, among others, improving the shopping experience of its customers.
A good packaging design It could become the first face that customers have of our product (depending on the purchase method), so a good design is a determining factor in capturing the attention of potential consumers, both for better and for worse.
On this occasion, the brand has chosen to decorate the packaging with whom you send your books; However, there are endless possibilities to take advantage of this resource, either in the packaging of our products, as well as in the presentation of the final product.
An example of the opportunity of a good packaging design as a marketing strategy we had a few months ago when Colgate decided to change its name to create a campaign where it sought to raise awareness about the impact on the cost of water, a strategy that was already effective. that achieved good interactions and publications on social networks.
A good design can attract the attention of potential buyers, in addition to improving the experience of our customers.
Now read: