Artificial intelligence has become an everyday topic. Not only because it could represent a risk to the jobs of millions of people around the world, but also because of the use it is put to. In addition to generating hyper-realistic images, AI has been used to commit fraud by imitating the voices of friends and loved ones pretending to be in trouble and asking for money. Now, Italy is the first country to ban ChatGPT, developed by OpenAI.
He GPDP (Guarantee for the Protection of Personal Data) from Italy announced that they have privacy concerns due to the chatbot. Artificial intelligence created by the American company Open AIand supported by Microsoftare under investigation by the Italian authorities.
Furthermore, they reported that its prohibition will be with "immediate effect", since it does not offer clear information to users about the handling of their personal data and the collection thereof.
Since its launch in November 2022, ChatGPT has been used by millions of people around the world and counting. Due to its functionality, because the program can answer questions using a human-like language, which is becoming more and more sophisticated.
Microsoft even announced that it will incorporate ChatGPT into the package of officeincluding applications Word, Excel, PowerPoint and Outlook.
However, the Italian regulatory body said it would not only block ChatGPT, but also investigate whether it complies with the European General Data Protection Regulation.
Italy bans ChatGPT, why?
Authorities noted on March 20 that the app incurred data breaches related to user conversations and payment information. That is to say, a leak of private conversations the AI ​​had with people. As a result, the incident recalled that the communication between the chatbot and users remains stored on a server, and is therefore vulnerable to hacking.
Before banning AI, the regulator said there was no legal basis to justify "the collection and massive storage of personal data in order to 'train' the algorithms on which the operation of the platform is based".
In addition, he stated that there is no way to verify that the users who use it are over 18 years of age. So the app "exposes minors to responses that are absolutely inadequate compared to their level of development and awareness."
On the other hand, Bardthe rival developed with artificial intelligence by Google, is currently available only to users over 18 years of age.
Italy bans ChatGPT until OpenAI can respond to GPDP concerns and demonstrate compliance with Italian user privacy regulations. The European country considers that the ChatGPT infringes articles 5,6,8,13 and 25 of the Regulation.
Then, if this is not fulfilled within the established term of 20 days maximum, the company will have to pay a fine of 21.7 million dollars or up to 4% of the annual income, and will not be able to provide the service on Italian territory.
Italy is not the only one concerned about artificial intelligence
Elon Musk and more than a thousand technological leaders, including scientists, academics, businessmen, managers, executives and world experts, call for stopping the advance of artificial intelligence. They signed a petition to halt its development "immediately" for 6 months. The reason? It could represent a risk to humanity.
The document titled 'Pausing Giant AI Experiments: An Open Letter', and was issued by Future of Life Institutea non-profit organization focused on keeping technological transformations safe.
In addition, among the signatories are Elon Musk founder and CEO of companies such as Tesla and SpaceX, Steve Wozniak, co-founder of Apple, Jaan Tallinn, co-founder of Skype and the Center for the Study of Existential Risk Future of Life Institute, Evan Sharp, co-founder of Pinterest, Chris Larsen, co-founder Ripple'samong others.
Italy is the first western country to ban ChatGPT, the AI ​​developed by OpenAI. However, this has already been blocked in several countries such as China, North Korea, Iran and Russia.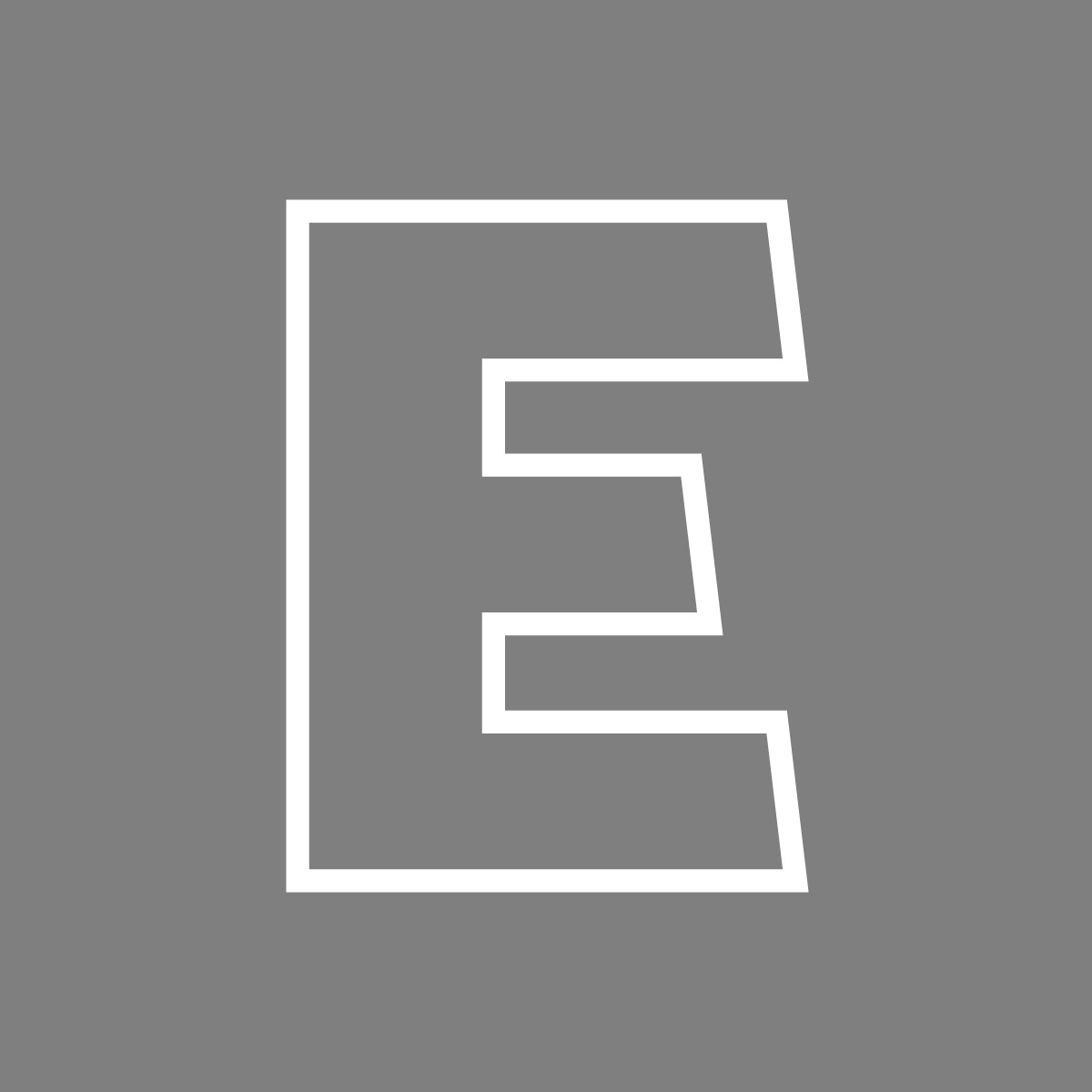 Editorial Team
The editorial team of EMPRENDEDOR.com, which for more than 27 years has worked to promote entrepreneurship.