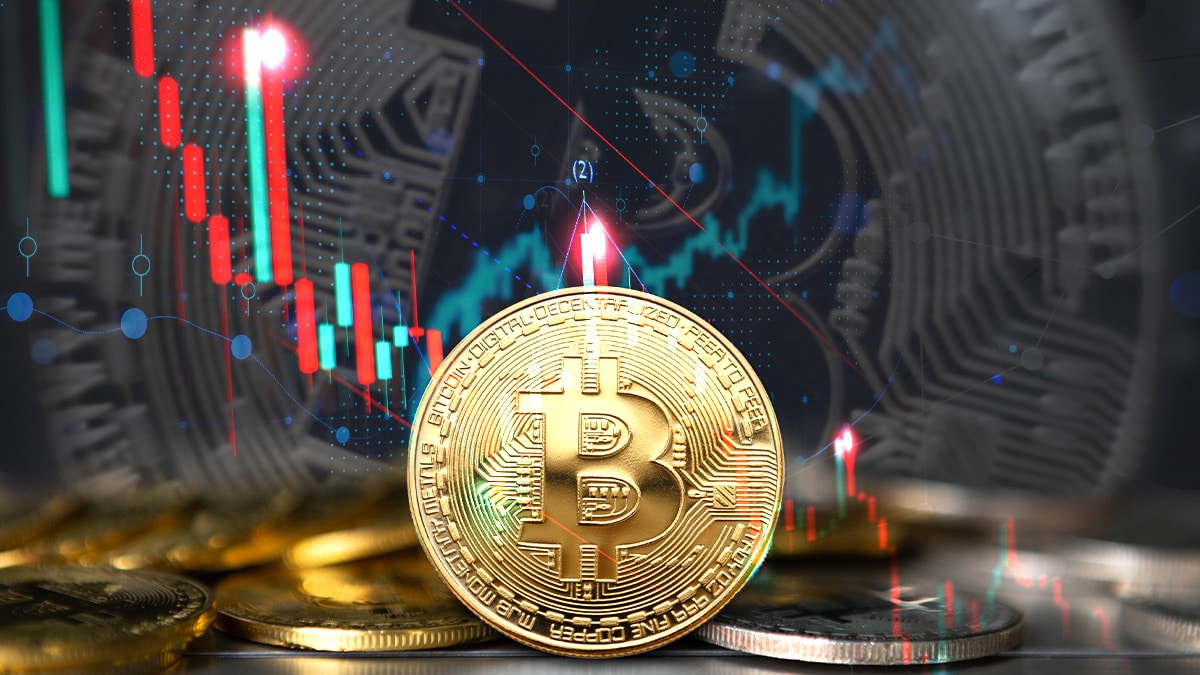 Key facts:
50% of those surveyed by PlanB believe that bitcoin will rise again soon.

So far, the halving has clearly affected the price of bitcoin.
Is the relationship between the progressive reduction in the rate of monetary issuance in Bitcoin (the well-known halving which occurs approximately every 4 years) and the cryptocurrency market bull cycles?
Market analyst PlanB, known for his predictive model for the price of bitcoin stock-to-flow, asked this question to his followers through the social network Twitter. And half of the respondents (more than 46,000 people in total) they replied that bitcoin would rise again before the arrival of the next halvingin 2024.
But despite that answer, there was another result that caught the attention of PlanB: that 28% of those who answered your question considered that "the halving cycle is dead". That is the incidence of this event in the market is over.
Until now (with three completed halvings) the market has reacted without exception to the reduction in the issuance of bitcoins per block. In each cycle, the cryptocurrency has reached a new all-time high in price, as adoption (demand) increases and the supply entering circulation decreases. That's why, the halving is considered a determining factor for the exponential increase in the market value of BTC over time.
Regarding the result, PlanB commented that, in his opinion, that assessment was wrong. For him, this effect on the market was not going to stop "after 3 spectacular halvings." In his opinion, in the next cycle the price range would be between 55 and 110.00 dollars per BTC. This assessment, it should be noted, is supported precisely in its model stock-to-flowaccording to which bitcoin would pass 100,000 dollars between this and the next bullish cycle.
At least 3 more cycles for the halving
Fellow analyst Ben Armstrong, @Bitboy_Crypto on Twitter, too reacted to the survey results. In his opinion, the halving effect is still in place and will continue to be for the foreseeable future.
"Bitcoin's halving price cycle is not going to end anytime soon. At least 3 more cycles. Maybe a lot more," Armstrong mused. The also bitcoin educator added that "the power" of the halving cannot be underestimated and this is something that "few people understand".
Other tweeters supported the reading of 28% of those surveyed, with comments such as @StephenBove. For him, the halving effect may be over, taking into account that there is less than 10% of the possible BTC left to mine. From now on he wrote on the social network, "the price depends mainly on the demand".
To date, not only the halving cycles have been met with stratospheric price increases. Also, a maxim has been fulfilled for the moment: each cycle reaches a new historical price maximum and it never falls back to the levels of the previous cycle.