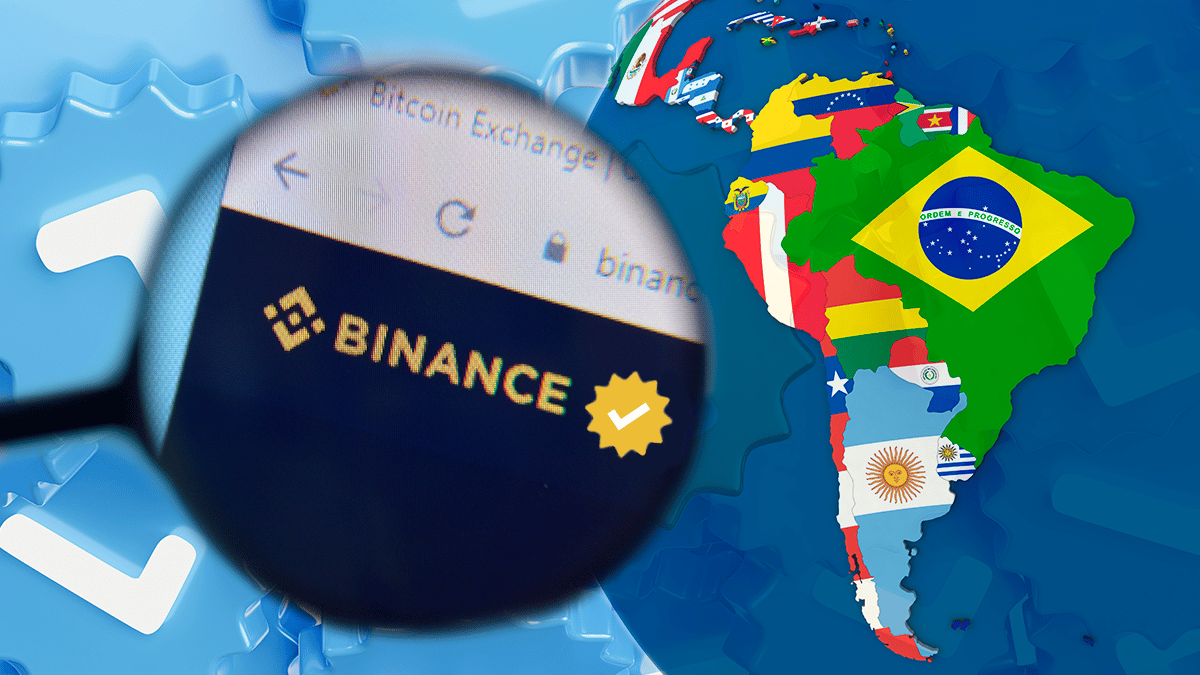 In social networks such as Facebook and Telegram groups, offers have been increasing for the purchase of verified accounts of the bitcoin (BTC) exchange and Binance cryptocurrencies in Latin America, according to the specialist lawyer in the area of ​​Fintech and cryptocurrencies, Ana Ojeda. .
"Although the purchase of verified accounts on Binance has been a repeated practice for at least a couple of years in Latin America, in recent months the frequency with which we see this kind of illicit offers on social networks has increased," alerted Ojeda.
Among the reasons that can motivate the purchase of verified accounts is that some people have trouble verifying their identity. Something much more serious, explained Ojeda, would be that the accounts are used for illicit activities.
In some ads shown by the lawyer on the social network Twitter, you can see users who offer from USD 1,000 and up to more than USD 2,000 for Binance accounts.
Why you shouldn't sell your Binance account
Among the reasons why it is not recommended selling Binance verified accounts lies the fact that they would be violating the Terms and Conditions of the exchange. With this, people could be permanently suspended from the platform.
In addition to the above, attorney Ojeda mentions another, more dangerous action, especially for the account holder. This is that the platform account is used to launder money with cryptocurrencies or receive money from robberies, kidnappings, extortion.
Advertising
"In the event of an investigation, it will be you who appears as the recipient of that money," added the lawyer.
On this topic, Binance reiterated that Binance accounts are "personal and non-transferable", so selling or giving its use to third parties is a violation of the rulesin addition to the "risks and damages that they imply for the owner".
Binance enjoys popularity in Venezuela
What could be motivating this illegal market to reach countries like Venezuela is because Binance has become a popular alternative for making payments with cryptocurrencies. Above all, given the population's distrust of its national currency, the bolivar.
Additionally, as reported by CriptoNoticias, through the exchange you can acquire bitcoin, ether (ETH), binance coin (BNB), tether (USDT) and binance USD (BUSD) with Venezuelan bolivars. All this, through its P2P trading platform ortradingBetween peers.