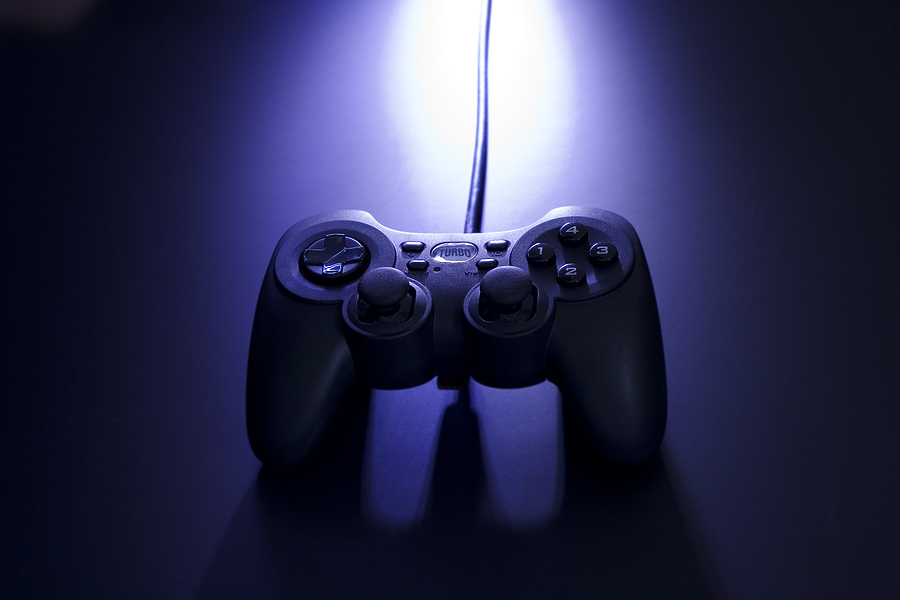 GTA is one of the most profitable and highest rated franchises in the world of video games.

It is said in networks that GTA 6 is currently the only game in which developers Rockstar Games are working.

The current pandemic brought with it an accelerated development of everyday technologies.
Daily life has begun to transform due to the accelerated development of technology, caused in part by the social distancing derived from the current pandemic, every aspect has been affected by this global event, from the educational, financial, commercial sectors and therefore also those related to entertainment, within the latter is the video game industry, where it is now that it is suggested that GTA 6 will be the great bet of the giant Rockstar Game.
As one of the largest studios in the video game industry, Rockstar Games has a solid base of fans who regularly expect it to develop and release new games constantly, although it is the classics like GTA or Bully that are most desired by gamers, who expect them to be compatible and perfected within the technology available on next-generation consoles.
The conversation generated by Internet users was due to an alleged tweet in which it is stated that GTA 6 is supposedly the only video game in which the firm works and which is designed for new generations of video game consoles, it is worth mentioning that said tweet was made by a user who usually filters information related to video games on a regular basis, so the active community within the social network speculates about the possible veracity of the fact.
@ shadowjames1999
What upcoming unannounced project are you the most excited about?

GTA 6 😅

– AccountNGT (@AccNgt) January 7, 2022
The user of the twitter network AccountNGT, is the protagonist of the thread through which the conversation has developed, since the same Internet users point out that on previous occasions, this user commented on relevant information for the video game industry, the data of the supposed Rockstar Games strategy, became known within the questions asked following a tweet, in which he was asked about what games would possibly be seen for the new consoles, so the tweeter commented that it will be GTA 6 & the title that would possibly come out for Xbox Series X | S and PlayStation 5.
The world of video games has begun to change from its base, since although the new consoles have begun to be developed with the help of the current technology available, it is as a result of the official launch of the creation of the metaverse, that expectations are have increased, since companies and developers such as Xbox have indicated their interest in participating in the creation of games that use artificial and augmented intelligence tools, to take the playability of their most emblematic titles to the next level, due to the fact that which is with the Halo saga that Xbox developers will supposedly seek to join this race for the domain of virtual spaces.