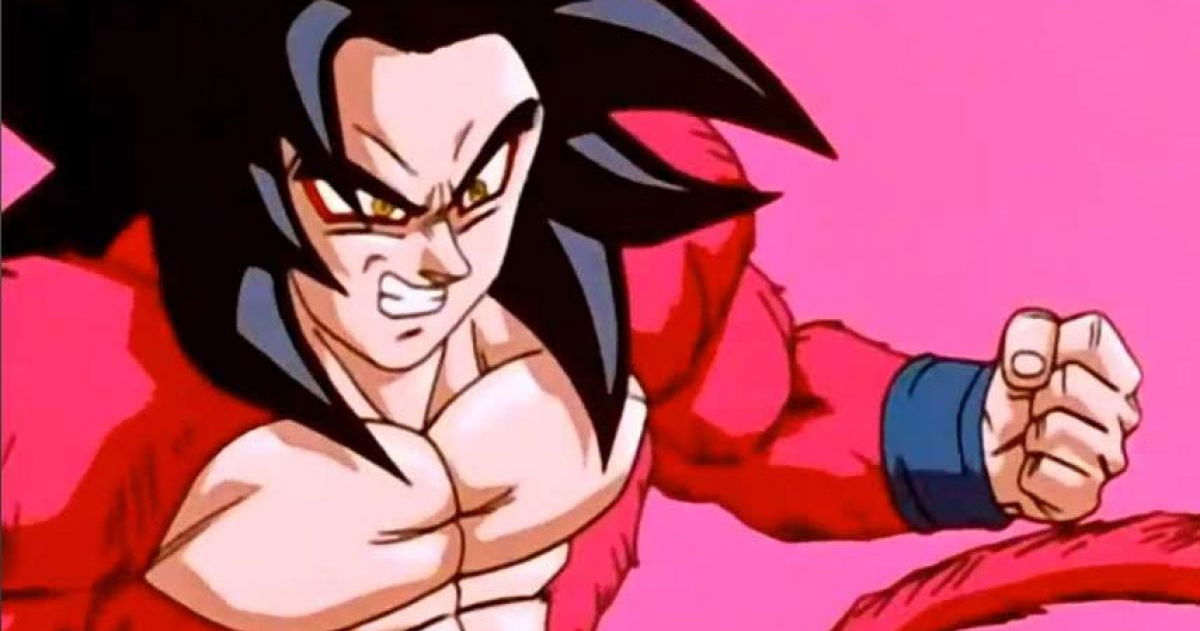 Share
It is an evolution of the Super Saiyan exclusive to Dragon Ball GT.
In the 90s it was possible to see that Dragon Ball Z gave way to Dragon Ball GT, this being a series in which Akira Toriyama did not write the scripts, but rather it was the work almost entirely of Toei Animation. That is why, with the occasional exception such as Vegeta's mustache, the author and mangaka of the original work barely had a role significant in production. And this brought with it negative and positive consequences.
First of all, it should be noted that the series did not cause the same impactsince instead of the classic melee fights, Dragon Ball GT focused on throwing balls of energy (Ki) in most of the battles, in the same way that the initial arc of the trip through the Universe caused many to lose interest quickly, leading to just over 60 episodes.
Goku transformed into Super Saiyan 4 to be able to face Baby in Dragon Ball GT
Despite everything, one of the great additions to the series was undoubtedly the transformation into Super Saiyan 4, this being a new phase of the Saiyan that allowed exponentially increasing the power of this warrior race after the transformation into golden Ozaru. In fact, there were plans for not only Goku, but also Vegeta and Gohan to reach this state, applying this only to the first due to lack of time.
Under this same premise, a cosplayer wanted to honor the Goku's Level 4 Super Saiyan stylethus showing his red monkey skin, his spiky hair, his red eyes, among other details that you can see at the end of this news.
With all this said, it must be said that Goku transformed into Super Saiyan level 4 to face Babythis being a Tsufuru android that ended up becoming the first great enemy of Dragon Ball GTthus being able to enslave almost all humans and animals on Earth except for a few:
Related topics: dragon ball
Share
Sign up for Disney + for 8.99 euros and without permanence Subscribe to Disney+!