The manufacturer of collectible figures Funko Pop! It is experiencing the greatest crisis in its history. In its recent earnings report, the company reported significant losses, so they decided to take drastic and controversial measures. To save cost, They will lay off 10% of their workforce and they will destroy much of your inventoryas announced by the company in a statement.
Funko is one of the strongest firms in the production of collectible figures. Those small-bodied big-headed dolls, inspired by characters from movies, series, video games, comics, anime and more, seem to be everywhere. Especially on the shelves of many millennials, the generation that made them almost a cult product.
However, the numbers tell another story, reports the media Kotaku. He founder and CEO of Funko Inc., brian mariottirevealed the company's situation and plans during the 2022 fiscal year earnings call, which ended on December 31,
In addition to the massive layoff of 10% of employees, Funko Pop will destroy millions of figures with a value of 30 to 36 million dollars. That is to say, they will throw away between 540 and 647 million pesos at the current exchange rate of 18 pesos per dollar (a historical price, by the way) HIGH LEVEL.
Why don't they sell the Funko Pop! instead of destroying them?
As explained by Mariotti, who became CEO of his company last December, the crisis is due to a combination of low sales and a drop in their shares, which led them to "reach a turning point."
The company confirmed that its total inventory at the end of 2022 was 246.4 million dollarsa 48% increase Over the previous year.
"This includes inventory that the company intends to phase out in the first half of 2023 to reduce compliance costs by managing inventory levels to align with our distribution center operating capacity. This is expected to result in a write-down in the first half of 2023 of approximately 30 to 36 million", the report reads.
In simple words, before July Funko will send the leftover dolls to the landfill to save storage costs.
Mariotti explained that, due to a drop in sales, too many parts were accumulated in his new distribution center in Arizona and it was full. So, they had to rent containers to store the excess inventory of big-headed figurines.
To stop the loss of money, it is now cheaper for them to get rid of the product than to try to sell it.
In the report, Funko reported that last year they registered 1.3 billion dollars in net sales, an increase of 29% compared to 2021. However, net income decreased 108% in the same period: there were losses of 5.2 million dollars .
Its share price was on the decline in November 2022, when the financial outlook was cut.
"A combination of macroeconomic factors and issues specific to Funko disrupted our financial and operating performance to an unacceptable degree," Mariotti said in the report.
The situation still looks bleak, as the news caused the share price to drop another 25%.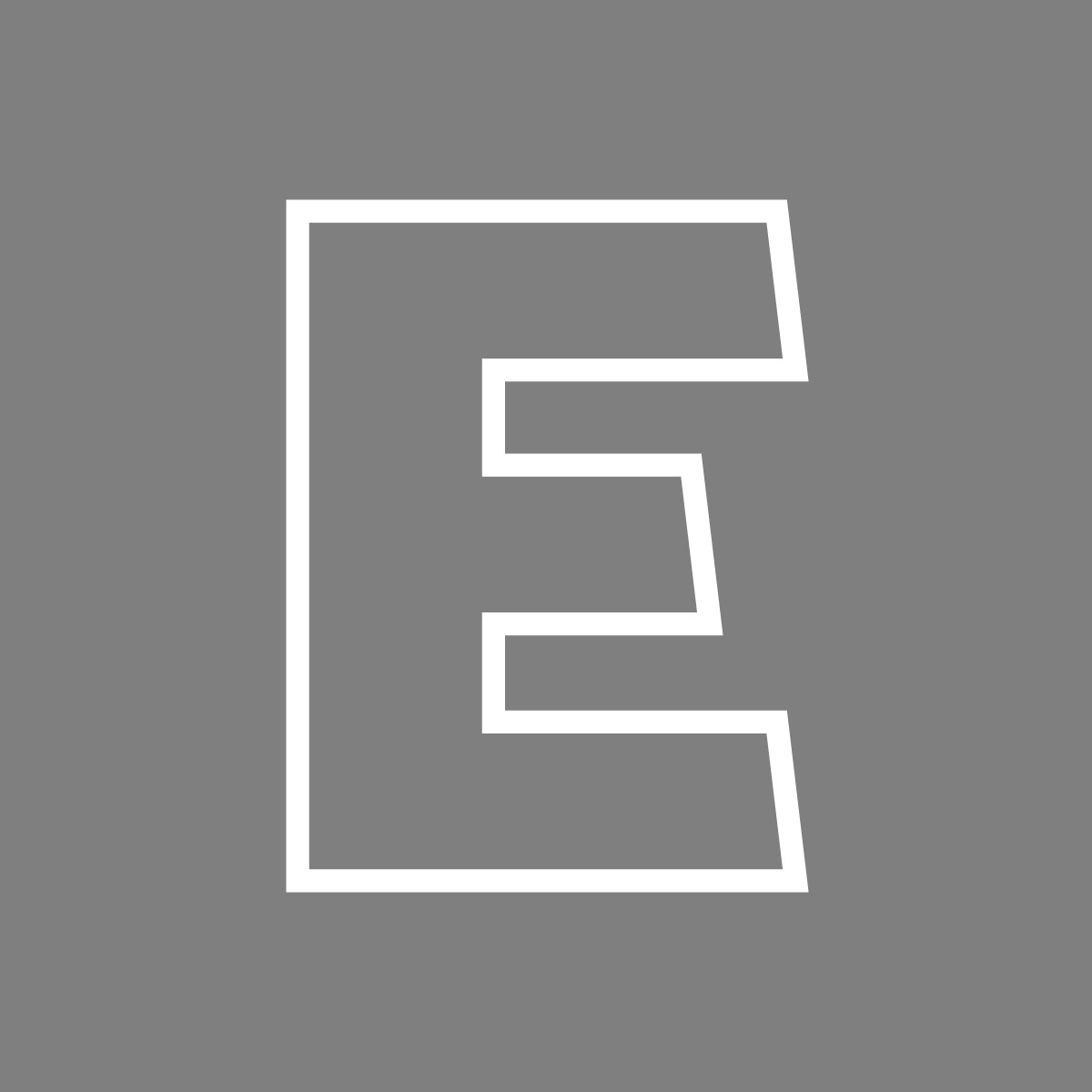 Editorial Team
The editorial team of EMPRENDEDOR.com, which for more than 27 years has worked to promote entrepreneurship.