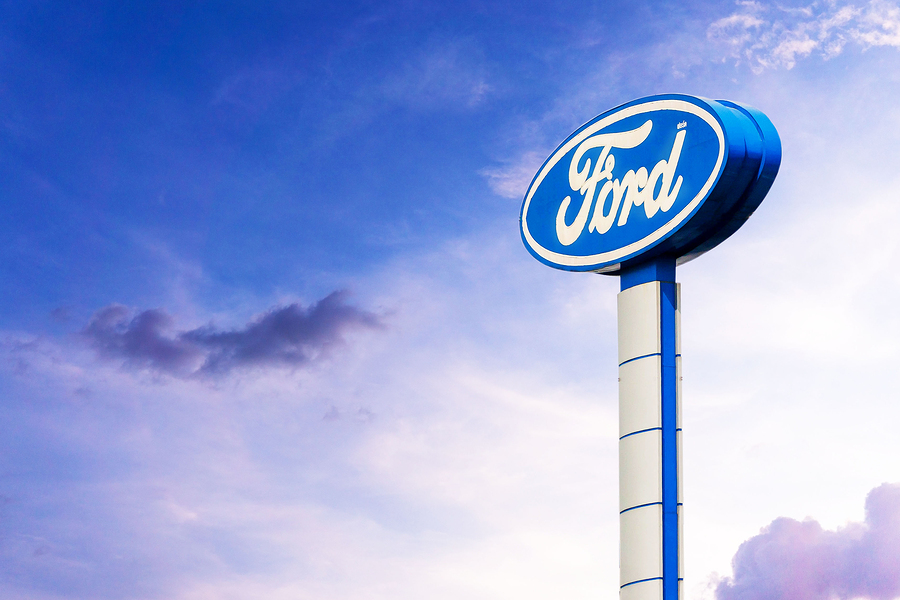 The electric car business is growing in all car manufacturing companies.
The problem is that for now they all have complications to make a profit in a market that still does not have enough demand.
Ford is trying to strengthen that business and split the company into three.
Ford Motor estimates that its electric car business unit will lose at least $3 billion by 2023.
This was expressed by the American company in its preview of this Thursday, March 23, along with an estimate of reaching a positive margin of 8 percent by the end of 2026, always in EVs.
Ford published these details in advance of the next financial results report for the first fiscal quarter of the year, which will take place on May 2.
From now on, Ford will start reporting its numbers by business unit. that is to say, Model-E (electric cars), Blue (combustion cars) and PRO (commercial and service cars).
According to what was released this Thursday, Ford expects that the accumulated losses of the Model-E business segment, between 2021 and 2023, will total 6 billion dollars, although it calculates that the unit it will be profitable by the end of 2026.
Ford's CFO, John Lawlerannounced that from now on it will no longer break down the financial results by region and will only do so by business unit.
The explanation: "This is how we are running the company now."
Indeed, Ford will provide quarterly and annual sales and market share for the company's top 5 global markets, but will no longer provide data by region.
Remember that in 2022, Ford posted a pre-tax loss of $600 million in China, while its revenues and expenses were balanced in Europe. In South America, meanwhile, it registered benefits of US$ 400 million.
Most of his profits were made in North America.
Ford and electric cars
According to Ford estimates, the commercial vehicle business (those now classified as Ford Pro) will double profit in 2023 (up to US$6 billion), while the combustion car business (Ford Blue) should post a modest increase of up to US$7 billion.
According to Lawler, Ford will be able to manufacture 600,000 electric vehicles by the end of 2023 and 2,000,000 by the end of 2026.
Now read:
Ford announces the layoff of 1,100 employees in this country
Ford lays off 3,800 employees focused on product development
Chinese electric car giant BYD smashes Tesla in its market