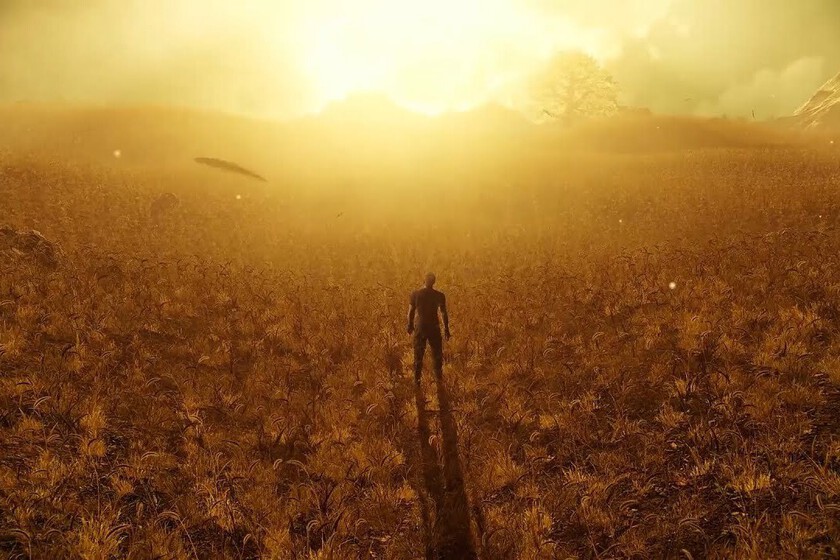 Square Enix has left us with a new batch of videos from Stranger of Paradise: Final Fantasy Origin, including an impressive trailer that focuses entirely on the plot of this action RPG in which we will have to save the kingdom of Cornelia from the darkness in which it has been involved.
So we can take a look at numerous cinematic sequences along with the occasional moment of gameplay in which the different characters parade, such as Jack, our protagonist, and his different companions with whom he will make his way through hordes of monsters until he defeats Chaos.
If the video in question has left you wanting more, then we also invite you to watch the one below these lines, since in this case focuses on some of the strengths of this title. For example, we can check how our heroes will prepare to face the first villain of Final Fantasy or how they will perform when it comes to fighting.
Each one of them you will have several jobs that will be unlocked as you go and that they have their own weapons and abilities. It will even be easy to switch between one and the other, since it will only be enough to press a button, but there will also be another series of special abilities that will be in charge of unleashing the most lethal attacks, accompanied by some spectacular sequences.
And something that this latest video emphasizes is the fact that you will also have an online multiplayer mode to which other players from all over the world can join to lend us a cable at any time in this fantasy story. That will be from March 18th when it goes on sale for PS4, PS5, Xbox One, Xbox Series X/S and PC.