Selling a product or service is not a simple task, especially when technological or financing facilities allow the emergence of more companies. These expand the range of options for clients but at the business level, they make the market more contested.
To be victorious, it is not enough to have a good product. Effective sales strategies must be developed that help both attract customers and successfully close a purchase.
As a first step we have to understand what a sales strategy is. For Salesforce, this is a set of "techniques, actions and tools that help develop strategic planning focused on improving and increasing the sales of a company".
Focusing on the customer or doing personalization through inbound marketing will help you attract and complete those sales that are so necessary for your business.
10 sales strategies effective
There is a wide catalog of options that can be considered by sellers to capture leads. These are some examples of sales strategies that can help you:
Get to know your clients and their needs in depth. In order to sell, the first step is to know what people need because only then can you provide the ideal product and approach.
Listen to your clients. The feedback you receive from them can help you improve your products or services; Paying attention to these comments will be highly appreciated.
Offers answers to your questions. People may have questions about a solution to a specific problem. Also about how a product of interest works. Through a blog, you can generate informative and educational content that not only provides answers, but also encourages sales in your business.
Generates new needs. Recommending additional options to those required by your client could increase the amount of the sale.
Allow them to try your product or service before purchasing it. Sometimes it is not enough to describe the characteristics of what you sell; customers also require first-hand knowledge of how it works, quality, and more. Offering free samples or free trial periods can be decisive in purchasing something.
Build trust. Through recommendations, ensure that your consumers know that their investment will be worth it. Enable reviews through your different channels so that, in the best case, thanks to positive comments, more people trust you.
Optimized experience. Especially in e-commerce, consumers expect to be able to make a purchase easily and without any friction. It is vital to generate a positive experience, from intuitive navigation to offering a variety of payment options.
Segment. Audiences are increasingly diverse, so it is important to segment these audiences to offer the solutions that each one has.
Exclusive promotions. Reward the purchase or subscription to a newsletter offering special offers to your customers. This way you could increase the chances of them purchasing more products or services from your catalog.
Diversify your channels. Consumers "live" in different physical and virtual spaces so you have to be there to communicate everything from your offer to promotions or special sales that can boost your numbers.
These 10 effective sales strategies are just a sample of all the actions you could consider to achieve your goals.
How to achieve effective sales?
Next, we tell you how to make an effective sales strategy. Although there is no exact formula, there are certain considerations that you should take into account and they will be very useful:
Determine realistic goals. Before going out to sell, you must establish what you want to achieve in the short, medium and long term. To do this, keep in mind what stage of life your business is in and based on that define the objectives, since it is not the same to be starting to already have years of operation and reputation, the sales volume can be radically different.
Get to know potential clients. Once you know where you want to take your business, you must also define your potential clients, know them thoroughly: socioeconomic profile, needs, concerns and more, this will allow you to develop the appropriate strategies to reach them.
Know your competition and what makes you different. You master the features, functionalities and applications of your product and service offering, but do you know what makes you different from other companies? Implement an analysis of your competition so that you can define and promote what differentiates you from the rest.
Personalize this sales experience. Make the most of that knowledge acquired from your customers to be able to generate content, services or recommendations based on what consumers want or need. People no longer want to feel like just another number, they want to receive valuable information.
Improve your after-sales service. If a sale is closed, it is important to provide correct after-sales service that helps solve your customers' problems or offer more alternatives to complement or improve the experience, as this can make the difference between buying again or looking for new alternatives.
Analyze, correct and try again. We live in a very changing reality, so possibly the strategies to sell a product that work today may not work tomorrow, hence the importance of constantly monitoring to improve or correct what is necessary.
Regardless of the product or service you market, considering these actions can help you develop a solid and effective sales strategy.
What are the most effective techniques?
There are different types of effective sales strategies that you can use, we leave you some of them so you can choose the one that best suits your needs:
FAB (acronym for the English words: features, advantages, benefits). This strategy to increase sales is ideal in those cases in which the final benefit is not clear since special attention is paid to describing the characteristics of the product or service, talk about the advantages and explain the benefits in order to convince the customer to buy.
AIDDA. Method that adapts to the natural purchasing process: capturing the attention of customers, increase their interest in the product or service for later demonstrate its use and encourage action shopping.
SPIR. With this marketing strategy, companies focus on asking the right questions for each stage of the purchasing process: situation (understanding the customer), problem (needs to be solved), implication (what happens if that need is not met), and resolution ( show the value of taking action).
And just like these, there are different effective sales strategies that each company can choose according to its situation in order to improve sales rates.
What to do to convince a client?
An important and possibly one of the most complex parts of the sales strategy is the ability to convince the client. Therefore, we share the following elements to consider and that can help you fulfill your mission of selling:
The way you tell stories, offer information, or describe your offering influences what your customers perceive about you. Generate a narrative that helps you empathize, you will see great changes if you manage to generate an atmosphere of trust.
It is important that you find a way to help your clients define what their needs are and what options they have to satisfy them. In many cases, people may not be aware of all the alternatives available to them… one of them may be the one you offer.
You must be available to them, so it is essential to enable various channels through which they can resolve questions about a product, costs, availability, features and more.
One of the main sales incentives are discounts, so as far as possible offer promotions that help you make that purchase.
In such a competitive environment, being able to stand out and get consumers to make a purchase from your business is not an easy task. A solid sales strategy can help you achieve your goals.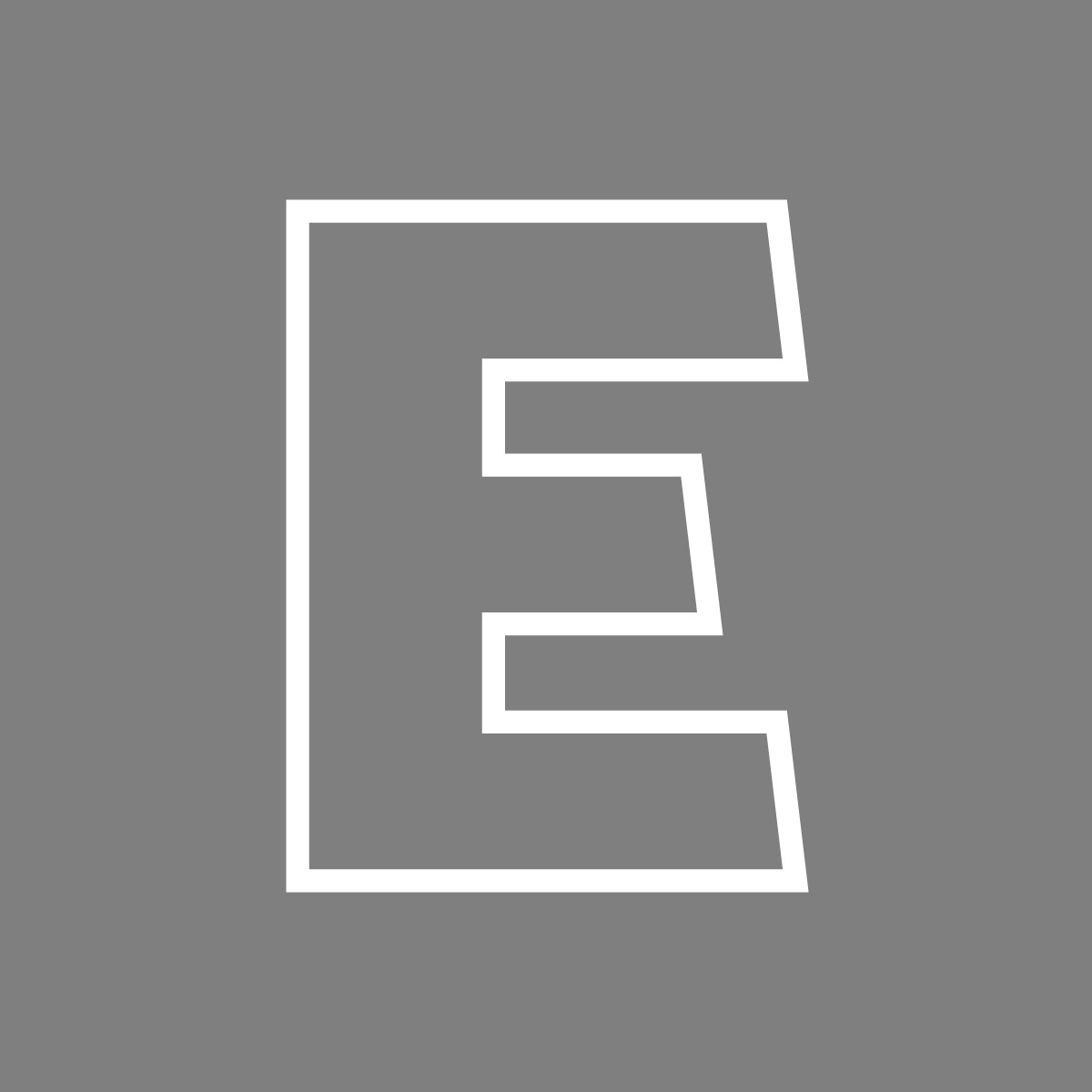 Editorial Team
The editorial team of EMPRENDEDOR.com, which for more than 27 years has worked to promote entrepreneurship.