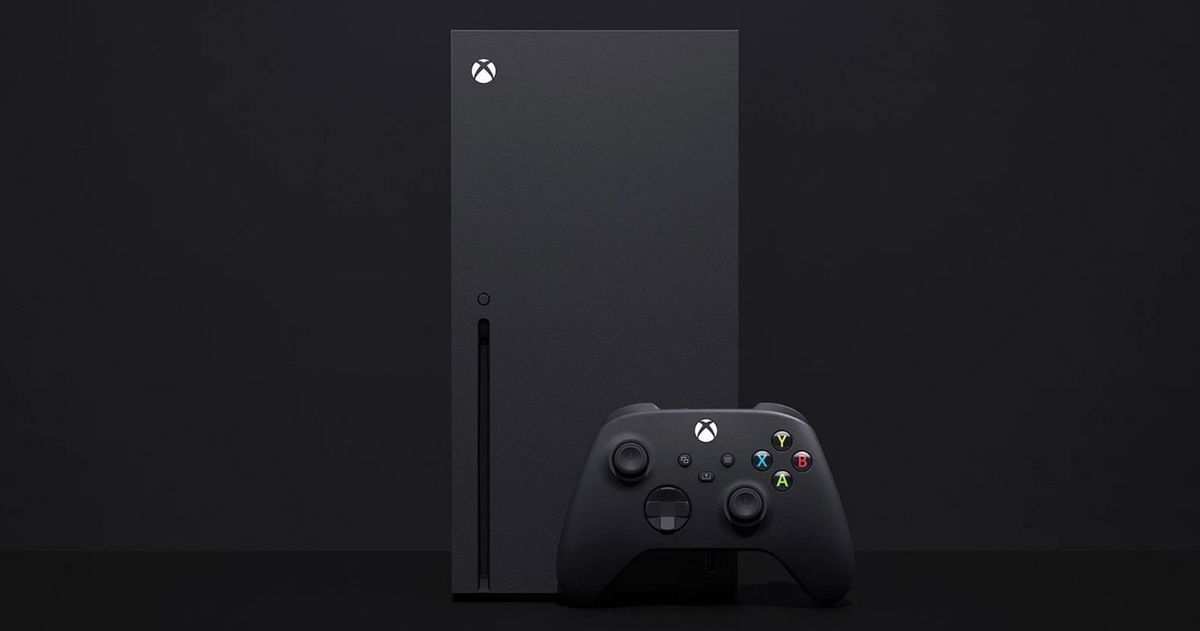 Share
We will need a giant piece of furniture to place it.
Throughout these years since they were launched on the market both Xbox Series X as Xbox Series S we have been able to see that there have been many users who have had serious difficulties finding them in stores, since the lack of stock has not stopped At the moment, so it is quite an odyssey to get hold of one of these consoles, as well as PS5.
Given this, it should be noted that the action here consists of finding a console to be able to enjoy everything the Xbox Series game catalog has to offer, including here also those that are available in the Xbox Game Pass. However, a user has added a new obstacle, since if we buy his Xbox Series X, we will also have to buy a giant piece of furniture to be able to put the console.
Instead of X, it should be Xbox Series XXL
Recently it has been seen that the YouTuber who goes by the name of Michael Pick has uploaded a video to his channel on this platform in which he shows his own creationthis being one Giant Xbox Series X with dimensions that exceed 600% of the original and that would have these characteristics:
1.82 meters high.
1.03 meters wide.
113 kilos of weight.
It should be noted that the repercussion of his work has not been long in coming, since has taken the world record for the largest Xbox Series X, this being something in which it is not that he had too much competition. However, without wishing to diminish the merits of this work, it must be said that the most special point is that the console works, so we can have the same known components where they should be. You can see it below:
It should be noted that far from keeping it, Pick has donated the console to the Atlanta YMCA Youth and Adolescent Development Center, this being a place where children can enjoy this console, as you can see in the video above .
Related topics: Xbox
Share
Follow Alpha Beta Play and find out about all the news in video games and anime Follow us on Google News