What would happen if you asked to join a store and were denied because of your last name? That happened to a young man who narrated his experience in TikTokwhen the store costco denied him membership so he could buy wholesale.
If they don't want me here, do I go somewhere else? The truth is that people go to price club chains to do their shopping for the benefits it offers, such as ease, variety of products, and wholesale purchase.
Costco denies membership because of last name
A young man shared his peculiar story with the store in several TikTok videos. Jacob, in which he explains that his Pastor's last name is forbidden by costco Worldwide.
"They charge my card and ask me for a credit card to add to my account. At that point, the boy spoke to the supervisor and asked her why she couldn't enter me into the system", says the young man.
@jacob_oficial24 #foryou #costco #dayinmylife #real ♬ original sound – Misa De León
"The supervisor quickly tells the boy who was serving me: 'ah, it's because his last name is Pastor. He is on the list of prohibited names, no Costco in the world allows him to enter '".
According to what Jacob narrates, the manager explained to him that the store associates the last name Pastor with the Church and that is why it is prohibited. Then, the tiktoker suggested if she could enter it with his second last name, which was denied again, since he would be creating a 'false name'. The young man mocked and compared it to the Visa process, saying that "it's just the Costco membership, not even that important."
@jacob_oficial24 Part 4 of being denied membership because of my last name #costco #discrimination #luchalibre #terceraparte #cuartaparte ♬ original sound – Misa De León
In the third video, the young man explains how he went into "lady mode" and came back to complain about the situation. In the end, they gave him membership by omitting the controversial last name that caused all the trouble.
The young man, who is a fighter, assures that his story is 100% true and although no one in his family believed him, he challenged them to ask at the store and verify that no card has that last name.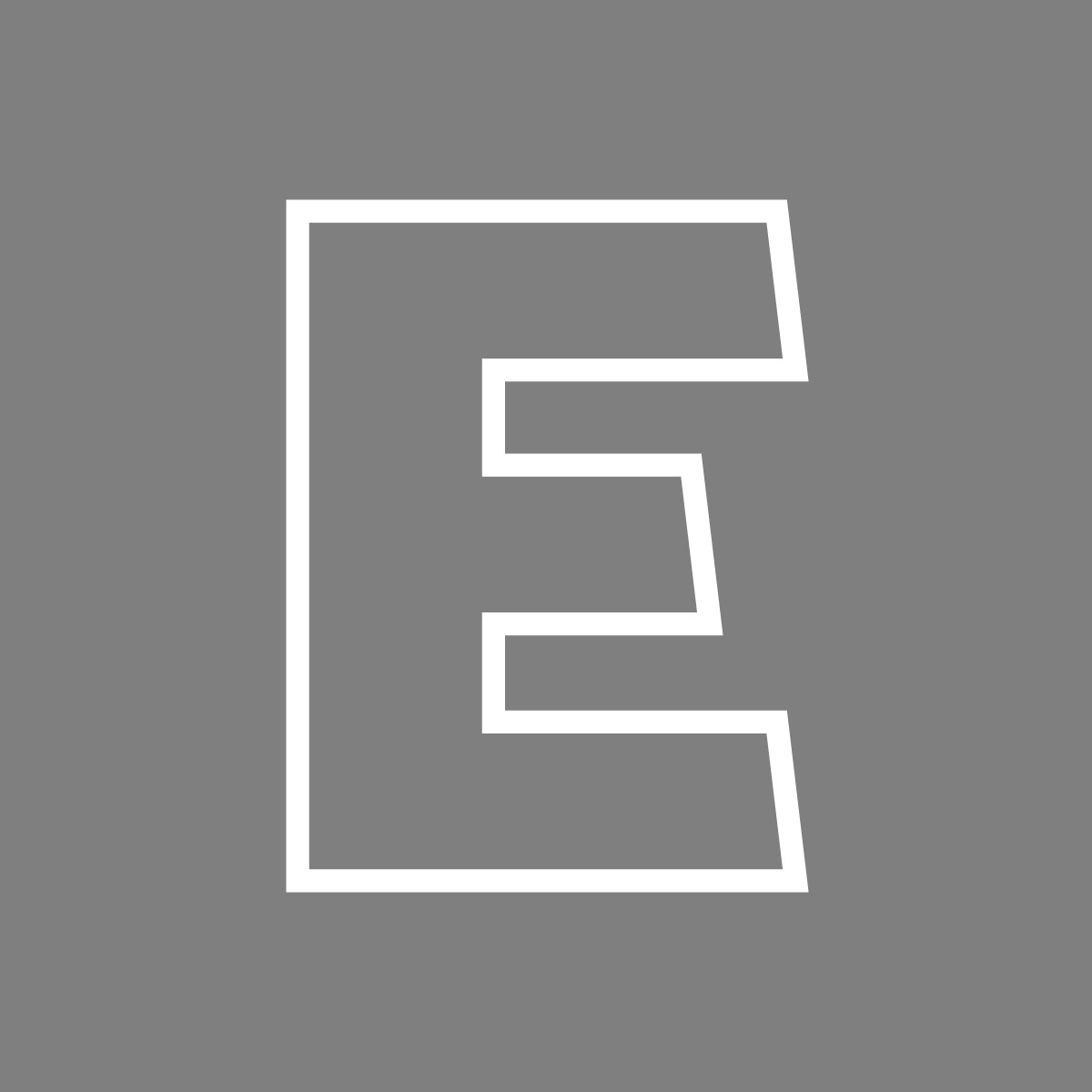 Editorial Team
The editorial team of EMPRENDEDOR.com, which for more than 27 years has worked to promote entrepreneurship.