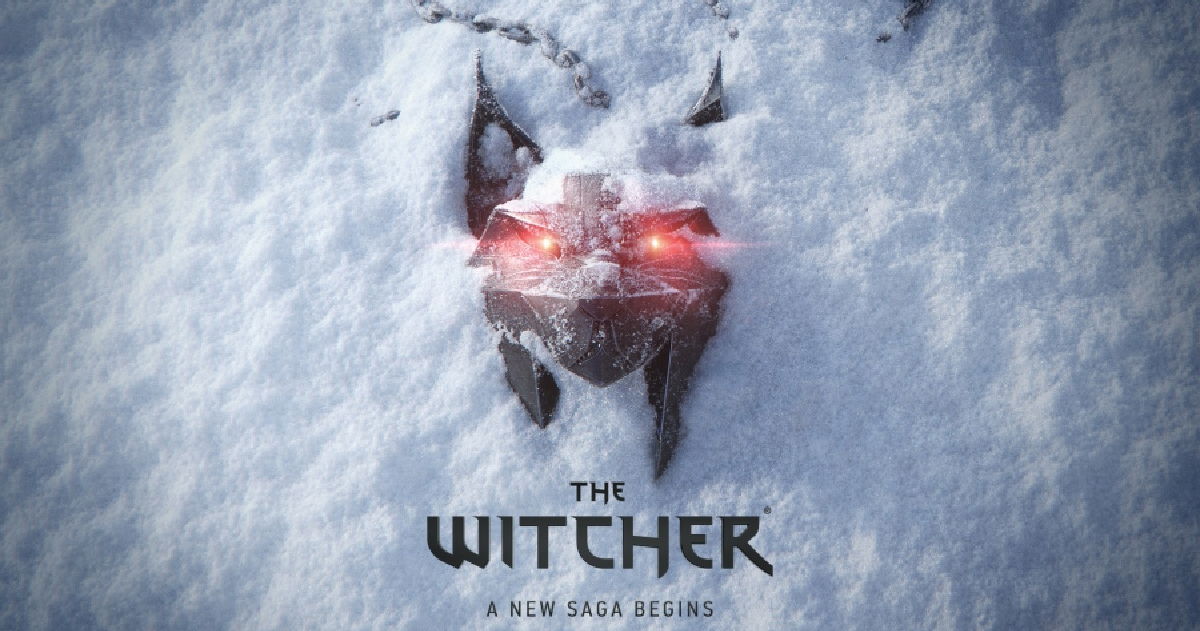 Share
The Polish company plans two launches for this year.
Following the release of the next-gen version of Cyberpunk 2077, the Polish CD Projekt team recently announced the development of a new installment of The Witcher in collaboration with Epic Games. Although it is a medium-term project, currently, the bulk of the team works on the Cyberpunk 2077 expansionsas the study has shared in its latest financial report.
According to CD Projekt financial report corresponding to first quarter of fiscal year 2022we see that unlike the last two years, when the team was more focused on the next-gen version of Cyberpunk 2077, half of the studio's workers are now working on Cyberpunk 2077 expansions. The rest is divided into Cyberpunk 2077 support, Gwent-related projects, the next gen version of The Witcher 3, and other projects, where expressly mentioned a "new game in The Witcher universe".
When will all these projects that the Polish team is currently working on arrive? According to the presentation, both the first expansion of Cyberpunk 2077, as well as the version of the next generation of The Witcher 3, will arrive during the second half of 2022. As for the new installment of The Witcher, it is simply mentioned that it is a new saga, as we already knew, and that the agreement with Epic Games for the use of Unreal Engine 5 extends to its next gamesin plural.
They discover the last secret of The Witcher 3 and it took 7 years to know it
This financial report leaves a lot of details and curiosities about CD Prokekt and its games, but perhaps the most remarkable thing is that the Polish team things are not going badly for him, despite the disastrous launch of Cyberpunk 2077. We will see what it offers for its expansions and its next The Witcher project, which is not The Witcher 4.
Related topics: Multi platform
Share
Sign up for Disney + for 8.99 euros and without permanence Subscribe to Disney+!