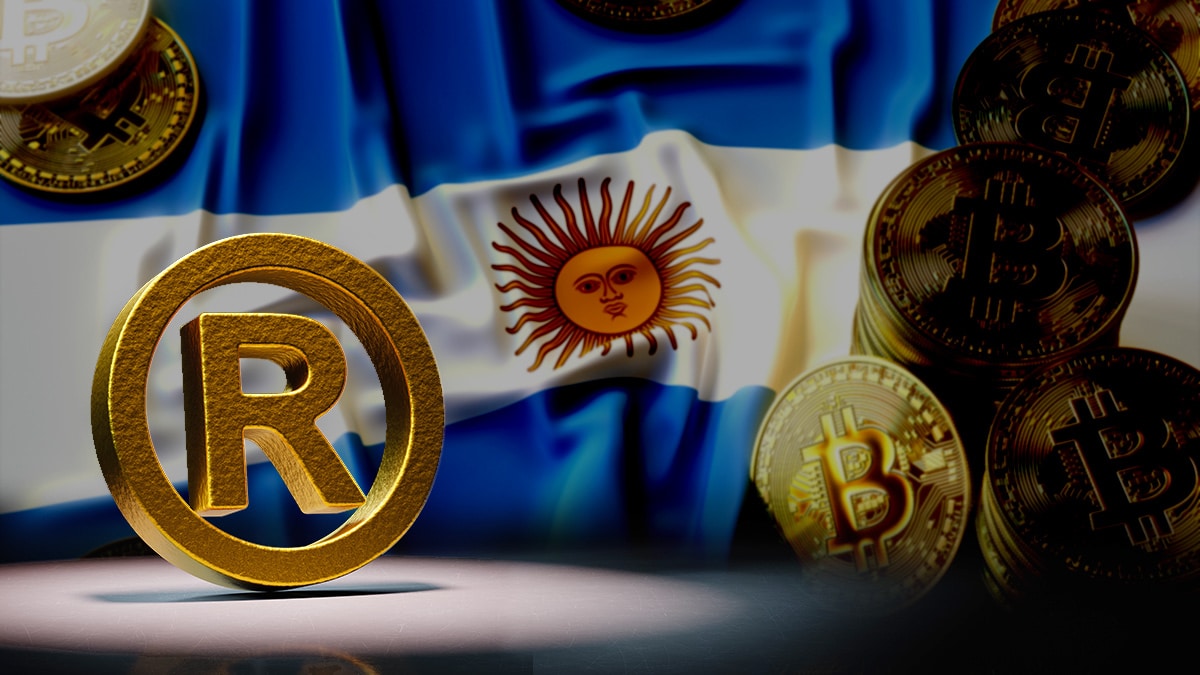 Since May 2022, "B Bitcoin" and the digital currency logo are registered trademarks in Argentina.
The fact can be seen in the register of the National Institute of Industrial Property (INPI). There, under record number 3964982, rights over these elements were granted to José Pedro Dutto from Neuquén. These will be valid until May 4, 2032.
The aforementioned registration also shows that there are two other licenses that were previously granted to use "Bitcoin" as a brand, and that they are still valid.
CriptoNoticias has tried to contact Dutto, but without success until the moment of this publication. With whom he was able to speak, it is with Guillermo Navarro, lawyer specializing in intellectual property and technological lawpartner of Bildenlex Lawyers.
The lawyer, in dialogue with this medium, showed what are the consequences of "Bitcoin" and its logo being registered trademarks in the Argentine Republic. First of all, it explains that the registration of the mark (according to article 4 of law 22,362) «gives the right of use to whoever registers it and therefore also to oppose others to use or register it if it is the person who has the rights to this trademark».
It is worth clarifying that this law also establishes that "in order to be the owner of a trademark or to exercise the right to oppose its registration or its use, a legitimate interest of the applicant or the opponent is required."
According to Navarro, in this case "it is observed that whoever registers it, because it is a brand that is not their property, would have no legitimate interest". The professional adds: "there is also no person behind the brand or the logo, so it would be a brand that belongs to the community, a kind of brand without a single owner."
There are no consequences for whoever uses the name "Bitcoin" or its logo
After giving his explanation, Navarro reassures Argentine bitcoiners:
"There are no consequences for whoever uses it because the owner could not exercise defensive actions of the brand and prevent its use."

Guillermo Navarro, partner of Bildenlex Lawyers.
For him, who could perhaps oppose the registration made by Dutto, would be the NGO Bitcoin Argentina "to register it and protect all the people who use that brand." This entity "could be presented to request that this trademark not be renewed or to initiate a trademark nullity process since the characteristic of Bitcoin is that it is decentralized and there is no person who is its owner." In any case, he maintains that "the process is not entirely clear."