Puerto Rican singer-songwriter, Benito Martinez Ocasio You will be able to frame this moment and even put it in your living room. Bad Bunny on the cover of TIME magazine.
"The World of Bad Bunny"is the title that highlights the publication.
"I'm not going to do anything else for you to like it."
Why is it so important that the 'Bad Rabbit' is on the cover of Time magazine?
In 2023, the famous magazine celebrated 100 years since its inception in 1923, founded by businessman Henry Luce and his partner Briton Hadden.
Over the years it has been characterized by telling the story with legendary figures such as Gandhi, Martin Luther King Jr.and as infamous as Joseph Stalin and Adolf Hitler.
So, whether or not they are Puerto Rican sympathizers, it is not a small thing to appear in this iconic title and also, in Spanish.
Why did he get there? Bad Bunny has an unstoppable list of achievements:
He is the most listened to musician in the world in Spotify during the last 3 years.
He has the highest earnings record for his tours in 2022.
He performed and sang for the first time in Spanish at the 2023 Grammy Awards.
I win a Grammy and not in the awards dedicated to Latinos.
What is Time's report on Bad Bunny about?
According to the BBC, the magazine highlights the trajectory of the singer, who has not sought success in the music industry with lyrics in English. Likewise, Bad Bunny continues to compose and sing reggaeton, trap and pop in Spanish, in his native language.
With barely seven years of musical career, the authors of the article consider him as a "legitimate heir of Frank Sinatra, Michael Jackson or BeyoncéFurthermore, they mention that "Bad Bunny wants to be the biggest artist in the world, and he is."
"I always say that if 1,000 people listened to me and I performed once a month in a small place, I would be happy with that alone. But the hunger and passion I have for this is impossible, because I always want to give more and more and more"said the 'Bad Rabbit' in the interview.
Another of the highlights of the text is that they mention that Latinos do not stop speaking publicly about social and political problems that occur in their country of origin. For example, with the song The blackout.
In it, several problems that Puerto Ricans are experiencing are denounced, such as the energy crisis, the evictions of people, and inequality in Puerto Rico. In addition, the launch of an 18-minute documentary made by the journalist Bianca Graulau, entitled people live here.
Finally, they emphasize that Benito, "is not interested in making reggaeton that is just perreo (to dance at parties), nor is he trying to make politically correct records for an older, more conservative and vulgarity-averse Latino demographic." ".
So, no matter how hated or loved Bad Bunny is, it cannot be denied that having the recognition of such an important historical magazine is something that is not forgotten, not even for him, Puerto Ricans, reggaeton players, Latinos, and Spanish-speaking people. .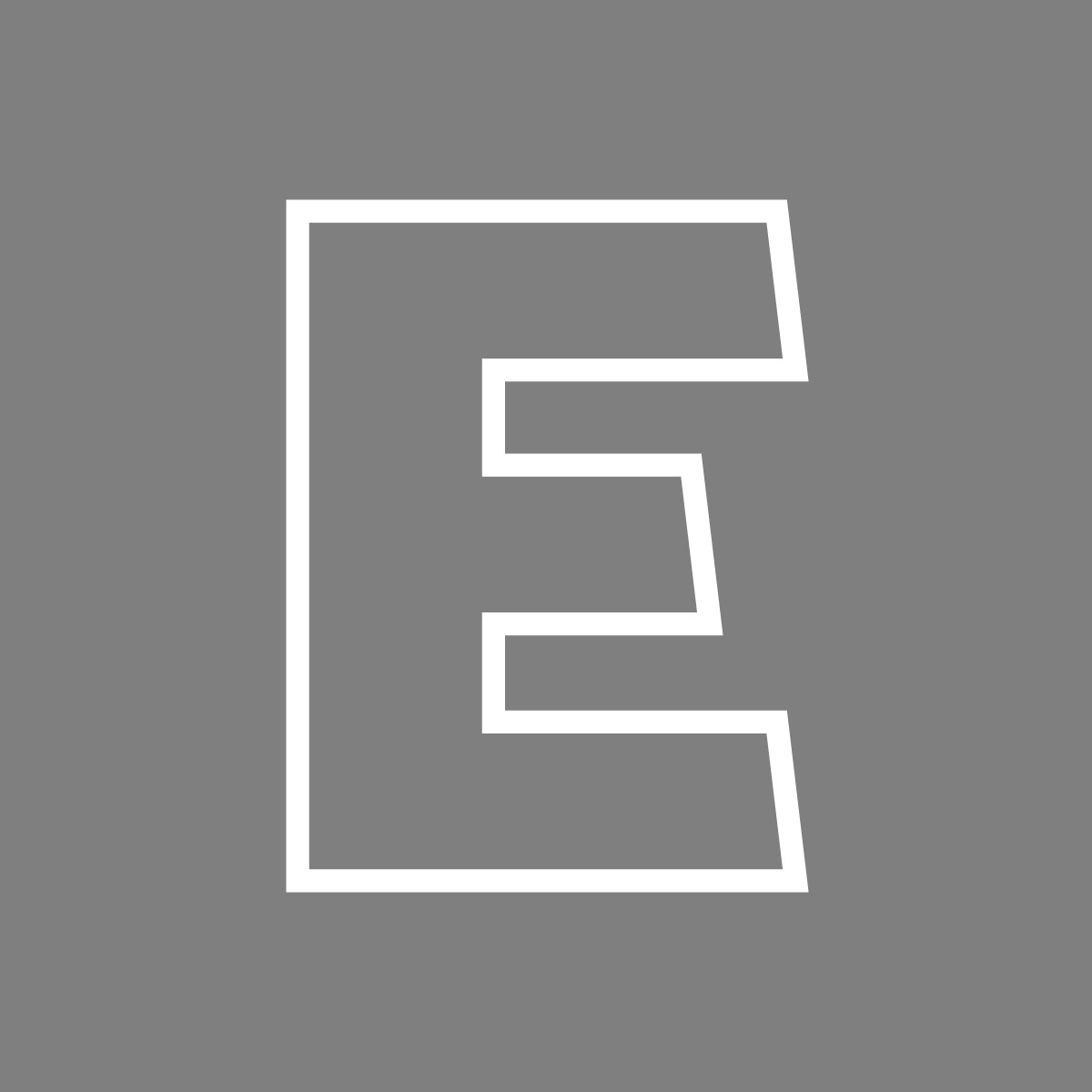 Editorial Team
The editorial team of EMPRENDEDOR.com, which for more than 27 years has worked to promote entrepreneurship.