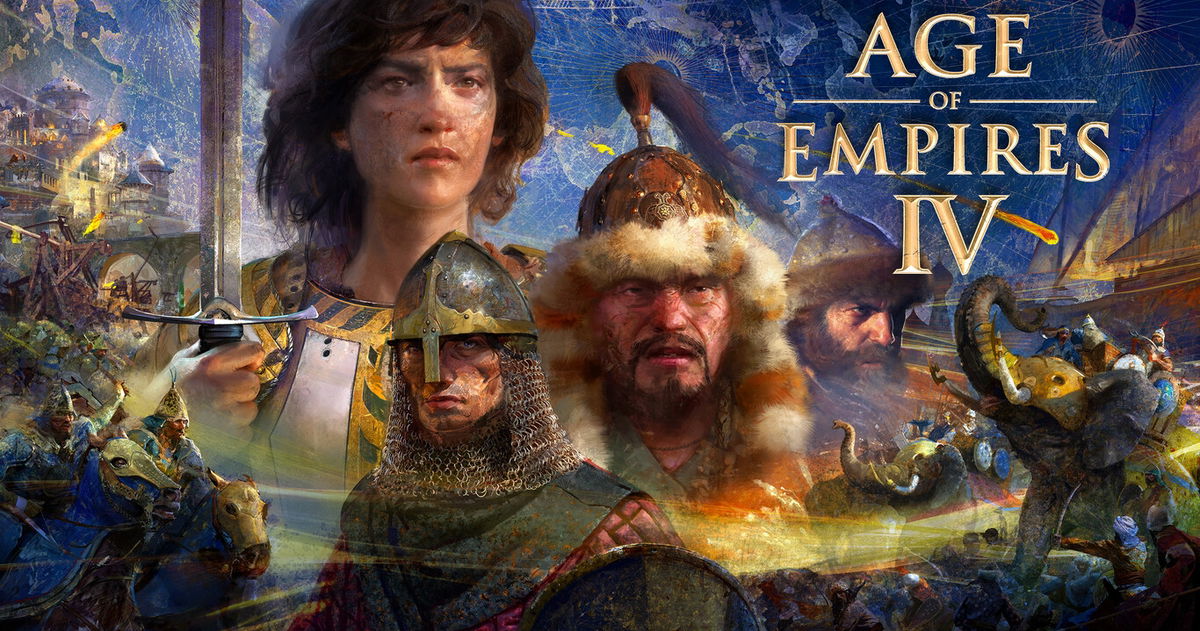 Age of Empires 4 could be coming to Xbox soon as early access for insiders.
Despite the policy of multiplatform releases of Xbox games for consoles and PC, Age of Empires 4 is one of those games that broke the norm and arrived only on PC, as Microsoft Flight Simulator did in its day. Like the aeronautical simulation game, Microsoft's strategy game is also due to launch on Xbox consoles later on and could be earlier than expected. It had already been discovered in the system.
At least that's what @ALumia_Italia says, a Twitter account specialized in finding updates from the Microsoft product insider hub that refer to company code names. In this case, you have discovered "XIP_CAR_JANUARY_2022" via the Xbox Insider Hub. Cardinal is the codename given to Age of Empires 4.
"XIP", he says, could refer to Xbox Insider Preview, the exclusive early access versions of insider users. This type of early access has already taken place with the technical tests of Halo: Infinite, for example. In any case, it seems that this month of January there would be some news about Age of Empire 4 on Xbox consoles.
Car = Cardinal = Age of Empires IV
XIP = Xbox Insider Preview? 🤔

– Aggiornamenti Lumia (@ALumia_Italia) January 9, 2022
Age of Empires 4 reveals its roadmap to spring 2022
Age of Empires 4 is available on PC, both on Steam and in the Windows Store and PC Game Pass, from the past October 28, 2021. It could soon do the same on Xbox consoles, a possibility that Relic previously discussed. We will see how they get adapt the controls of a PC real-time strategy game to a traditional controller console. Without a doubt, it would be a very differentiating game for the Xbox catalog, since it is a genre that is rarely seen on consoles, although Microsoft has bet on it on more than one occasion with the Halo Wars series.
Related topics: Xbox
Subscribe to Disney + for only € 8.99! to subscribe
Get 1 Free Month of Audible: Podcasts, Audiobooks & More Audible Free Month