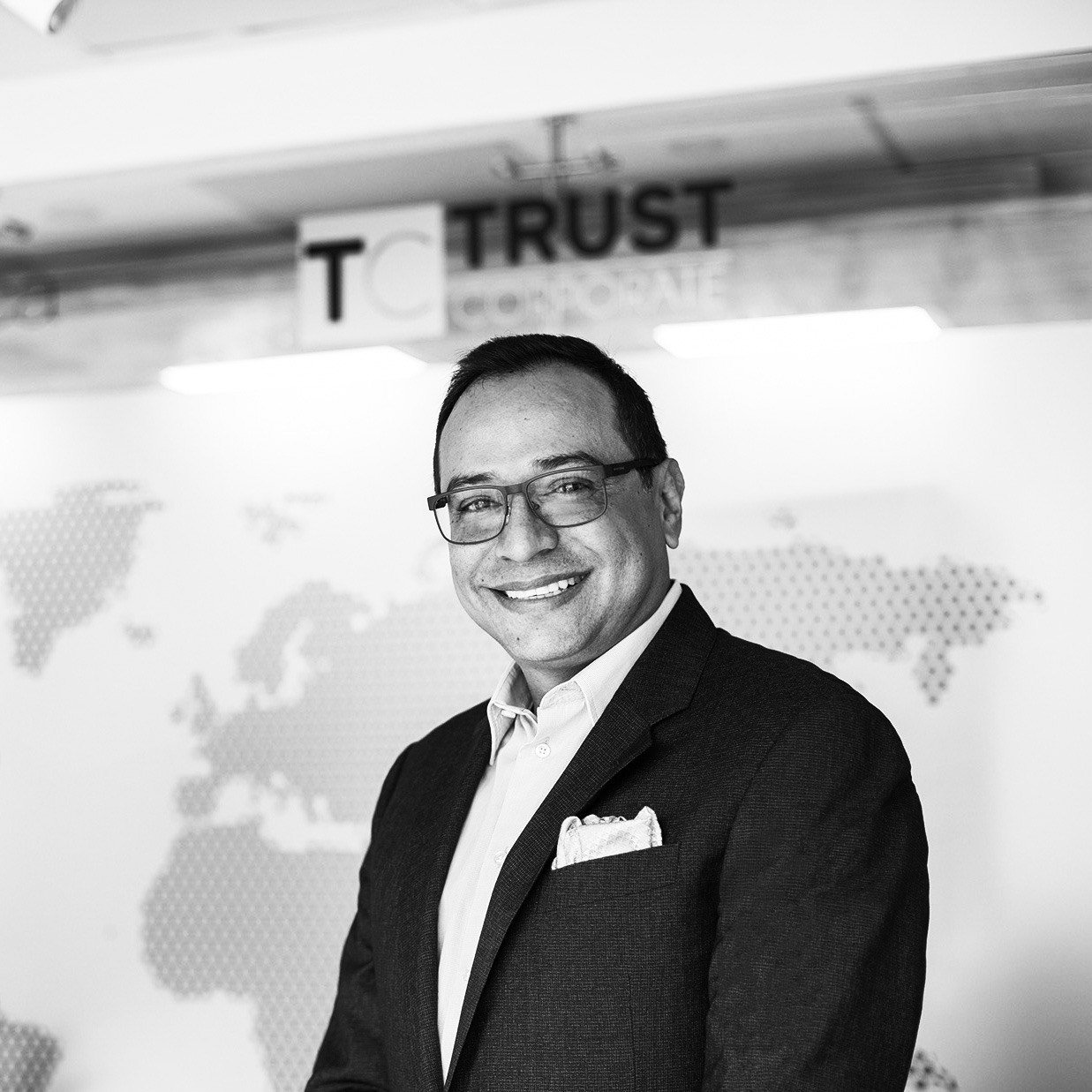 Recently, I was reading a very interesting book about the life and creation of the Nike brand, recognized throughout the world and an example of success, not only in the sports world but also in the business world.
In this book, called "Never Stop", its creator or co-founder Phil Night really gives a lesson in imagination, struggle, perseverance, how to face adversity or problems that seem gigantic, overcome them and get better things from them. With this reading I wondered how many people today, in times of crisis, their fears and doubts stop them from starting a business?
I have previously written about the eventual post-pandemic economic crisis that undeniably awaits the world, which it is (because some countries are already experiencing it) and will be produced basically by the paralysis of industrial and business processes, derived from the confinements ordered almost global level to contain the spread of Covid-19.
As a consequence of the above, most of the countries had to divert government funds to attend to the health and hospital crisis that was generated, trying to help companies so that they did not have to close their doors and lay off workers; In addition, many generated aid plans for families that were affected by having become part of the list of unemployed in each country.
To this economic crisis, which, according to experts, could be greater than the economic crisis of 2008, generated by the famous bonuses Subprime or Junk bonds; the situation of uncertainty due to Russia's invasion of Ukraine, which has generated a war between the two nations and keeps the rest of the world in turmoil, has led most of the world's stock markets to fall, oil prices to rise and some other fuels; the impressive increase in inflation in the United States and the shortage of some products worldwide, as a result of the slowdown in production levels due to the confinements of last year. These situations make us wonder: Is it a good time to start a business? Should I give up my projects and wait for the "waters to calm down"?
Reviewing a bit of history, I have found that more than half of the companies that make up the Fortune 500 list, the 500 most important and largest companies in the world, were born during an economic crisis, and of that number, about 50 companies that today are considered "Unicorn", because they are valued at more than 1,000 million dollars, they were born during the economic recession of 2008.
If we did a deeper study we would find that Micro-enterprises represent 88.4% of the total in our region, and Small companies 9.6%; In other words, if we add them up, the MiPyme sector would come to occupy 98% of the total number of companies in Latin America and the Caribbean. To ensure that our new venture survives and is an example of successful business start-up in times of crisis, we must take into account the following aspects:
Sector to which we are going to address (the need for our product or service)
Is what we are going to sell really required by our environment? Do we have the potential to place it on the market? What is different about what I am contributing with respect to the others existing in the market? By solving these questions we could have come a long way, since we must be clear about the potential of our business.
Only by way of knowledge, the sectors that have developed and grown the most in recent years have been those of technology applied to agriculture (AgroTech), technology applied to the health sector (HealthTech), collaborative economy businesses (exchange of services), Fintech (innovative financial services other than traditional banking), electronic commerce, among others.
Where will we get our raw material and supplies?
As we avoid uncertainties and surprises in our supply chain, we will be increasingly successful. It is common to find companies that only obtain their raw materials at the beginning and then they either become more expensive or scarce, and they are unable to quickly locate other acceptable alternatives, so the business tends to come to a standstill and in many cases to disappear.
capital for entrepreneurship
As fundamental as the two previous points are, it is the fact of having well defined how much capital we have for our project, and more importantly, respecting that budget.
Advice and timely accompaniment
If you are one of the people who think you know everything about entrepreneurship, no matter how small, and you consider that you do not need advice or are not willing to receive the advice of experts, perhaps you will include 65% of companies that fail during the first two years of entrepreneurship. Remember that there are companies and people who have dedicated themselves to studying and analyzing methodologies, processes and experiences of successful cases and others that have not been, and have market information to support your enterprise.
Being clear about the different taxes or tributes that must be paid for the entire process of an enterprise is essential to be able to respect that budget we are talking about.
Currently there are alternatives to financing other than traditional banking, so evaluating all the available options and choosing the one that best suits the project could be crucial for its life.
Starting a project or undertaking in times of crisis or prosperity does not guarantee its success. What does guarantee it is having all the necessary tools to ensure that your business is born and grows on the right track, with safe and solid foundations, even at much lower costs than usual when you seek advice from people with knowledge of it. This is not the time to give up on your dreams, but rather to organize yourself to achieve them.