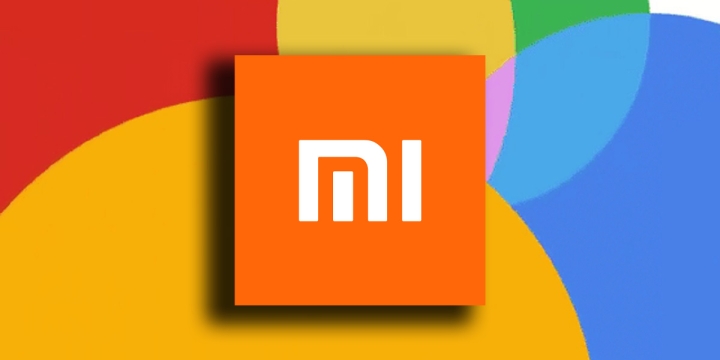 In a last-minute decision, the United States has just included Xiaomi on the blacklist of the veto of manufacturers, as it did at the time with Huawei, which caused the latter company to no longer be able to agree to have relationships with companies like Google.
The measure is quite a surprise for the Chinese manufacturer, since from now on investment by US companies will be greatly restricted and Xiaomi may also face problems of exporting its products to the United States.
But for now, you have to remain calm because the decision should not have a greater depth, so for now Xiaomi phones will be able to continue using Android with Google services in the future and others. Come on, it is not a total blockade as it happened with Huawei.
We have already seen in recent months the invoice that this similar decision has passed to Huawei, it has lost a large part of its market share around the world due to not being able to have relationships with American companies, which it needs to create its mobile devices, tablets, etc.
What Trump intends with this veto of Xiaomi is that US companies that plan to make investments in it think more from now on whether or not it is necessary to bet on the Chinese manufacturer, so more than one will now think about whether to invest or no.
In any case, no one knows yet the real scope of the measure that vetoes Xiaomi implies, it is a very incipient decision that will surely have consequences in the next months of 2021, but it is something that will undoubtedly bring a lot of uncertainty for Xiaomi and users.
It is also true that Biden, the new president of the United States who will officially enter on January 20, can revoke the decision and remove Xiaomi from the blacklist of manufacturers, something he could also do with companies like DJI and others.
You have to wait a few days or even weeks to try to measure the depth of this measure that affects Xiaomi, although the truth is that the fact that this company is now already on the list of manufacturers vetoed by the United States does not augur well for a good outcome.