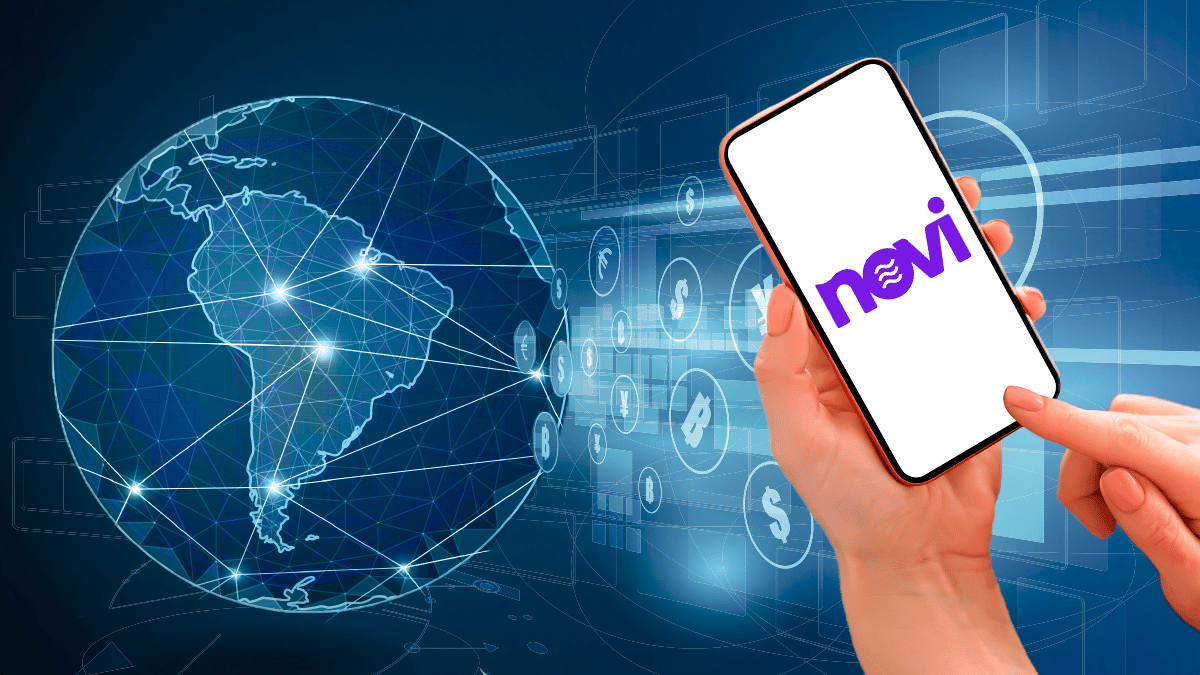 The attempt of Meta, before Facebook, to be one of the leading companies in the cryptocurrency sector, is fading more and more. The company reported that its Novi wallet will no longer be available as of September 1 of this year.
Users will have the possibility, until that date, to download the personal information provided to the platform for your record, they point out.
"Before it becomes unavailable, you will be able to easily withdraw your remaining balance and download your Novi information," Explain the company in an advertisement posted on its website.
The company informed users that, as of July 21, they will not be able to add money to their accounts. Likewise, the WhatsApp social network account will not be available, nor will the wallet application be available, detailed Coindesk.
The use of WhatsApp to receive and send money was one of the company's latest proposals presented in December 2021. The service allowed send funds in the stablecoin pax dollar (USDP) and it was enabled on a pilot basis only in the United States, as reported by CriptoNoticias.
Another pilot plan was the use of the Novi digital wallet to send remittances between Guatemala and the United States. Novi used the Pax Dollar (USDP) stablecoin through partnerships with startup Paxos and exchange Coinbase. In such a way that users will be able to "send and receive money instantly, safely and at no cost."
Regulator pressure
Novi, which has gone through several transformations since its inception when it was first called Calibra, was part of the controversial Libra stablecoin project that was later renamed Diem. The wallet was intended to provide interoperability with the Facebook, Messenger and WhatsApp messaging applications. As well as being able to send funds to friends or family.
However, all of Facebook's plans with the stablecoin were scuttled due to pressure from regulators around the world, arguing that they were concerned about the security, money laundering and consumer protection.
Although the company did not express what motivated the cessation of Novi's operations, this accumulation of regulatory obstacles that the project faced for several years, added to the so-called crypto winter that the market is experiencing, could give the push they need to close the doors.