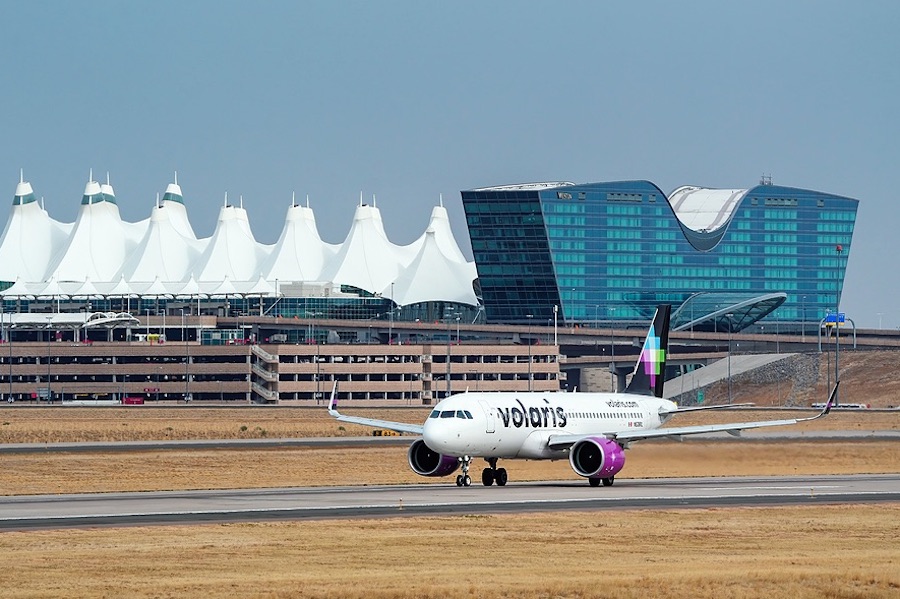 User chose Volaris with the expectation of better service.

However, the brand delays a flight and violates the Civil Aviation and Federal Consumer Protection Laws.

This is because I do not notify users in advance about a flight change.
Through social networks, a Volaris client stated that he decided to pay for a "better" service with the airline; however, it changed the flight and left its passengers "without breakfast", who waited more than 3 hours to get on the flight: the brand gives them the worst customer experience.
Airlines is a sector that represented large economic losses during the pandemic, decreasing revenues by more than 50 percent. In 2020, tourism income in the country was reduced by 10.7 billion Mexican pesos compared to 2019, putting the sector that works in tourism activities at risk.
Today the sector seems to be recovered the airlines effectively prevail, managing to give confidence to the consumer for their safety and quality measures and for complying with their value offer.
At the Mexico City airport there are major problems of airspace saturation, which is not new, and the administration and companies try to do everything possible to guarantee optimal operation, as well as provide security to passengers.
On many occasions, airlines are exposed to weather situations that they cannot resolve, such as electrical storms and summer conditions that force the diversion of routes for operational safety or flight delays.
During 2020, theThe airlines that registered the greatest influx, according to Statista data, were: American Airlines registered 14.02 percent of this, Grupo Aeromexico 11.3 percent, Volaris 10.95 percent and United Airlines 9.84 percent, among others..
Volaris is among the top airlines chosen by the consumer, but passengers often compare prices, services and experiences, in order to determine which brand will capture their interest and travel with it.
Despite the fact that these brands have precise planning and an offer of indisputable value, sometimes flights can be delayed due to unforeseen weather changes, unusual air traffic, boarding problems, etc., causing that sometimes, the image of the airlines is damaged and that passengers choose to choose other alternatives.
User chooses Volaris and the brand fails
One of the rights of users when traveling by plane in Mexico is to be aware of the itinerary change at least 14 hours before the departure of the flight, quickly and expeditiously.
"In the event of changes in the itinerary or any other circumstance that could affect the contracted service, through telephone calls, emails, text messages or any other electronic means", pointed out the Government of Mexico
Violating the Civil Aviation and Federal Consumer Protection Laws in favor of the passenger, lWhich must be met by commercial airlines, Volaris changed flights and disappoints consumers.
"I paid more to leave early and it turns out that @flyvolaris changes the flight departure until 10:30 am. It originally left at 7:30 a.m. Another abuse of this airline @Profeco!", a user on social networks.
I paid extra to leave early and it turns out @flyvolaris change the departure of the flight until 10:30am. It was originally leaving at 7:30 am Another abuse of this airline @Profeco! DC @SheffieldGto People are pissed off and with good reason. They don't even want to pay for breakfast pic.twitter.com/tr0YpqFktA

– Uncensored (@_VicenteSerrano) May 25, 2022
Today there are countless brands that manage to offer similar products and services, orA bad consumer experience can mean your loss, as you will choose the competition temporarily or permanently.
Read more: