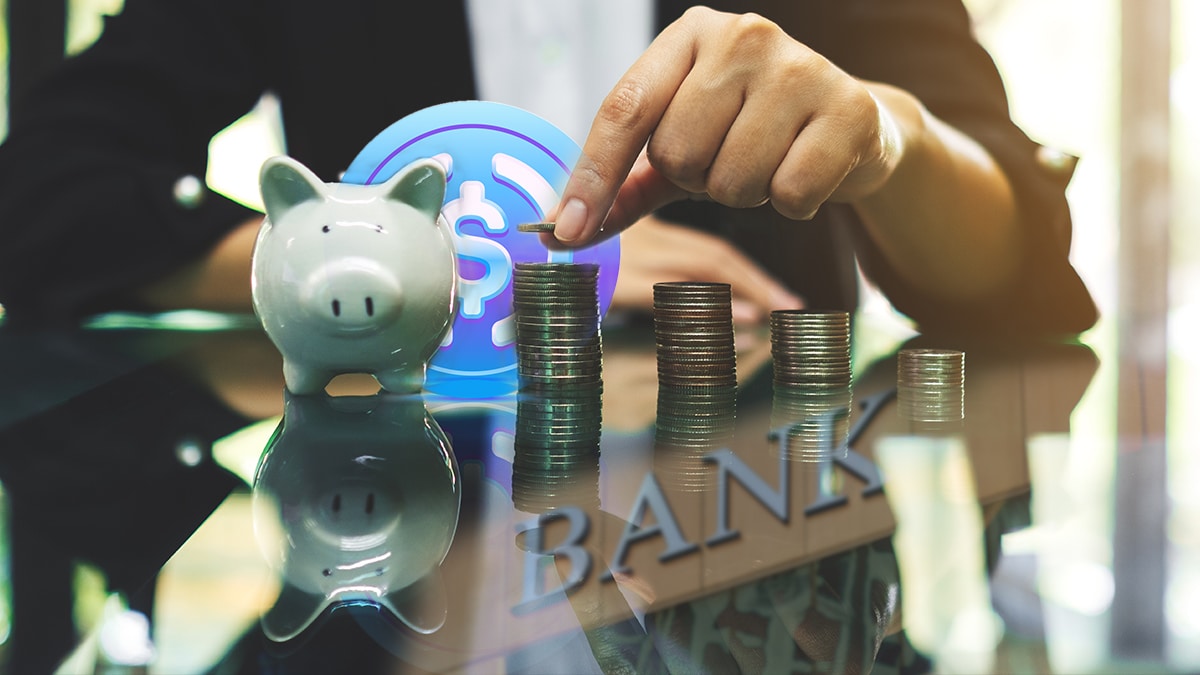 Circle, the developer of the USD Coin (USDC) stablecoin, has partnered with the New York Community Bancorp Inc (NYCB) bank to serve as the custodian of part of its reserves.
"If we want to make the future of money and payments more inclusive than in the past, we need to build new partnerships at the community level," commented Dante Disparte, Chief Strategy Officer and Head of Global Policy at Circle.
The goal of this Circle partnership with NYCB is to work together to provide access to financial solutions to underserved and unbanked communities. So expressed by the companies themselves.
On behalf of the banking entity, its executive vice president, Andrew Kaplan, expressed:
We are thrilled that in addition to being a custodian of USDC reserves, we are also able to partner with Circle on meaningful initiatives to impact inclusion and education in our communities and clients. We look forward to working closely with Circle on this strategy and further enhancing our relationship.

Andrew Kaplan Executive Vice President of New York Community Bancorp.
This strategic association occurs within the legal framework approved by the Treasury Department since 2020. Since then, traditional banks are allowed —as CriptoNoticias explained at the time— to maintain and manage the reserves belonging to stablecoins.
On the other hand, as reported by Circle, USDC's reserves are held, 100% in cash and treasury bills. It was not announced what portion of it would go into NYCB custody. Currently, as reported by CriptoNoticias, Circle has partnerships with Signature Bank, to safeguard its reserves.
About NYCB, it is a bank that falls into the community category. These entities usually set their objectives in providing access and attention to small communities which do not have access to financial services.
USDC reserves continue to grow
The fall of Terra USD left two big winners, Binance USD (BUSD) and USDC. Tether was left out, which suffered a considerable reduction in its capitalization, which went from USD 88 billion to just over USD 66 thousand. The opposite was USDC, which grew from USD 50 billion to USDC 55 billion in the same period of time.
With the growth of USDC, it is currently positioned as the fourth largest cryptocurrency in terms of market capitalization, in the list of CoinMarketCapthe second among stablecoins behind tether.
The diversification of its reserves in various traditional banks may be an attempt to provide users with confidence that each USDC is exchangeable for one dollar, or for a financial instrument that is considered safe, such as Treasury bonds.