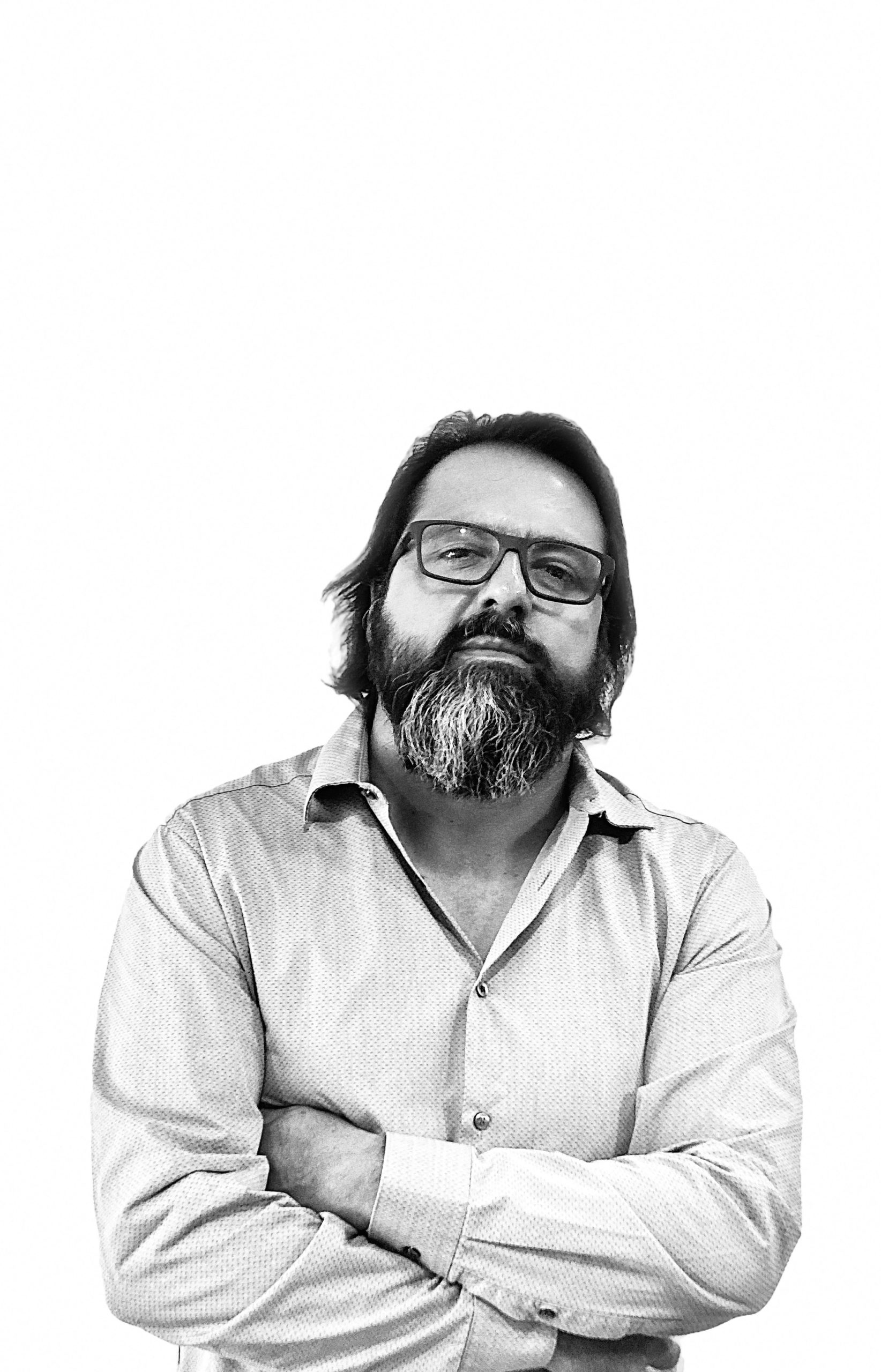 From the Lyceum to the Academy ending in the Garden. The Odyssey of these three schools of thought headed by three Greek Philosophers. Founding a school that defines us, anchoring your style of being or teaching to a place or space of time, a task, of course, that is outlined in the most ambitious projects of groups and individuals.
In some workplaces it is customary to break the week with a meal out or a few drinks at a nearby bar. Lighten up the week or break it up, as they say, does not guarantee to bring it to a better end, but there is no doubt how comforting a moment like this is, be it with your friends from work, from the neighborhood, or with your "cyberfriends" from one of these multiple groups of chat.
Precisely, here, in the chat groups, we have a good example of branding, who dares to change the name of the group? We give an account of the members who participate the most, of those who write little but are betrayed by the application and we know that they see everything, of those who only find out at night as a summary of the events of the day, of those who keep the chat as a moment of light reflection before going to sleep, in short, the different personalities and the singularity with which each one faces the infinity of topics that are discussed. The need to belong is evident just by taking a census of the percentage of dropouts or expulsions, whatever the motivation, the dropout rates are very low.
Ataraxia, a daring exercise, "not wanting and not fearing", a semantic issue that is resolved in the first handshake at the meeting, in effect, a moment to give an opinion about what is not an opinion, to rediscover the virtues of the people next door, a space of time that walks slowly, dealing with the usual issues, with the answers we already know. Perhaps the repetition of the same things and the same jokes facing the same faces is the magic that makes the group invisible to others.
Aspiring or trying to create a brand in what we do and in the "how" we conduct ourselves, is an unconscious task and therefore an exclusive and inherent task of humanity that concerns us. Perhaps, in these groups we will find one of the truly democratic junctures to be and freely express what we think and say. Disdaining a "chat" group in advance and abandoning the opportunity to inhabit a "real democracy", would be equivalent to denying the best opportunity to "be the ideal" that we imagine. Perhaps all this will happen on a Thursday.