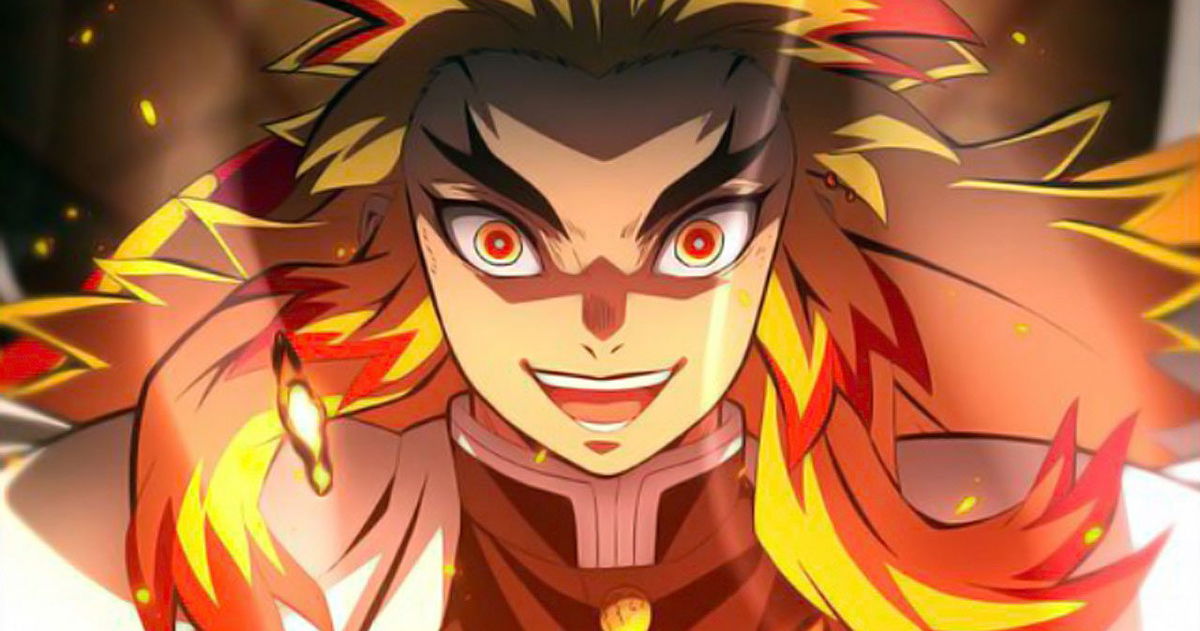 Plain and simple … Umai.
Currently Kimetsu no Yaiba or also known as Demon Slayer is premiering his second season after the success it has achieved both in a first season and in an animated film that was released in theaters and even reached Spanish cinemas. A film that was a success at the box office and that has managed to further enlarge the fandom from the Demon Hunters series.
The history of Kimetsu no Yaiba tries to know the history of Tanjiro kamado, a young man who has lost his family at the hands of Muzan Kibutsuji, the king of demons, except for his younger sister Nezuko. Our protagonist will have to face his new life as a demon hunter to find a cure for his sister Nezuko, who turned into a demon the day his family was attacked.
For it Tanjiro will become part of the legion of Demon hunters, whose mission will be to defeat all the demons that circulate in the night and cause chaos in the human world. Within the demon hunters there are different Pillars who represent a force, in the film we met the first Pilar, Kyōjurō Rengoku, the Pillar of Fire. Without a doubt, a character tremendously loved by all fans.
With so many fans behind your back it is not difficult to find different cosplayers characterized by your favorite characters. In case you don't know the cosplay It is a representative activity, where the participants, also called cosplayers, wear costumes, accessories and costumes that represent a specific character, many of these cosplayers make their own costumes, accessories and even weapons to represent their characters in the most idyllic way favorites.
In Reddit we have been able to find a cosplay of the Pillar of Fire, made by mattkohaiand photographed by Alex_Nova, a cosplay that has engulfed our hearts on fire. In his post he tells that he plans to make a cosplay similar to the one he has photographed in the past Comic-con and asks the opinion of the users of Reddit, where they could not miss the funny comments referring to the wig and how tedious it must be to wear it. We leave you with the post of Reddit below so that you can enjoy this piece of cosplay and encourage you to follow and support the cosplayer behind all this demon hunter.
Related topics: Demon slayer
Subscribe to Disney + for only € 8.99! to subscribe