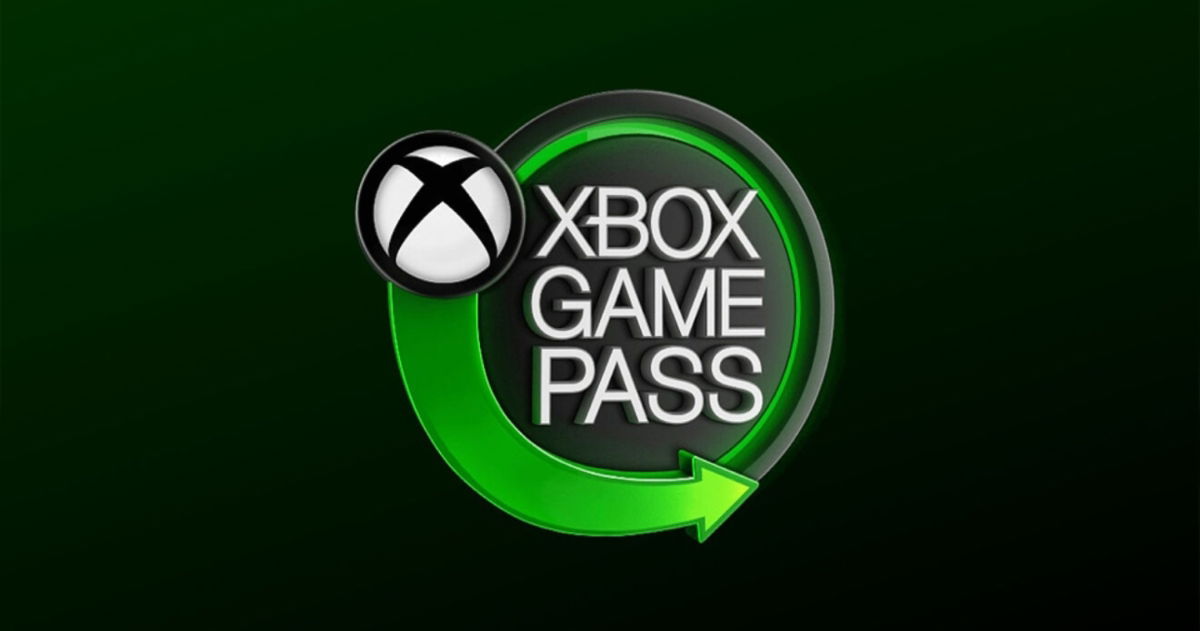 Share
Run to play them before they disappear like Avengers after Thanos' snap.
Xbox Game Pass has become in recent years one of the most important video game services in the industry, even managing to inspire other companies to create a service similar to theirs. This has been possible thanks to the large catalog it has, both of exclusives and of third-party companies with which Microsoft has had to negotiate the inclusion of titles in the service.
This catalog is kept so complete and up-to-date thanks to the fact that twice a month we receive new games with which you can satisfy our hunger for new titles. now we have met the titles that will arrive during the second half of the month of May 2022, but we have also been able to know what will be the games that disappear from the service during this timeand it is that yes, at the same time that some enter, others leave.
Below you will be able to know the list of video games that will leave the service, but you should know that all these will do it on May 31so you still have time to enjoy them as much as you can.
Xbox Game Pass: complete and updated list of games
Big losses
We are going to start a little "light" if we can say it somehow because we are going to talk about games that disappear from the service but already have a replacement within it. Specifically we are talking about EA Sports NHL 20 and Farming Simulator 19which belong to highly recognized franchises, but whose most recent installments are already available on Xbox Game Pass, so the departure of their predecessors was natural.
Another of the games to disappear from the service will be Knockout City, one of those independent multiplayer games released by Electronic Arts thanks to its branch of independent games. In it we basically have to play dodgeball, but having the possibility that other teammates throw us and others. It may not be the most revolutionary game, but it's a fun multiplayer.
Now we are going to talk about what is possibly the biggest loss of Xbox Game Pass during this month, and that is that we are going to talk about the exit of Resident Evil 7that title that managed to revitalize the franchise and that more than 4 years after its launch is still one of the best horror games we have received.
Next we are going to talk about two video games, and they are two indie titles, although one of them belongs to a highly known franchise, everything is said. Specific we are talking about Yes, Your Grace, the role-playing title published by No More RobotsY from Super Hot Mind Control Delete, the third title in the Super Hot franchise.
Finally, we are going to mention a game that was only available on PC Game Pass, the version of the Xbox Game Pass service for PC. Specific, we mean Spellforce 3: Soul Harvest, which turns out to be a standalone expansion to the third title in the Spellforce franchise. It's something like Far Cry 3: Blood Dragon, to give you an idea.
Related topics: Xbox
Share
Sign up for Disney + for 8.99 euros and without permanence Subscribe to Disney+!