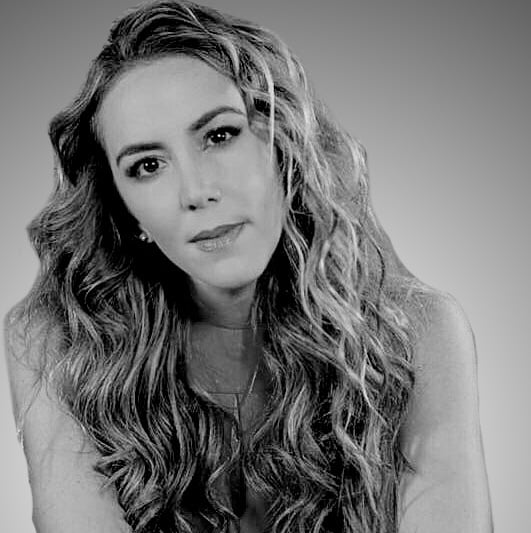 National and transnational companies that delay payments to suppliers, especially small ones, for up to three months; others that organize contests to select services and in the end those that did not win or feedback, much less a thank you and others that, given the need of small businesses, take advantage of and request credits without formalizing contracts for 30, 45 or up to 120 days and while both small businesses crack their fingers every fortnight to bear expenses; The days are plagued with situations how you are and sadly we have become accustomed to agandalle and the famous "social responsibility", which many corporations boast about, nothing remains but on paper.
On the other hand, only 13 percent of bank financing in Mexico is for SMEs and they pay up to 800 percent of Total Annual Cost (CAT).
In the midst of a pandemic, the situation worsens and the agandalle can represent the loss of livelihood for thousands of people who have lost their jobs or who have had to lower the curtain of their company.
The National Institute of Statistics and Geography reported that 20.8 percent of the micro, small and medium-sized enterprises (MIPYMES) closed definitively between May 2019 and September 2020, that is, close to one million companies that, in turn, left without supporting millions of employees, of course, this responds to prolonged confinement, lack of liquidity and inflation, but in how many cases will the impact of monopolies, price manipulation, abuse, lack of stimuli have had to do with it … Unfortunately, this information is only in the saddened hearts of entrepreneurs who bet everything for everything.
The problem is not exclusive to Mexico, the culture of abuse permeates the entire region, the Development Bank estimates that in recent months 60 percent of SMEs and 51 percent of medium-sized companies have been affected, on the other hand , the Economic Commission for Latin America and the Caribbean is the agency dependent on the United Nations, estimates that the pandemic will represent the closure of 2.7 million companies in Latin America, most of them SMEs.
What would have been the fate of these companies if instead of leaving them adrift they had received sufficient support, not only from governments, but also from their clients by opting for local commerce and even from large competitors by not monopolizing the market and collaborating in the transformation of business models with training, for example, and of suppliers with flexible credits.
They had the great opportunity to be generous so that no one sank and it was not taken advantage of. The effect of the pandemic on the economy will be profound, the surviving small and medium-sized companies will have to re-found themselves and face giant enemies: not only traditional competitors, now also large and efficient online sellers such as Amazon, with whom they must ally themselves. not to die.
The challenge is very great for entrepreneurs with small and medium-sized companies, although all is not lost because of the 4.9 million establishments in the private and parastatal sector registered in the 2019 Economic Censuses, 99.8 percent belong to the set of micro, small and medium establishments. that together contribute 52 percent of the national gross domestic product and provide more than 80 percent of the jobs in the country, that is, perhaps individually their contribution is not representative but in sum their power is greater than any corporation. If they want to survive, they will have to join forces and demonstrate that the culture of effort is greater than that of agandalle.
Although they represent this important boost for the country, small and medium-sized companies must invest in greater skills, innovation and technology to increase wages and productivity.