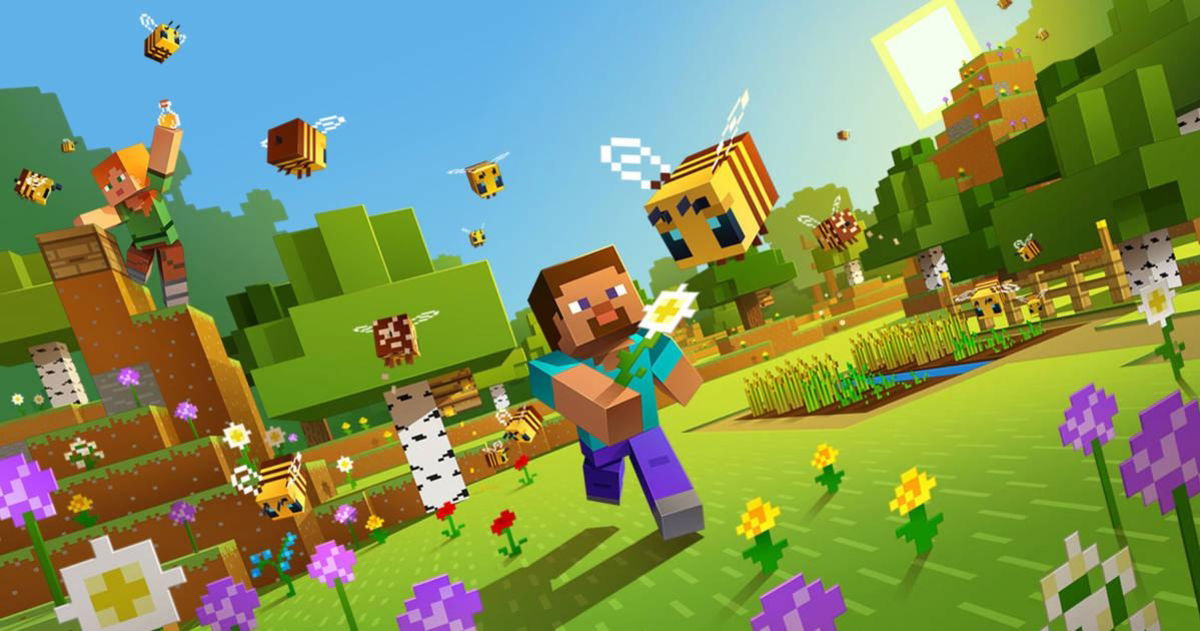 Share
It seems that we will finally have the long-awaited update.
Last October 2021 we learned that Minecraft would get a big updatethis being called The Wild and that would offer a large amount of new content, so that the universe of this world can continue to expand with new areasin the same way that they will be added new creatures among other content.
However, although it was announced in October of last year that it would come to Minecraft at some point, the biggest mystery has always been your release date, thus giving rise to the fact that until recently we did not know anything about the premiere. And it seems that the last message from the Minecraft Twitter account would have solved this mystery, since we will only have to wait a couple of weeks to be able to enjoy Wild.
The Wild update is coming to Minecraft on June 7
As you can see in the tweet below these lines, The Wild is coming to Minecraft on June 7being so that from that moment you will have access to all the content that it offers, being here one of the most remarkable points introducing frogs, as well as new biomes, which are called The Deep Dark and Mangrove Swamps. The first will be a challenge that will take us to the depths of this world, while the second is something calmer.
Wave cautiously to the warden, become friends with the frog, and make the acquaintance of the allay, #TheWildUpdate arrives with a roar on June 7!

Where in the wild will you wander? Discover more now:

🐸 https://t.co/V6RjzpmSFC pic.twitter.com/6uXHAcKalP

— Minecraft (@Minecraft) May 26, 2022
In the face of all this, it must be said that this major update is expected to also bring improvements in the quality of life, in the same way that the arrival of new blocks is already confirmedso, knowing that the community has a wide imagination to make impressive buildings and constructions, it is to be expected that these additions further expand the world of Minecraft.
Otherwise, it only remains to mention that The Wild update will be available in all Minecraft formatsAlso, it must be remembered that Minecraft is available on PC, Nintendo Switch, PS4, PS5, Xbox One, Xbox Series X and Xbox Series Samong many other platforms and highlighting that the new generation versions are through backward compatibility.
Related topics: Minecraft
Share
Sign up for Disney + for 8.99 euros and without permanence Subscribe to Disney+!