The news that Nintendo switch reached the mark of 89,040,000 units sold The video game industry was shaken around the world, as we are talking about a machine that is close to reaching the 100 million club just four years after reaching the market.
About why the Switch continues to sell units despite serious drift problems that Nintendo is far from solving, they can be cited multiple factors.
On the one hand there is his hybrid nature that makes it a console that can be enjoyed anchored to a home screen or in portable mode to play anywhere. On the other hand is his friendly catalog for the whole family, featuring sagas like Pokemon, Super Mario Y Animal Crossing. And of course there is also the price, as it is considerably lower than that of the competitor's consoles.
With almost 90 million units sold, it could be assumed that the Switch is the most successful console in all of Nintendo's history, but the truth is that some figures still need to be surpassed to establish itself, now, as the best seller of the company.
The first step you must overcome is Wii, a console that was released in 2006 and was responsible for putting Nintendo back in the top sales, after two consecutive stumbles in the form of Nintendo 64 and GameCube.
Wii sold 101,630,000 units throughout its life span.
The next rung you must overcome is the Game Boy and Game Boy Color family, not just major platforms for the portable gaming industry, but also devices that became defining period icons and pop culture benchmarks.
The Game Boy and Game Boy Color family sold 118,690,000 units throughout its life span.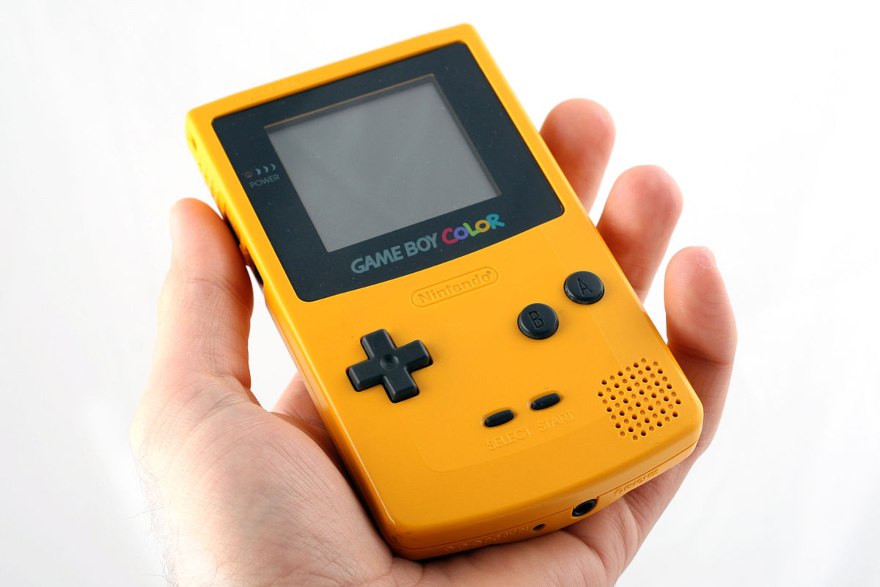 And the last rung you must overcome is the nintendo ds family, the one that replaced the Game Boy as the portable line of the Big N and made up of the original Nintendo DS, Nintendo DS Lite, Nintendo DSi and Nintendo DSi XL.
The nintendo ds family sold 154,020,000 units throughout its life span.
Nintendo's projection is that by the close of fiscal year 2021 the mark of 110,090,000 Switch units sold worldwide will be reached.