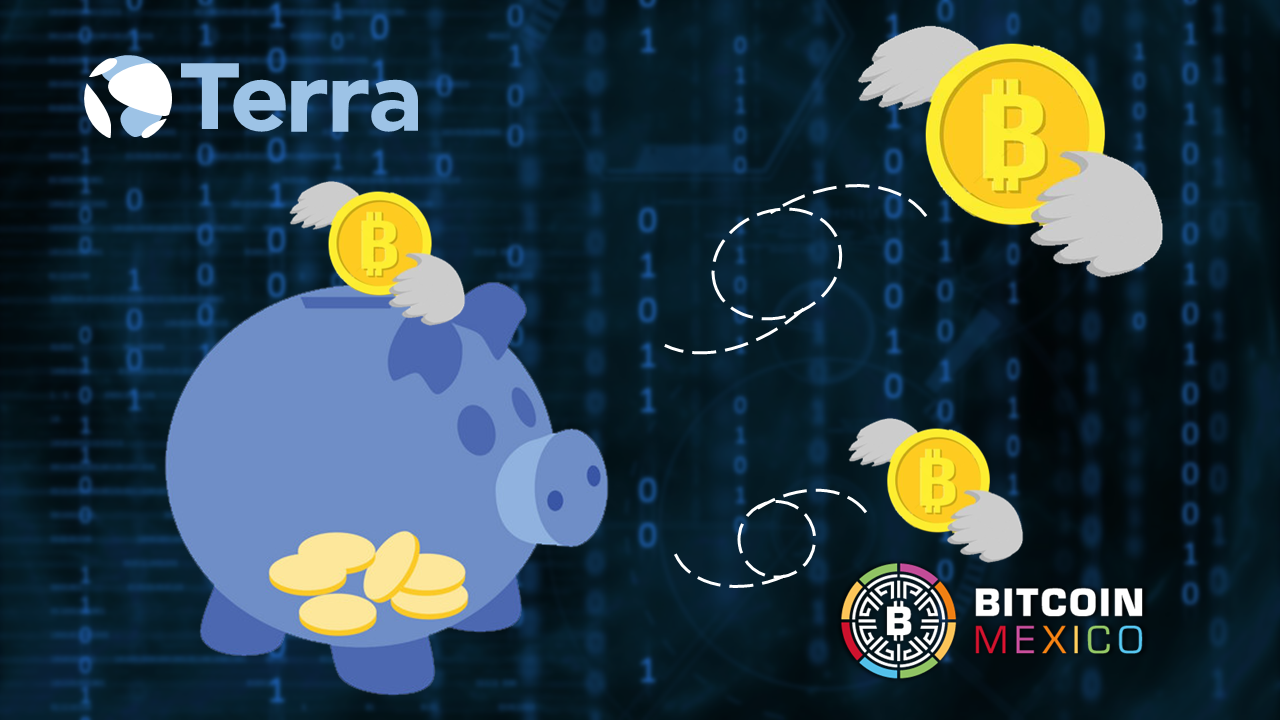 Luna Foundation Guard revealed that its Bitcoin (BTC) reserves dropped by 96.27% from 80,394 BTC to 313 BTC.
A significant proportion of LFG's reserves were purchased when BTC was between $40K and $50K, so the sale itself represented a significant loss of money.
By Tuesday, May 10, the LFG reserves had practically been emptied without being able to save cryptocurrencies.
The history of Terraforms Labs and its two cryptocurrencies, LUNA and UST, continues to be written to this day. Every day new facts are discovered around what happened, but there are still many questions to answer.
Today, May 16, Luna Foundation Guard (LFG), a non-profit organization that oversees the entire Terra blockchain ecosystem, revealed that its Bitcoin (BTC) reserves fell by more than 80,000 BTC.
Through Twitter, the LFG stated that on May 7, Terra's reserves contained 80,394 BTC, more than US$3 billion at the time; and additionally, they stored other cryptocurrencies such as BNB, USDT, AVAX, UST and LUNA.
However, as of May 16, Terra's reserves only include 313 BTC, roughly $9 million US dollars. That is, BTC reserves were reduced by 96.27%.
LFG creates reserve fund
Let's keep in mind that a significant proportion of the Foundation's Bitcoin reserves were purchased between $40,000 and $50,000 USD per BTC, so the sale itself represented a significant loss of money.
In addition to Bitcoin, the Foundation liquidated positions in USDT and USDC as a strategy to get the UST stablecoin back to parity with the dollar. Additionally, 26.3 million USDT and 23.56 million USDC were directly sold to obtain 50.2 million UST.
The goal was to use reserves in other cryptocurrencies to generate buying pressure on UST that would bring the stablecoin back to parity, but UST never stopped falling and neither did LUNA. PBy Tuesday, May 10, the LFG reserves had practically been emptied without being able to save cryptocurrencies.
Initiative to reimburse most UST holders
In the Terra forum it was done public a proposal that was intended to save a large part of the investors, in particular the retailers. and from there, the initiative was published on Twitter by an investor under the pseudonym @PersianCapital.
According to Persian Capital, there are two strategies to repay holders:
Return $30 cents for each UST invested to each wallet.
Prioritize the smallest wallets.
The first strategy would imply that Terra funds will flow disproportionately, that is, the wallets that held the majority of the UST supply at the time of decoupling will benefit.
Consequently, only 30% of investors would be recovering their losses and, consequently, the majority would continue to be in a state of crisis.
It is here that Persian Capital proposes the second strategy: Prioritize retail investors! According to the user, "if Terra only focused on the 99.6% of the "poorest" wallets, then they could make this gigantic group 100% complete."
That is, in theory, with the second strategy, By prioritizing 99.6% of the smallest wallets, Terra would be able to return every dollar that said group invested.
In fact, Vitalik Buterin agreed with Persian Capital's proposal:
"AI strongly support this. Coordinated sympathy and relief for the average small UST owner who was told something silly by an influencer about '20% US dollar interest rates', personal liability and SFYL [o perdón por su pérdida] for the rich"
The situation is worse than imagined
Persian Capital's analysis is based on the assumption that Terra has US$1.5 billion in reserves and following the latest LFG report, the foundation's reserves are approximately US$89.56 million, without UST and LUNA. , according to Web page of the foundation. A reduction of approximately 94%.
As Larry Cermak points out on Twitterthe Foundation spent roughly $3 billion to defend the stability of the UST, and yet the cryptocurrency crashed.
So, yes, LFG's reserves practically disappeared in a week and with this, it becomes more complex to achieve the initiative of reimbursing the money to its investors.
Even so, the LFG assured in its Twitter thread that it is doing everything possible in order to use the remaining assets to compensate the remaining UST users, starting with the smallest ones.
"We are still debating via various distribution methods, updates will follow soon", said the LFG.
Many in the crypto community have proclaimed and accepted the death of the UST and LUNA. In fact, Terra co-creator Do Know recognize that there is nothing you can do to save both cryptocurrencies at this point because they have lost confidence; an extremely valuable asset in this market.
You might be interested in: