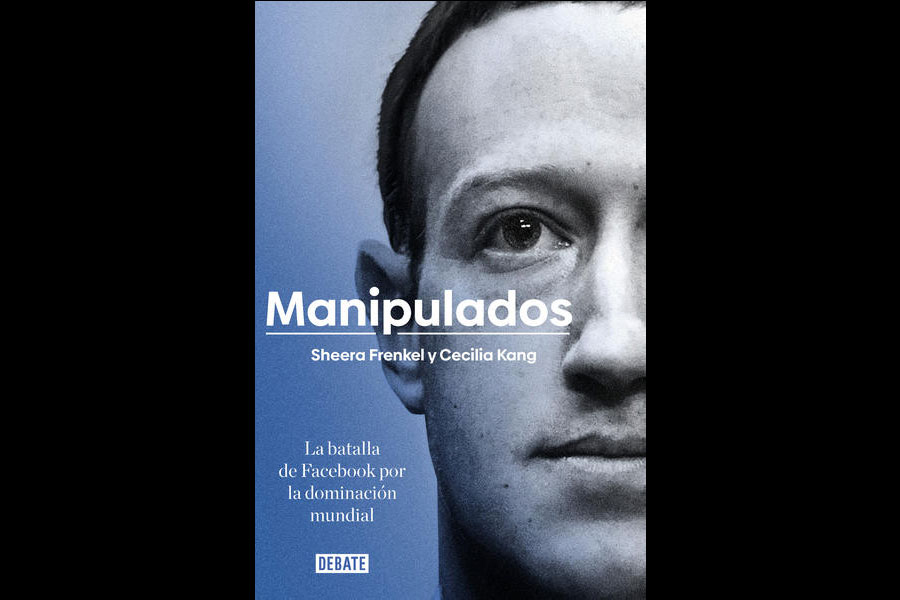 Facebook is the king of social networks since its foundation in 2004, and surely any book you read will make you think that everything has been positive.
That is to say, Mark Zuckerberg has become one of the most millionaire men in the world; Since his name change to Meta, he popularized the term "Metaverse" by being one of the first to totally bet on this idea as if it were the immediate future; at the same time, he managed to connect through two decades to generations of people whose contact would have been impossible to materialize before.
Nevertheless, the bookManipulated: Facebook's Battle for World Domination" tells the other version. That version that very few tell about Facebook and in general about the empire of social networks.
Take a look at the book Facebook doesn't want you to read
Controversy has never escaped the eyes of the world when it comes to Facebook. The company has, in fact, managed to escape a series of controversies and lawsuits over its business strategy since the Cambridge Analytica case and the Russian disinformation campaign.
Likewise, the book tells about the way in which a company that promotes freedom of expression promotes in the same way that only what the company wants and what communicates with its ideals is read.
The book presents a series of interviews with legislators, investors, academics, executives and employees of the Silicon Valley giant, Sheera Frenkel and Cecilia Kang, two prestigious journalists from The New York Times, who explain Facebook's identification strategy towards its employees and their users.
The book interprets the history of Facebook not as a failed algorithm, but as a ruthless and controlling manipulation strategy.
Manipulated: Facebook's Battle for World Domination