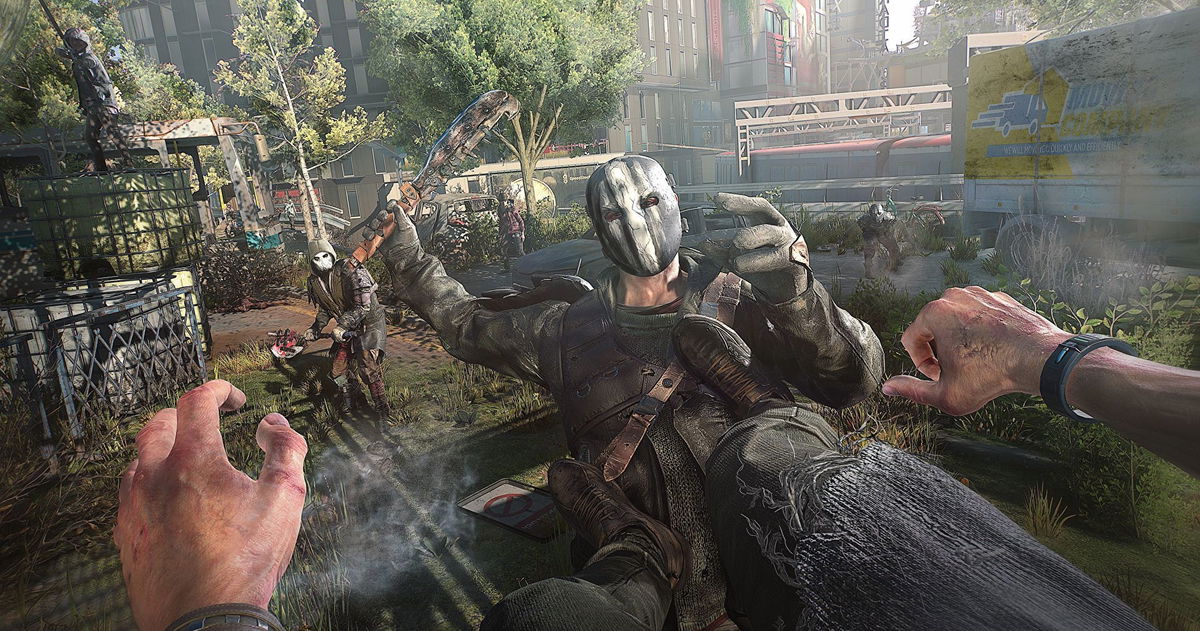 Only a few weeks left until the launch of Dying Light 2: Stay Human and after clarifying what the duration of the game will be, the developer Techland wanted to clarify that the game will receive support for a long time after the development cycle was already long…
It was through Twitter where Techland announced that Dying Light 2: Stay Human will receive updates for at least five years after its release. These updates will include additional content with news such as new locations, quests, items, events and much more. Although no further details have been mentioned as of yet, players can rest assured that the sequel will be a game with long-lasting support and renewed content for years to come.
Want to know what will happen AFTER the premiere? We guarantee to expand the world of Dying Light 2 Stay Human for at least 5 years post launch with new stories, locations, in-game events and all the fun stuff you love!#dyinglight2 #StayHuman pic.twitter.com/SgaNynkrzI

— Dying Light (@DyingLightGame) January 14, 2022
As a reminder, the original Dying Light was supported after its release for a long time with great additions like a new PvP battle-royale mode. The sequel aims to repeat the formula and it is that after all it has become one of the first big releases of the year.
How to change the PS5 cover: step by step
Dying Light 2: Stay Human will be published next february 4 on PS4, PS5, Xbox One, Xbox Series X/S and PC. Likewise, the game will have a cloud version for Nintendo Switch. Players begin their first-person adventure as a wanderer with the power to change the future of the city using rare, costly abilities: haunting memories that cannot be deciphered.
Related topics: Multi platform
Subscribe to Disney+ for only €8.99! to subscribe
3 months of Amazon Audible FREE! Access over 90,000 original audiobooks and podcasts get them here