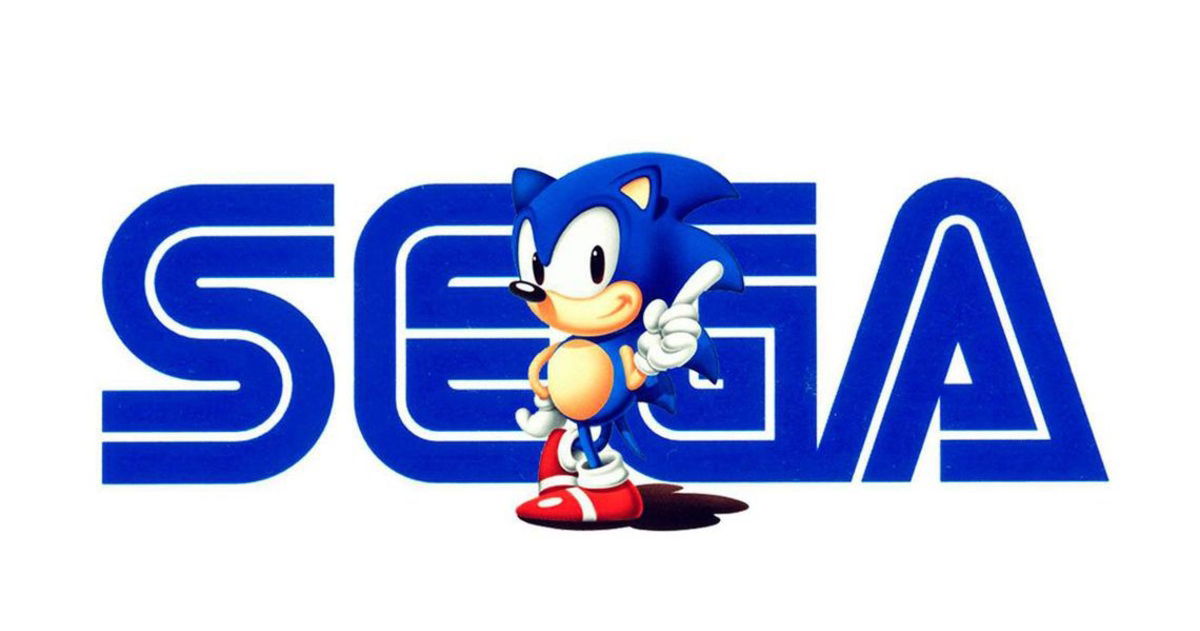 By the mouth dies the fish.
In these modern times, it is being seen how many companies and people with high incomes are choosing to promote and launch NFT campaigns, a technology that, in essence, is a cash cow so that the usual people get rich while polluting more than they do. normal. For this and other reasons, it is best not to see them even in painting.
However, something that seems to be inevitable is that video game companies prepare to release services related to these technologies, with Ubisoft and Square Enix having joined the bandwagon in recent times. Needless to say, it is not that they are the most popular in terms of dealing with the consumer.
However, given all the criticism they were receiving, SEGA came out to testify about NFTs, causing many to fear the worst. Despite this, far from confirming a service or system related to this technology, SEGA confirmed that they would not do anything with NFTs, this being highly praised by users. Well, not a week has passed and it looks like they're going to have to eat their words.
A patent leaves SEGA in diapers after declaring its rejection of this technology
Through the Japan Patent Office, it has been learned that in December 2021 a SEGA logo was requested to be registered with the NFT motto, despite the fact that Haruki Satomi, CEO of the company, rejected them. , this has not prevented them from going ahead with this record.
However, it must be said that at the end of 2021 SEGA was open to adding this technology, so his mind may have been changed before the patent was withdrawn. The doubt remains in the reason why they have not done so at this point.
Be that as it may, Satomi's statements at the last SEGA management meeting talked about treating these NFTS not as mere profit, but in a way that can captivate users. Perhaps that ambiguity has been what they have taken into account to keep this record. We cannot guarantee it with certainty.
Be that as it may, time will tell how this technology ends up working in video games, as studios like GSC Game World withdrew the NFTs from STALKER 2 after the criticism received. However, Ubisoft later said that, despite the criticism, they would go ahead.
Related topics: Video game
Subscribe to Disney+ for only €8.99! to subscribe
3 months of Amazon Audible FREE! Access over 90,000 original audiobooks and podcasts get them here