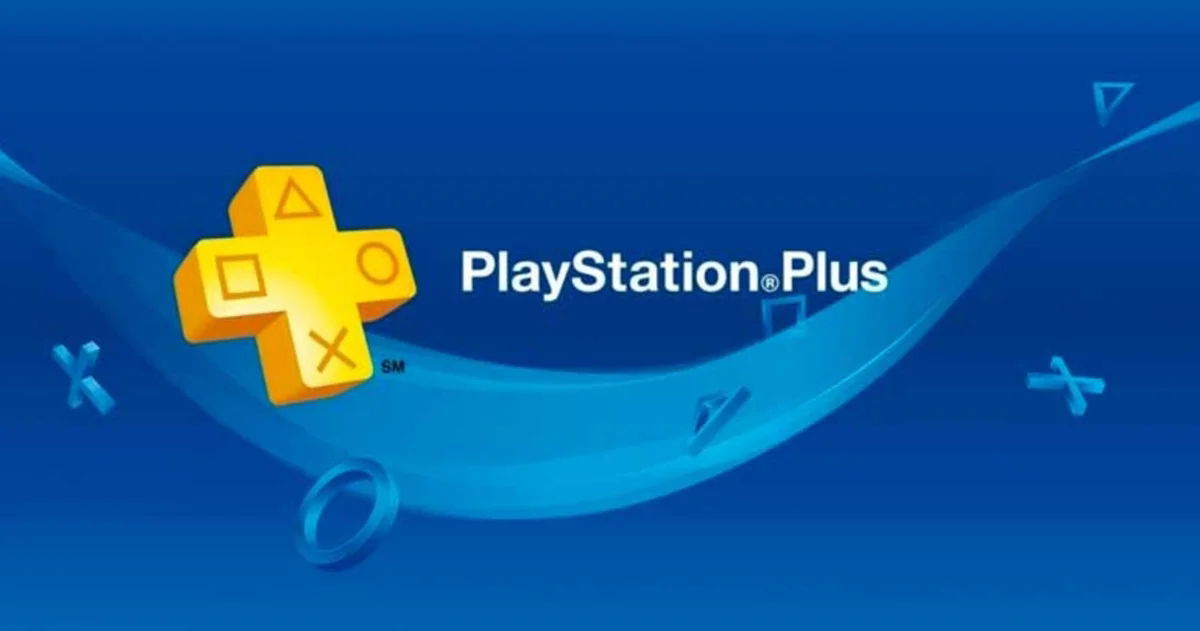 Share
It seems that PS3 has no rest in the new PlayStation Plus.
Since the official announcement was made that Spartacus, the subscription service that Sony was preparing to compete with Xbox Game Pass in its own way, was the playstation plus renewal by merging this service with PlayStation Now, there hasn't been a more common criticism than all things PlayStation 3this being the console that is leaving the service with the worst stop.
This is due to the fact that, in the first place, it has been possible to see that games will not download, but they will be played in streaming, which means that the slightest failure in the Internet connection can cause our game to crash. And depending on the timing and the game, this would also cause let's lose a game session.
PS3 games have another obstacle in the new PlayStation Plus
Having said all this, it seems that the problems are more in everything related to PS3, since it has recently been known that, beyond the problems mentioned, PS3 games on PS Plus will not support DLCso that all the games that have one will be left without them in the new service.
This is especially serious if we take into account that PS3 was the generation where pretty much every game had at least one DLC and that, in addition, these used to be sold as content cut from the titles. It remains to be seen, therefore, how this affects the experience, in the same way that no details have been given about the motives behind this decision.
All this is not random, since it is known by many that PS3 was a mistake for Sony, specifically the architecture that the console boasted, since they made it in such a way that it is impossible for it to be compatible with the rest of the company's models. To give an example of this, the fact that PS5 is backwards compatible with PS4 is due to Sony did a good job with these two consoles.
However, this obstacle causes PS3 games are difficult to port to other platformswhich has made straeming practically the only possible solution, although rumors suggest that Sony would be looking for a solution for this.
Related topics: PlayStation
Share
Sign up for Disney + for 8.99 euros and without permanence Subscribe to Disney+!